although we've wanted to attend in previous years, scheduling has never allowed us.  but this year scruffy dog will be at Woofstock!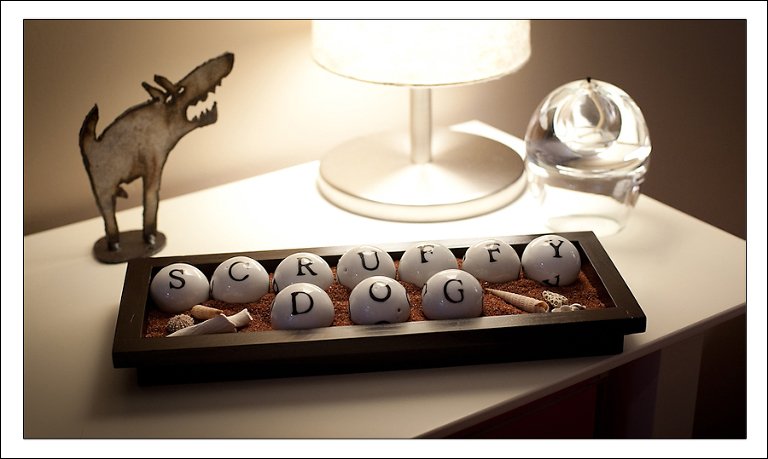 and we're pretty psyched!!
for those who can attend — JUNE 12/13 — we'd love to see you and your four-leggers!
for past scruffy clients, you might even find yourself on "the wall" or in one of the studio photo books!   so stop in.  browse the pretty pics.  chat a bit.  have a biscuit (graciously provided by The Barkery in Stratford).  and if you like, book a scruffy dog Woofstock special.
there's definitely something for everyone at Woofstock … make a day of it.  heck, make a weekend of it.  either way, we'd love to see you there!