meet oriana …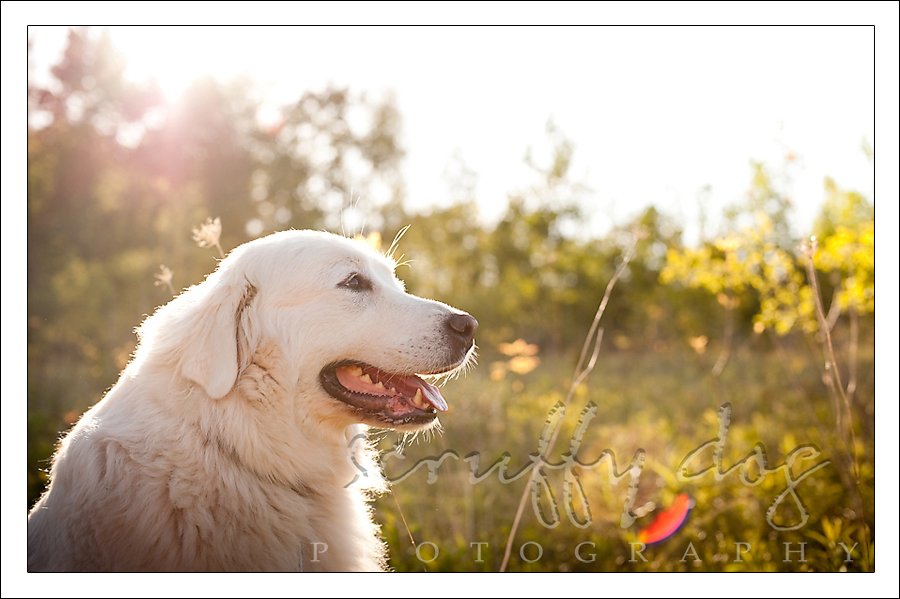 these photos were taken exactly one week before she popped.  grandma Sue was expecting lots of puppies but not quite as many as she's helping to nurse right now.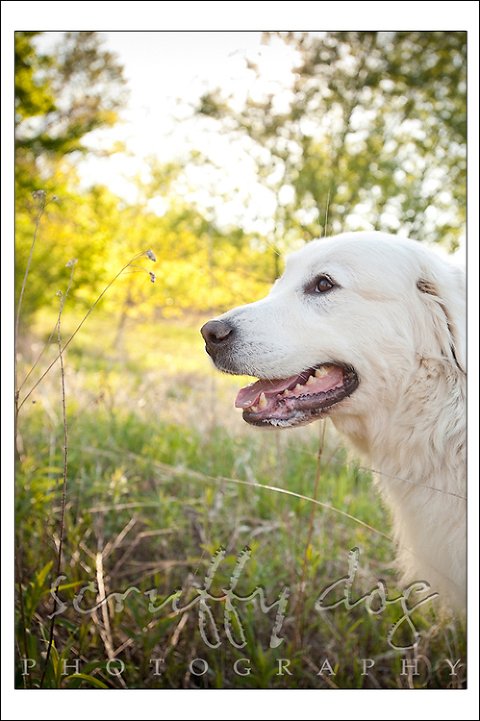 twelve squirming white fuzz balls … i heard them just now over the phone as Sue got the formula ready for them!  Oriana had fourteen but, unfortunately, two didn't make it, and the delivery wasn't easy … a C-section was required and the milk has been slow to come … so grandma Sue has been up through the nights feeding the babies.
i'm glad we were able to get these shots of momma before she burst … a lovely, late afternoon before i had to rush off to training class with Merrick.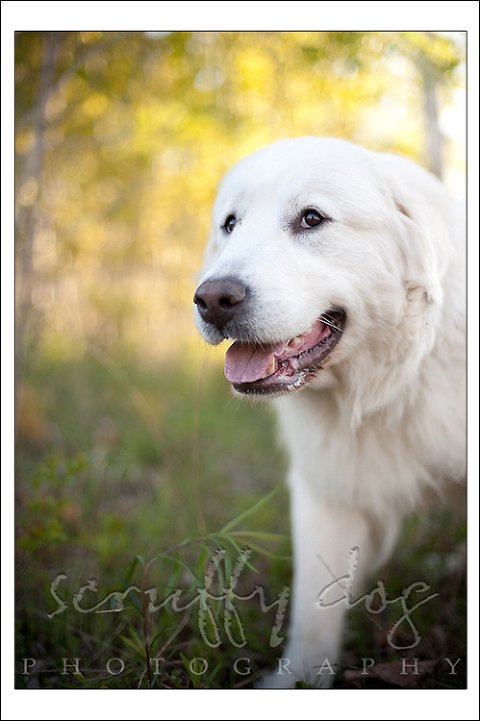 and let me tell you, at one week before popping, this girl was taking her much-needed breaks during modeling …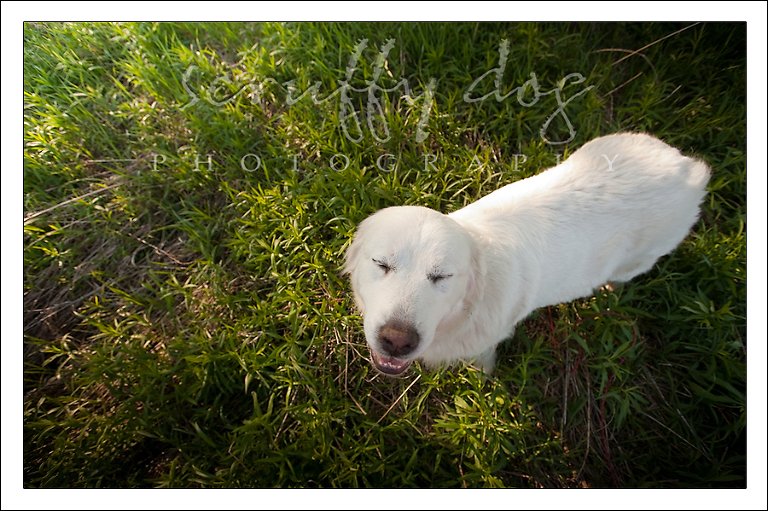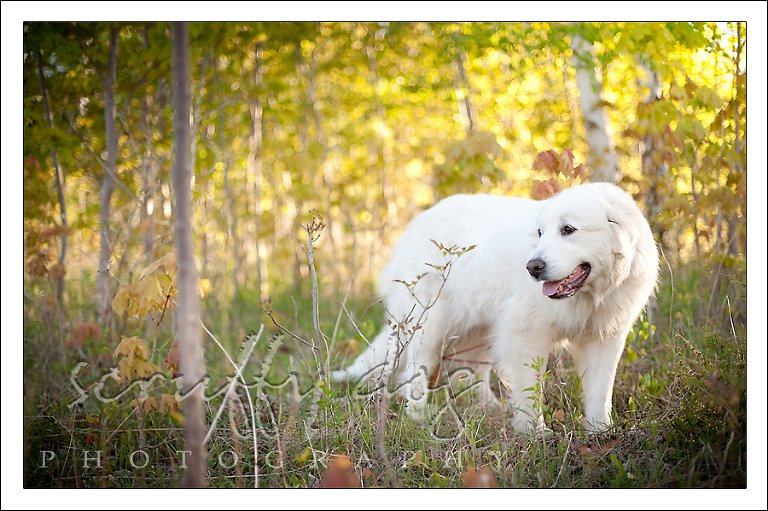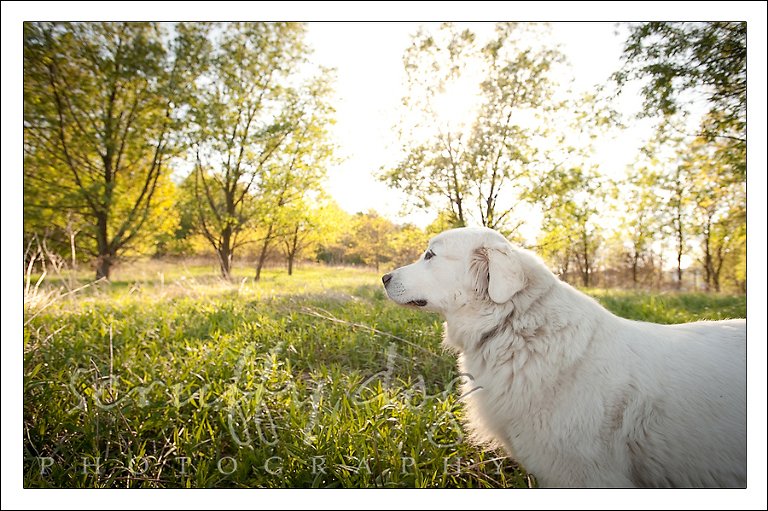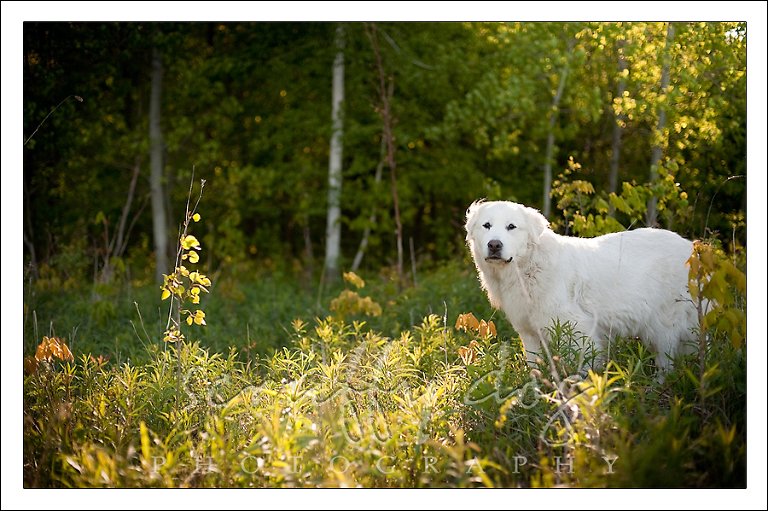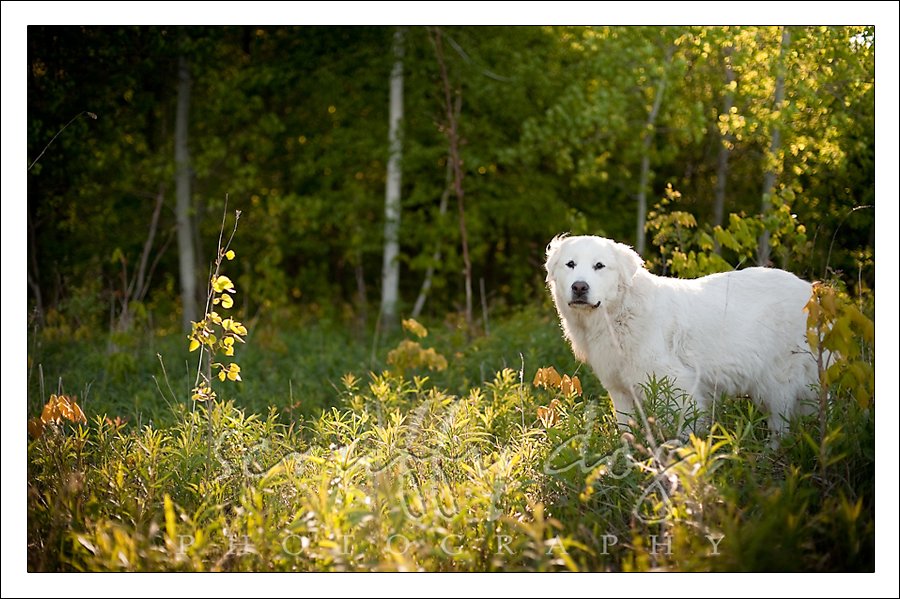 you'll be seeing more of Oriana and big brothers Chance and Theo soon … and of course, puppies!!!  but this first photo shoot was just for momma.  can't wait to meet them all, Sue!   … and see this sweet girl again.