sorry to have let the blog languish these past few weeks … first there was the BitDefender software fiasco that required a complete rebuild of the scruffy dog system … then there was the addition of a new scruffy … and finally – sadly – the loss of our sweet scruffy morley.
adopted just shy of  six years ago from the Perth County Humane Society in Stratford, morley was already nine years old when he joined our small pack.  i'd spent a year searching for a small, senior dog to offer a wonderful retirement of good food, a large yard, and lots of hikes.  believe it or not, we were denied adoption of other small dogs by two different private rescues who obviously felt that we couldn't provide a good enough life … no doubt unable to recognize my abilities to bring a small dog into a pack of one, bad-ass wirehaired pointer. i'm grateful to the staff of the Perth County branch of the OSPCA for not only taking a chance, but allowing an out-of-town adoption.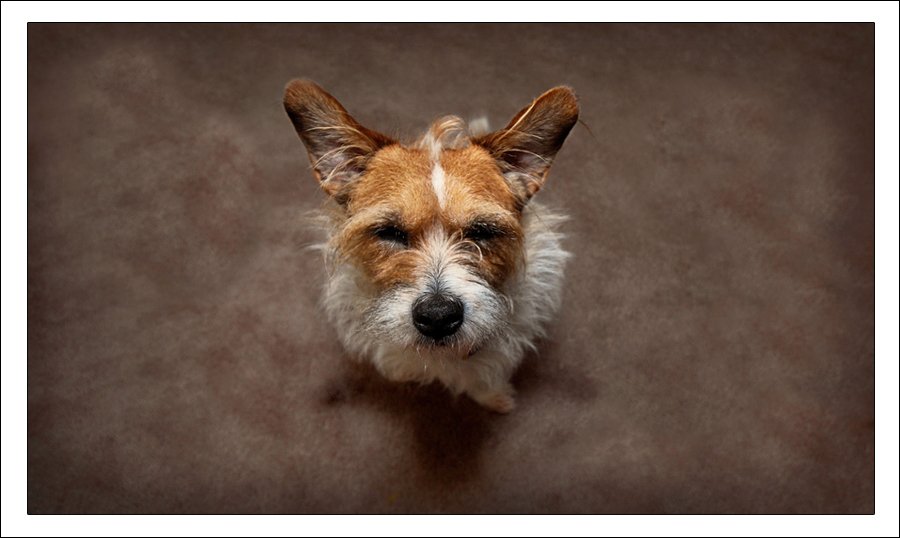 i'm not sure morley could have found a fuller life … as i hope you're able to see from just a very, very small selection of the images that document his retirement years.  then again, i think some would argue that morley hardly considered his time with us as 'retirement'.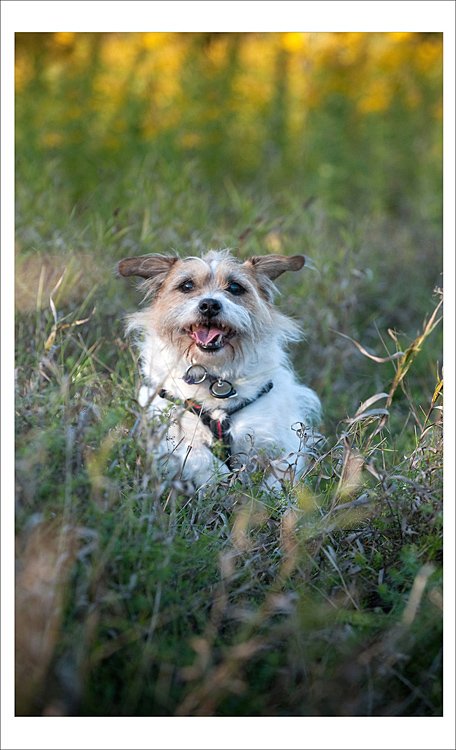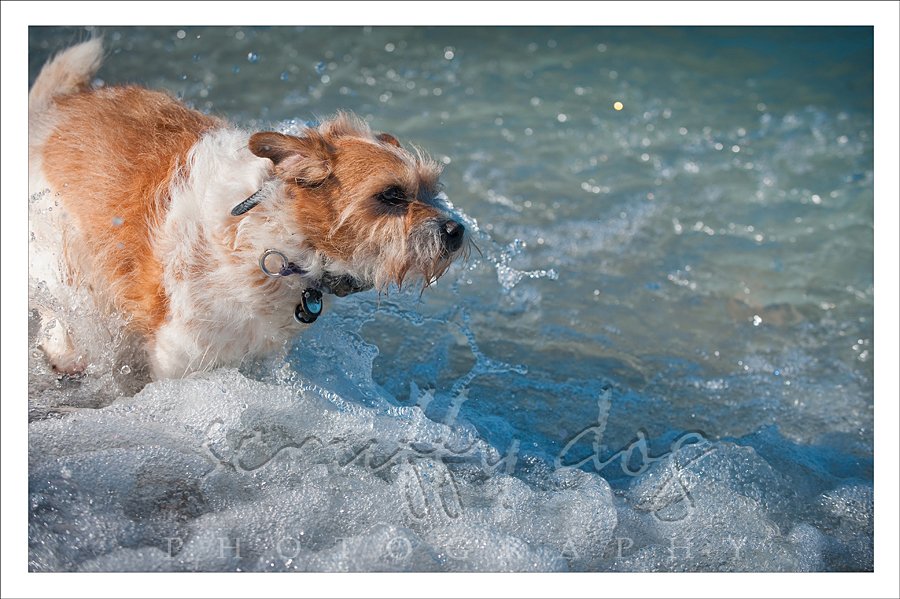 although he slowed down in his final year, and his progressing blindness and deafness due to a brain tumor prevented us from taking very many hikes, morley lived his years with us to the fullest.  he even learned to swim for the first time … and i know it was a new skill because the first couple of times in water morley sank like a stone.  three-inch legs don't lend themselves to extreme dog-paddling abilities.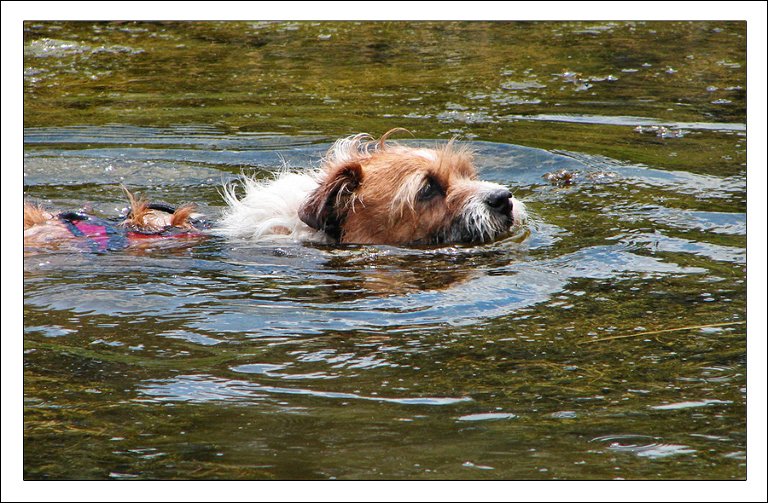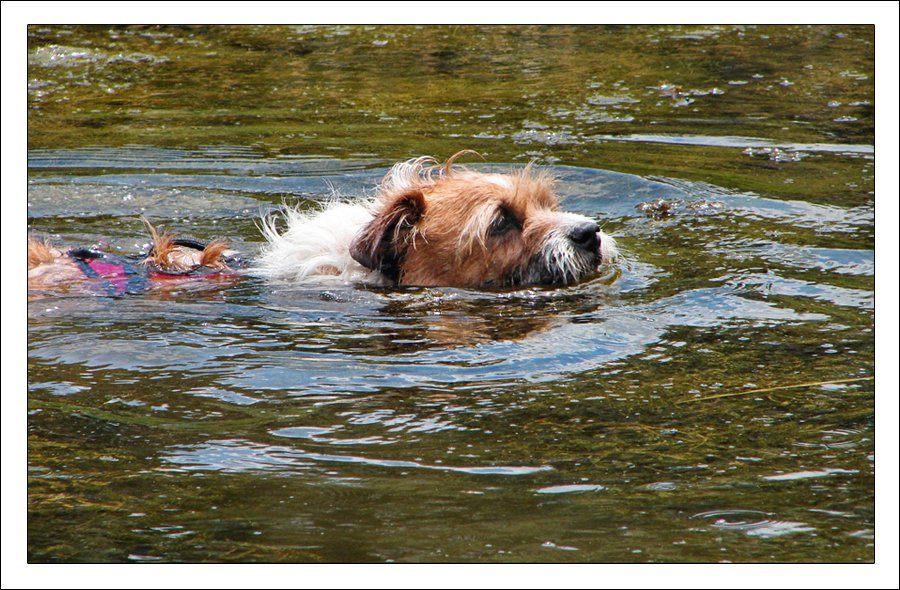 nor do those short legs offer much purchase when it comes to plowing through the deep snow … and there were certainly moments when morley simply gave up and waited for a free ride, but mostly he took on the challenge … sometimes with a wild and boundless attitude.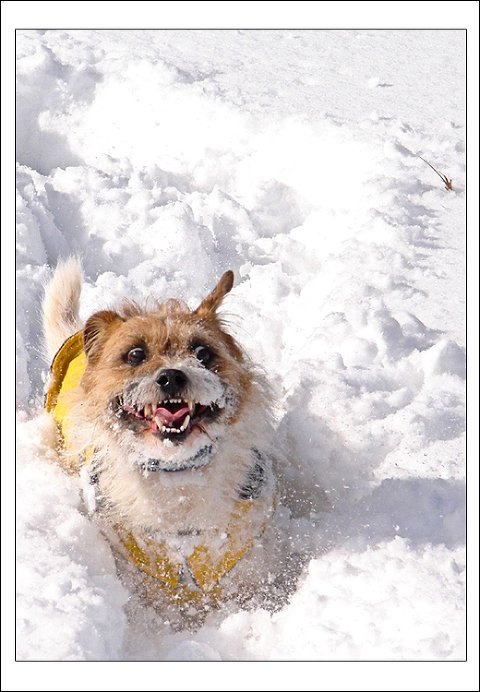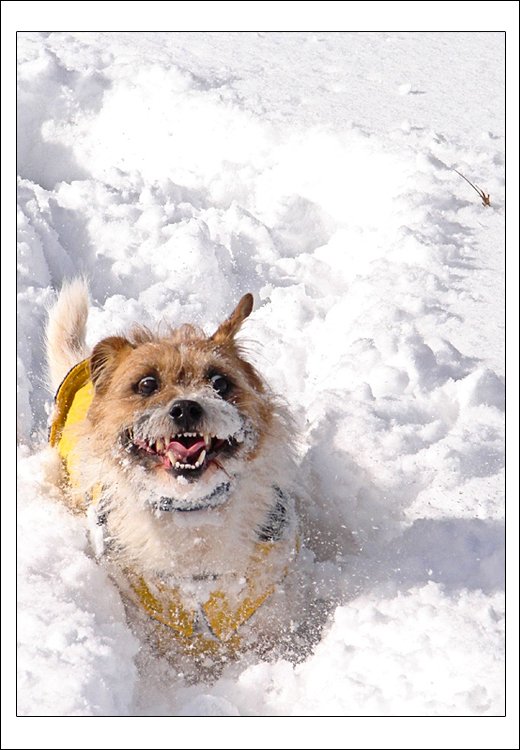 and even though his last few months were sometimes a struggle, and his final weeks required drugs to prevent more seizures and take away some of the inflammation in his brain, i work hard at remembering the best times … the times when morley enjoyed the freedom on the trails and was finally a dog in his element.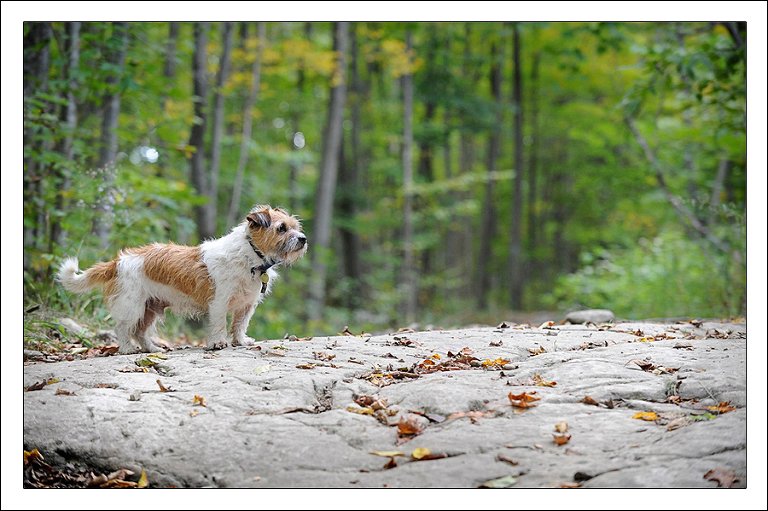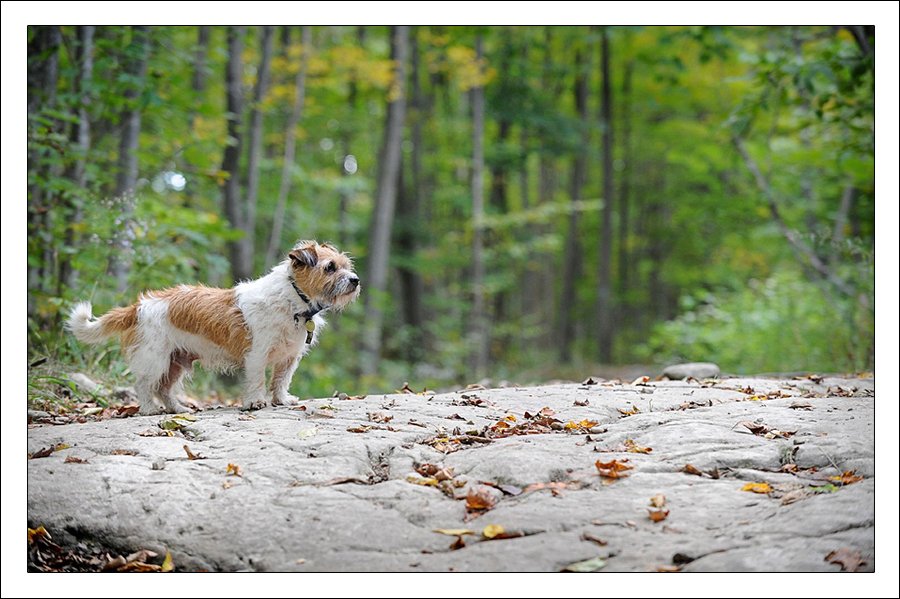 this freedom required work, of course.  when morley came to me he was a 'runner' and an escape artist … that's how he ended up in the shelter.  the previous owners — when called and told he'd been picked up at large — told the shelter to keep him, that they'd had him only two weeks, he hadn't gotten along with the former owner's toddler, and that he was always getting out.  so, some training was required … but, to me, it's always worth it to see my pack being real dogs.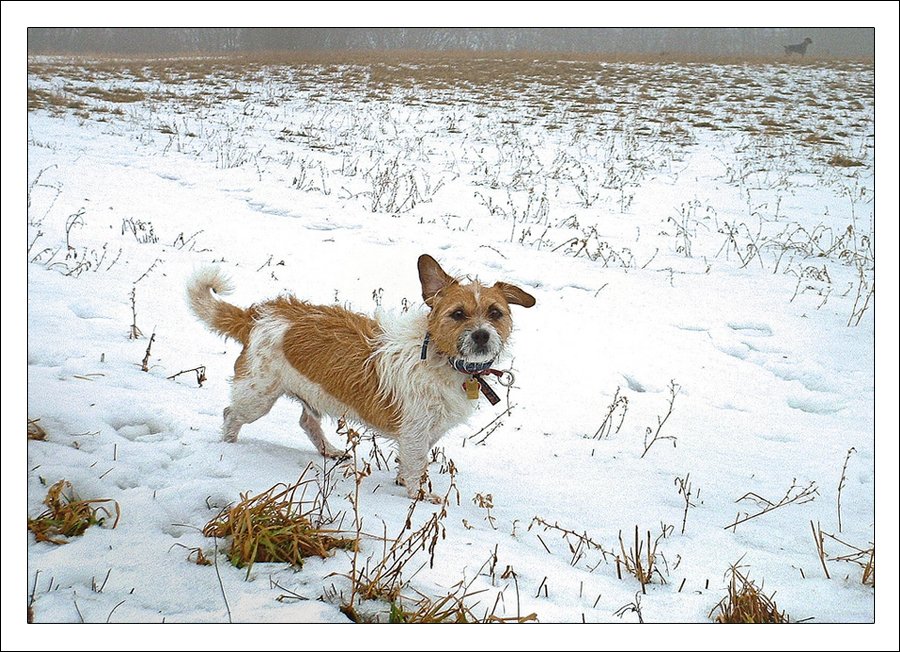 as for kids and toddlers, morley was always a sweetie with all dogs and all people, no matter what the size …
he made himself at home almost immediately, winning his way into our hearts, and the hearts of so many others through his own photo set on flickr.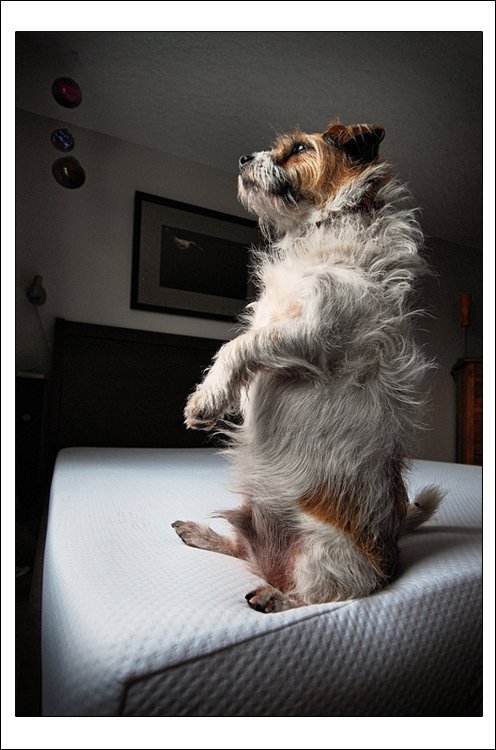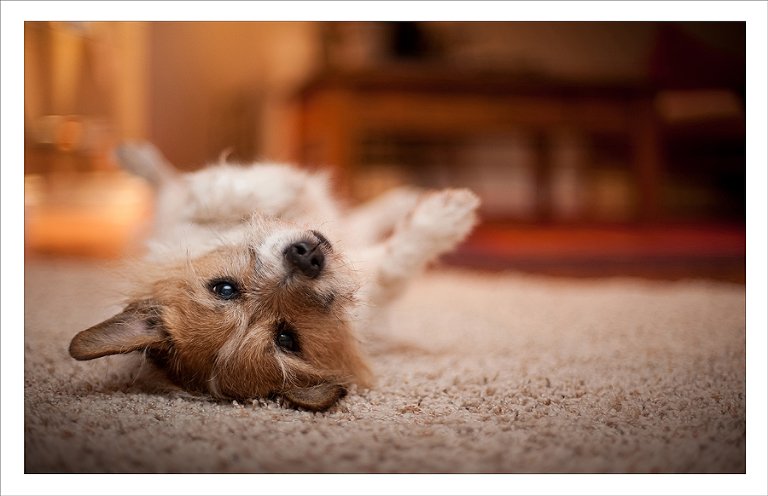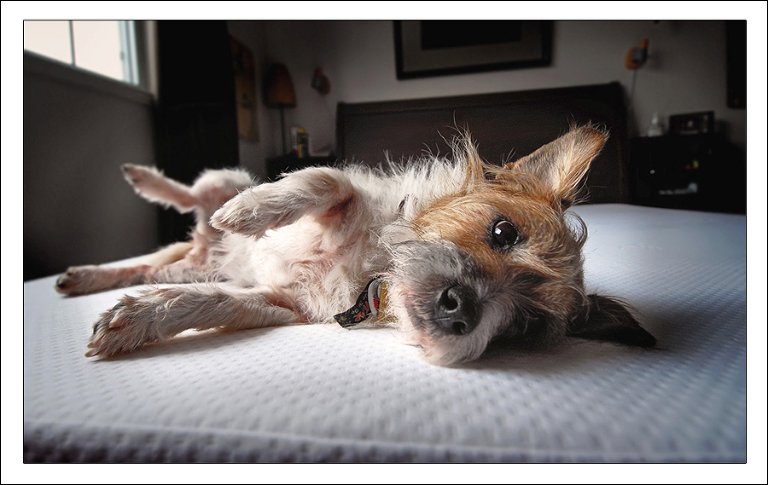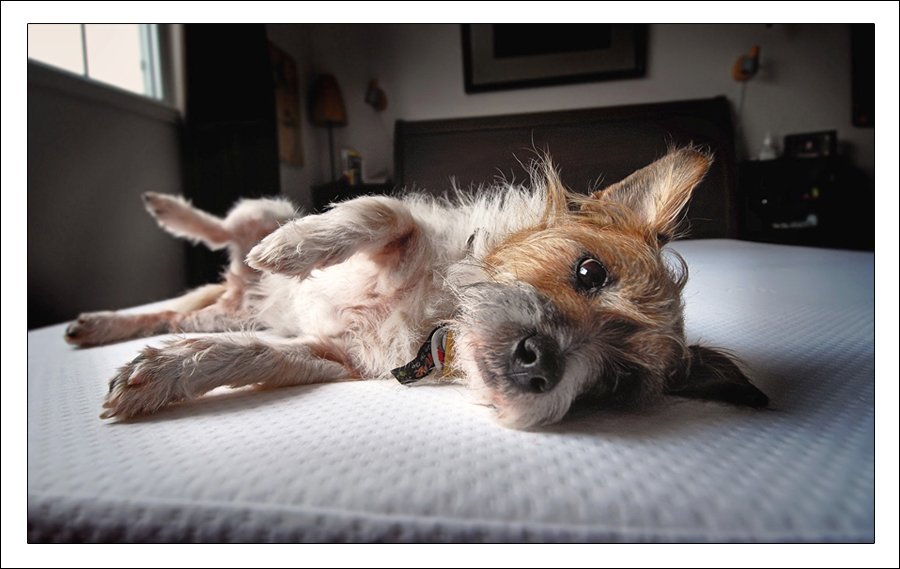 it's difficult to sum up morley's years with us.  i'm pretty sure he enjoyed himself …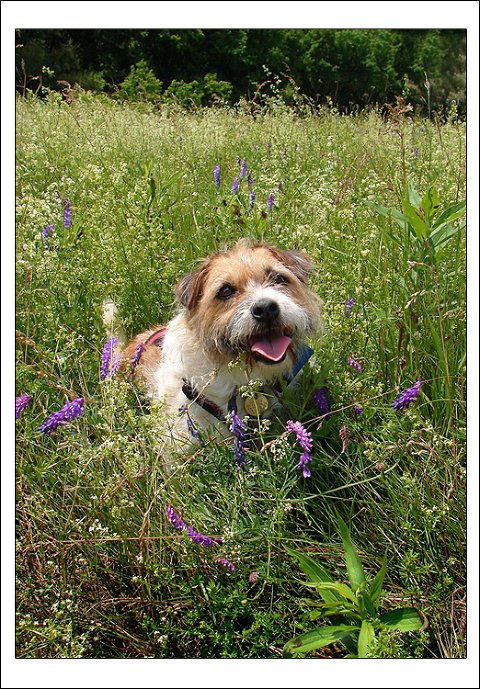 … even in spite of a few setbacks: a splenic tumor and a cruciate ligament tear a couple of years ago … he kept motoring and kept wagging.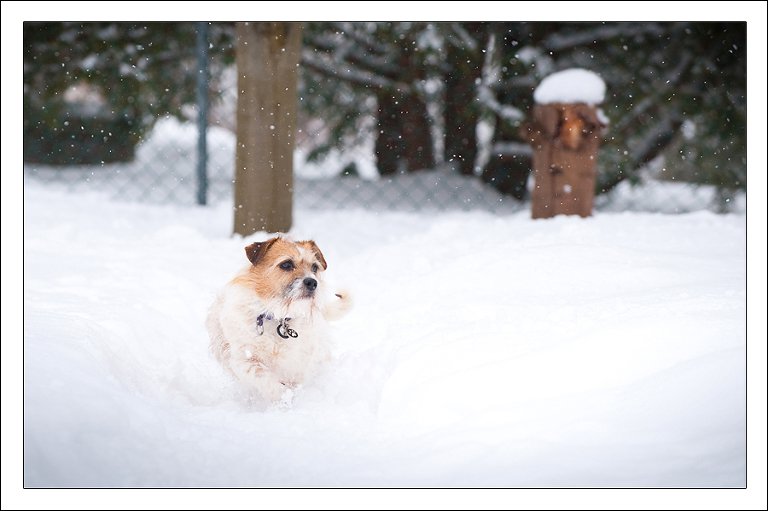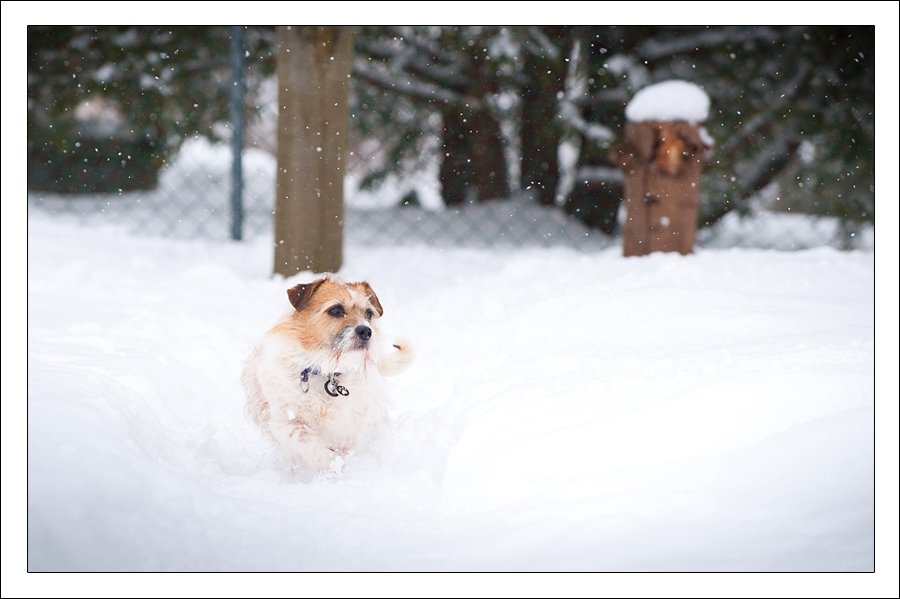 he enjoyed  his custom-made stool allowing him to watch the world go by …
although baths weren't considered prime fun.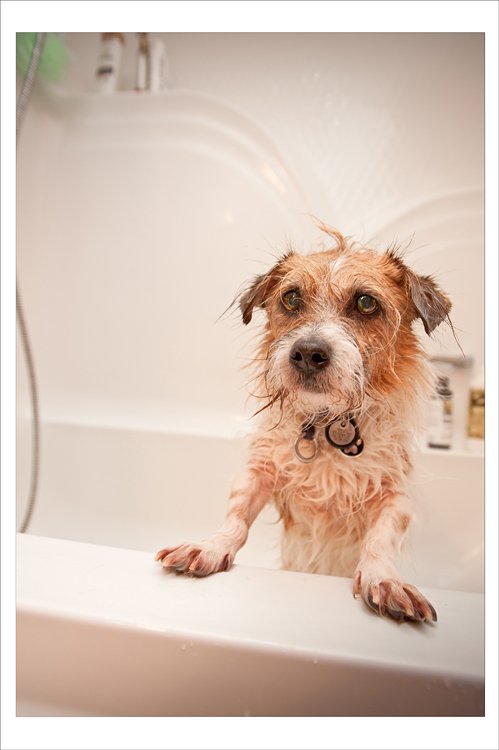 and he always tolerated my cameras in his face.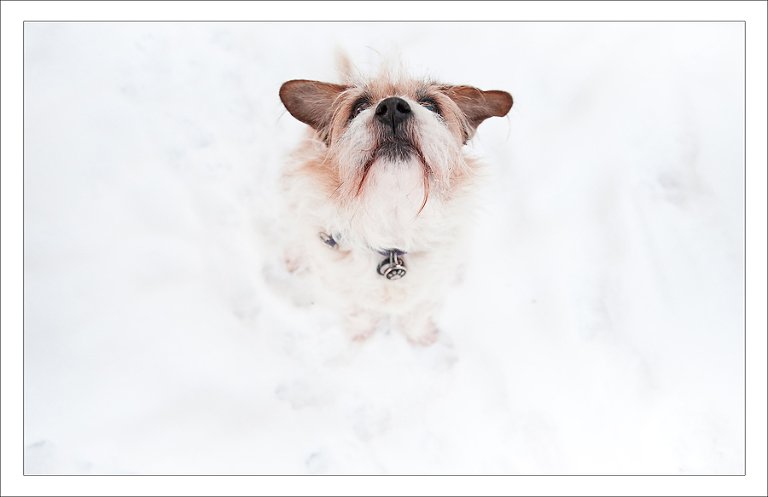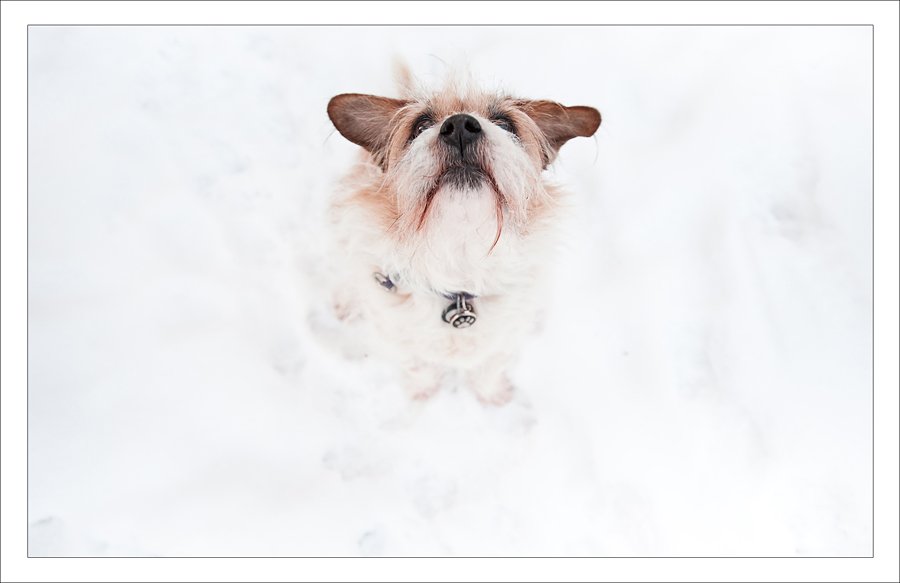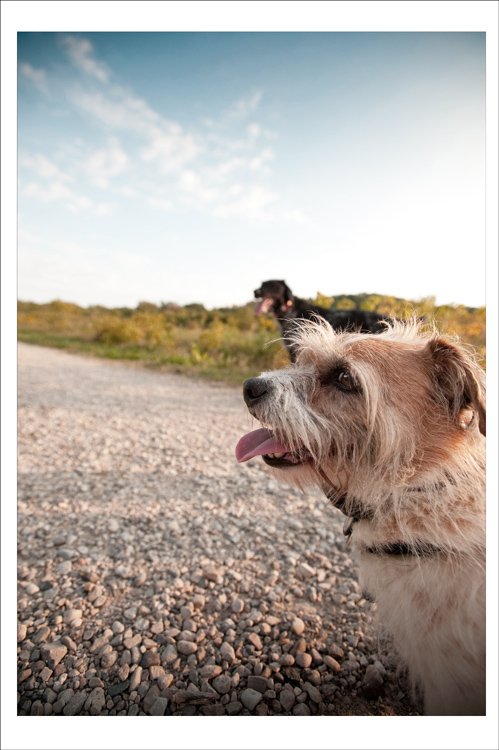 morley will be missed by many …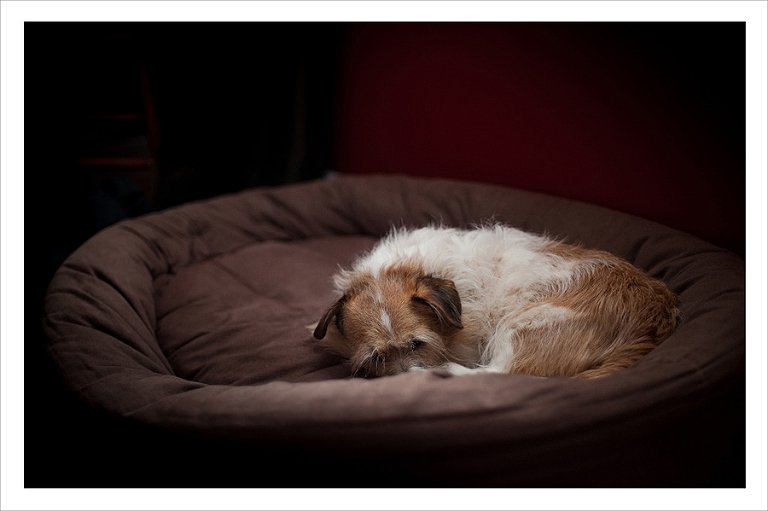 … but mostly by me, and i'm just so absolutely grateful that i have so many photos to remember him by.  PLEASE, take photos and videos of your beloved pet — today, tomorrow, and always.  document your journey together. and if you're unable to take your own photos, hire someone.  those memories are so important, and unfortunately i know first-hand how devastating it is to lose a dog too soon and not have very many photographic memories.  this is the very reason scruffy dog photography was born.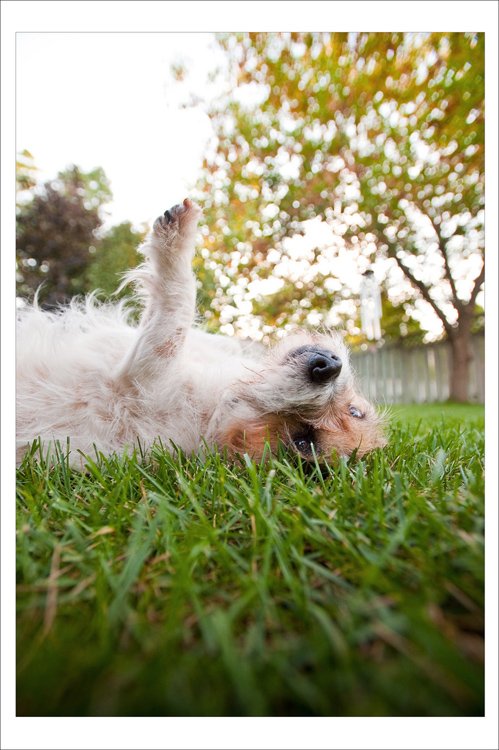 having those photos won't make the immediate loss any easier … but in the long-run they will provide you much solace and many smiles as the memories live on.
i will write more about morley's passing when i can.  in the meantime, i try to remember him as the life-loving terrierist that he was … through his photos.  if you want to see more of morley's life, you can find his photos here.
i will also fill you in a little more on merrick — the newest rescued scruffie to join the pack (seen below).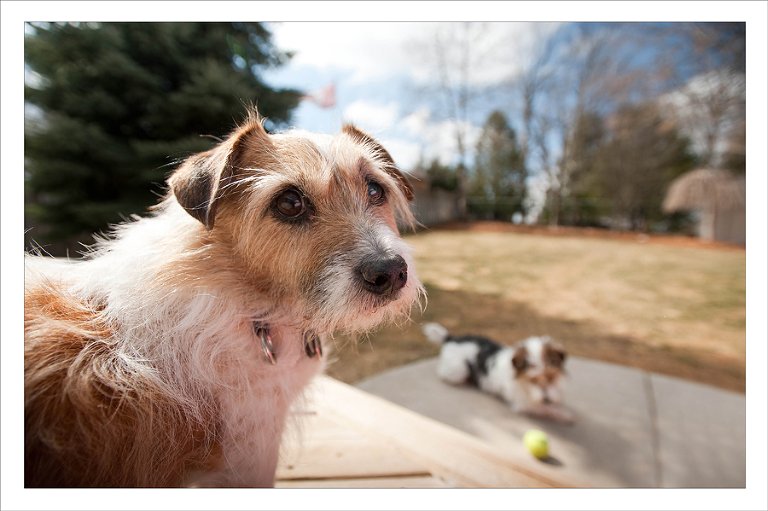 goodbye, my sweet old man. i hope you've found murph and are running free.