meet handsome Kava …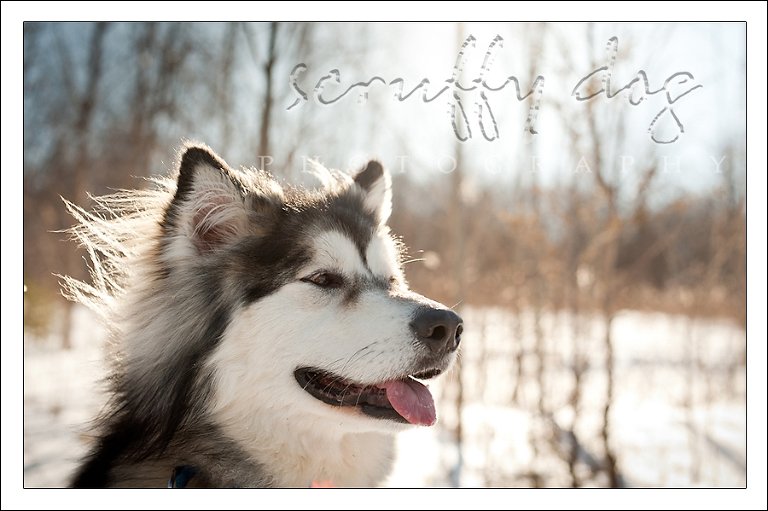 this Gift Certificate shoot has been a while coming … knowing that this mal needed a snowy backdrop, Kava's parents waited for just the right day.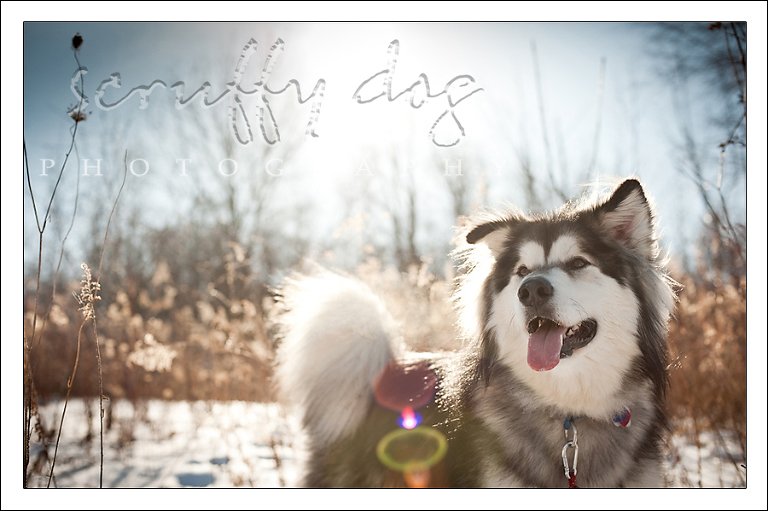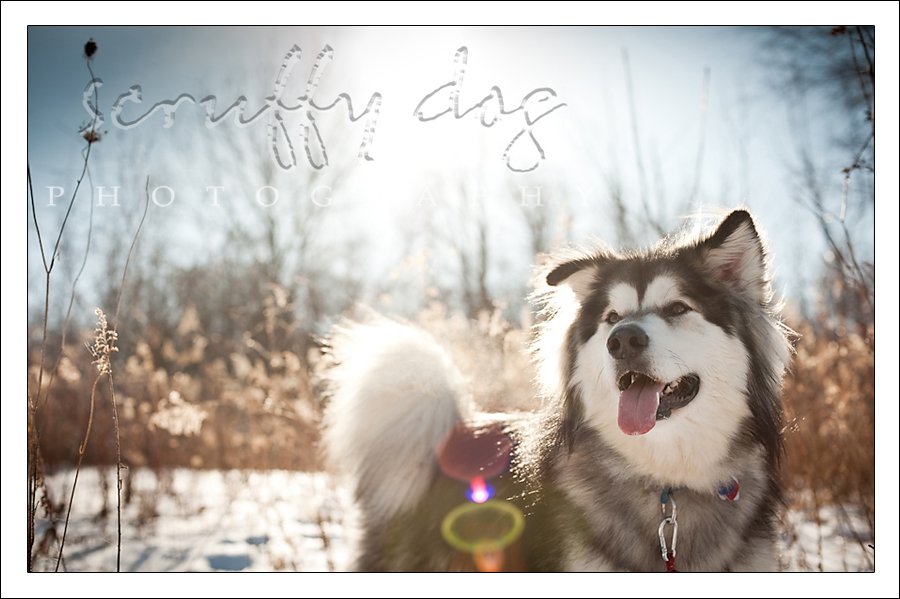 and they agreed that the area around the scruffy dog headquarters was as good a place as any as far getting some great shots of this gorgeous boy.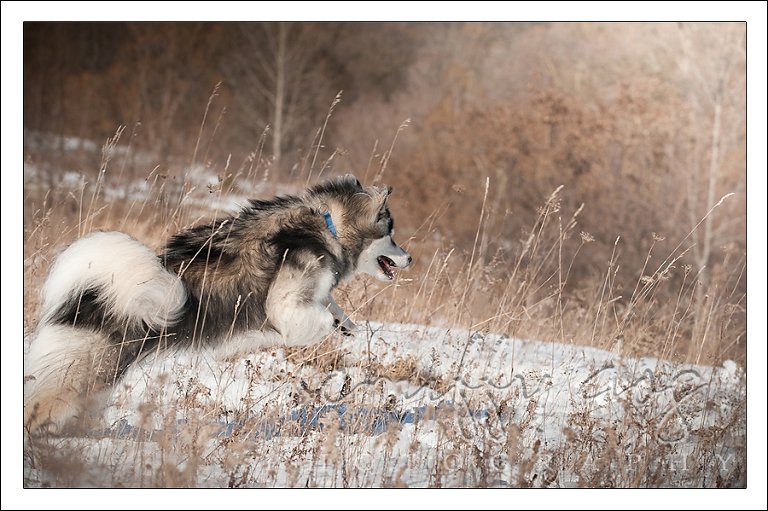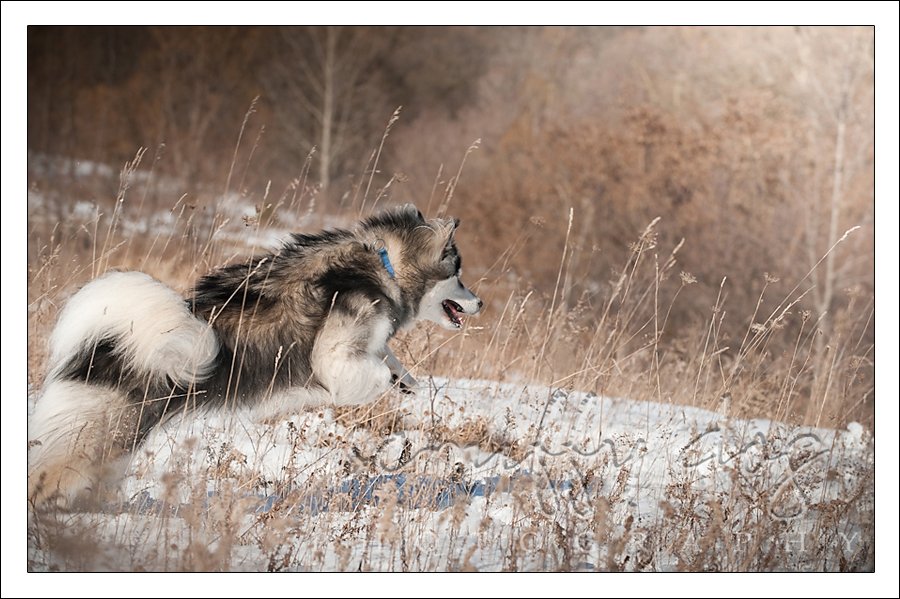 it was a gorgeous afternoon, with some glorious sun.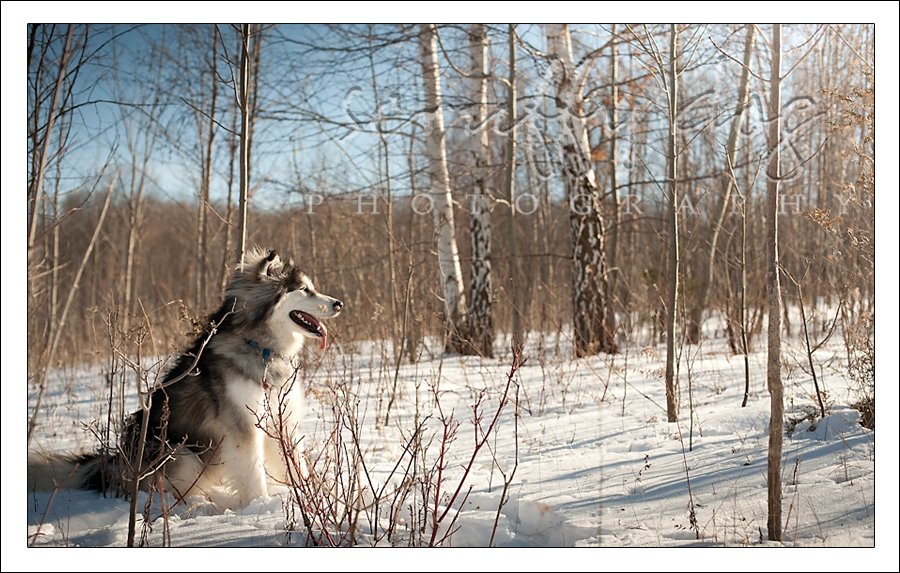 and there's always room to run in this neck of the woods.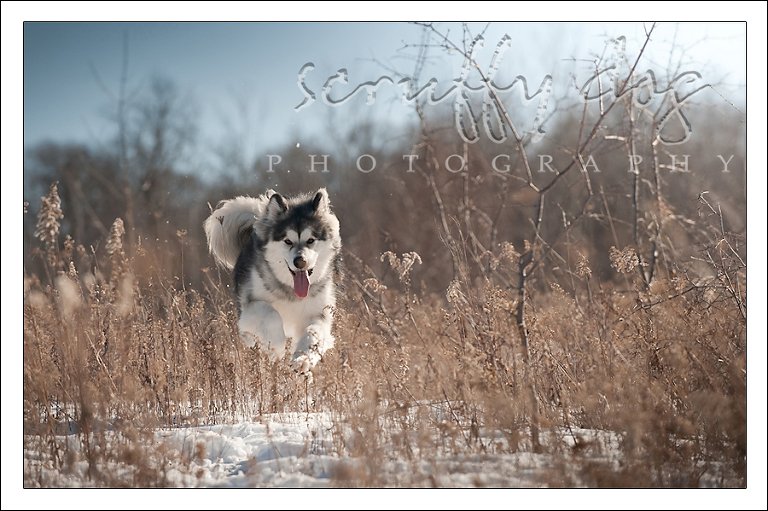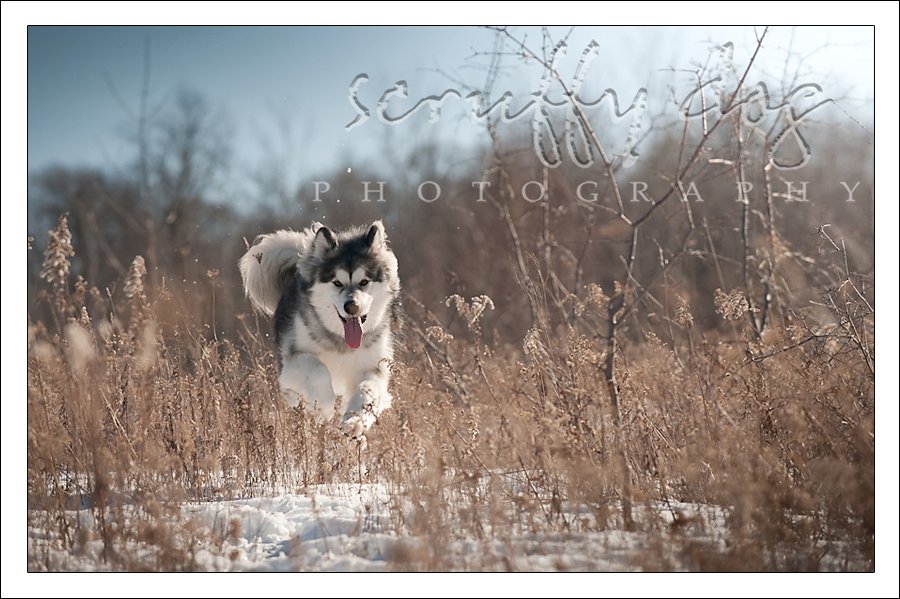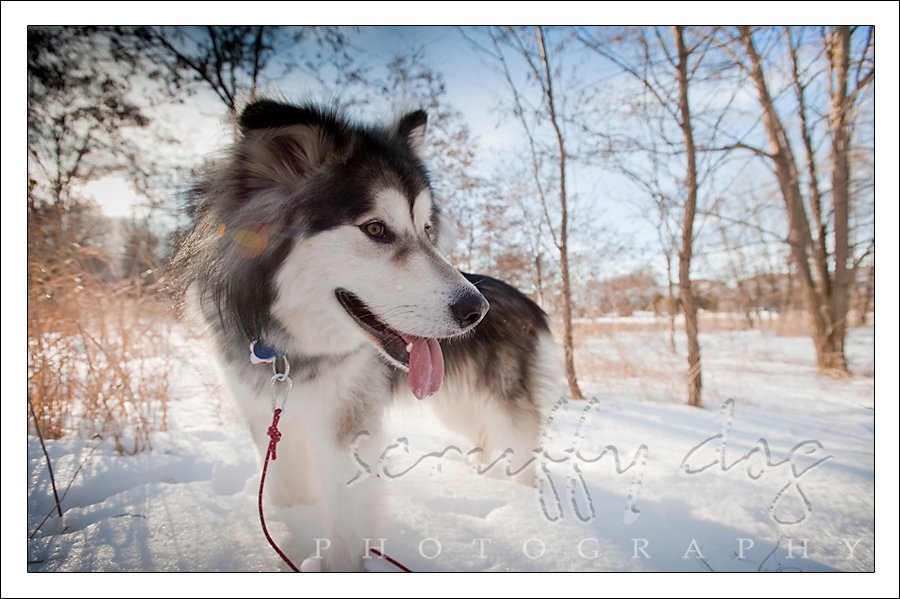 and how gorgeous is that coat of Kava's?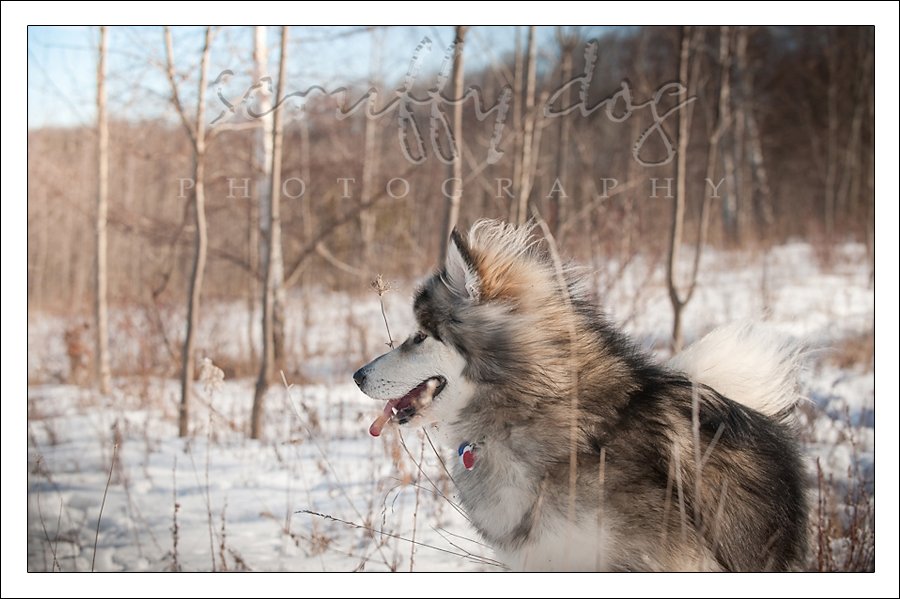 Kava even sang for me when coaxed with enough treats.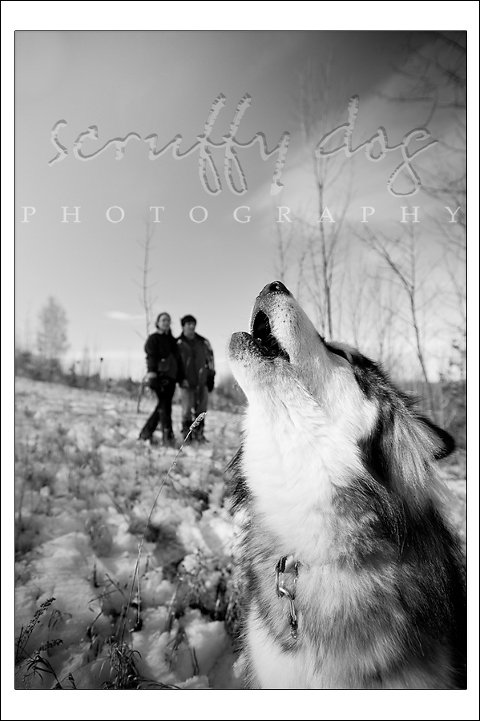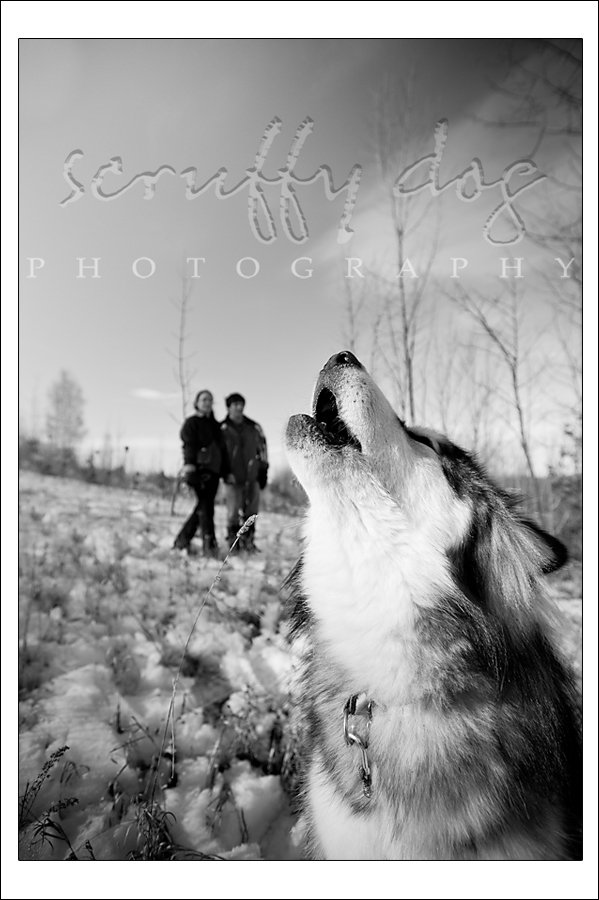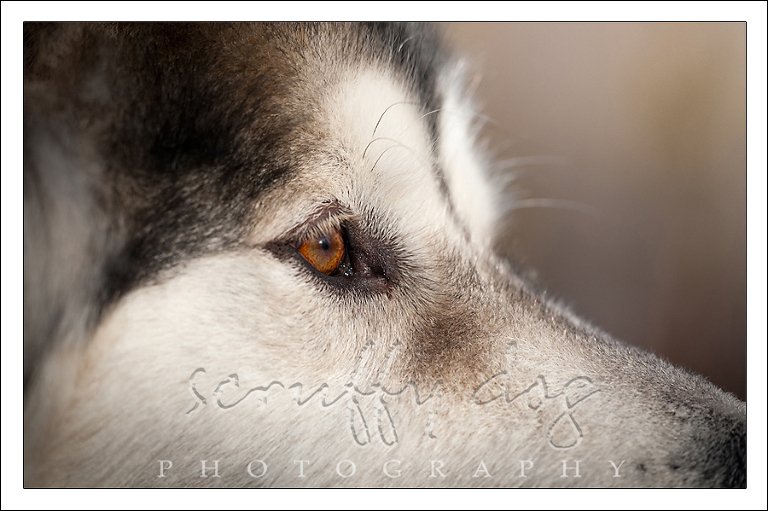 i should mention — since i am asked this frequently by viewers of the blog — leashes and long-lines are removed from images ordered by the clients.  i can't possibly remove  them from every single photo; i'd be at it for days.  in this case, the line used is one that i bring to any shoot where the dog can't be entirely trusted off-leash … 60′ of light climbing line that could easily hold a horse, yet is light enough to let the dog run.
in Kava's case, he's generally good off-leash, but after scaring up a bunny and taking chase during the shoot, the line was put back on for safety's sake.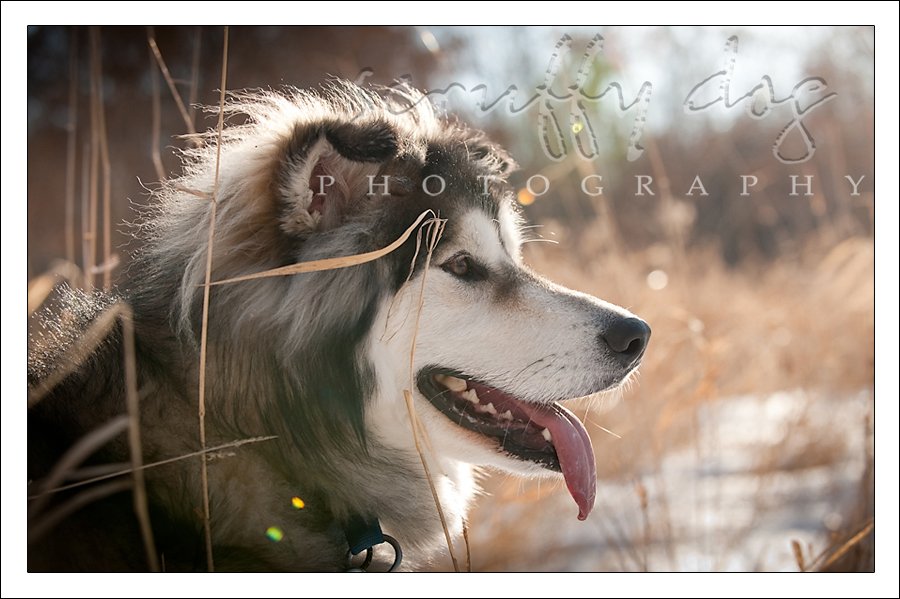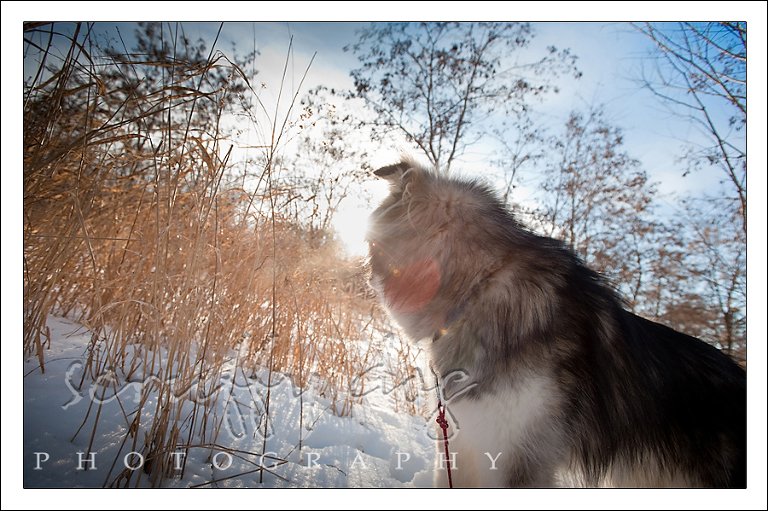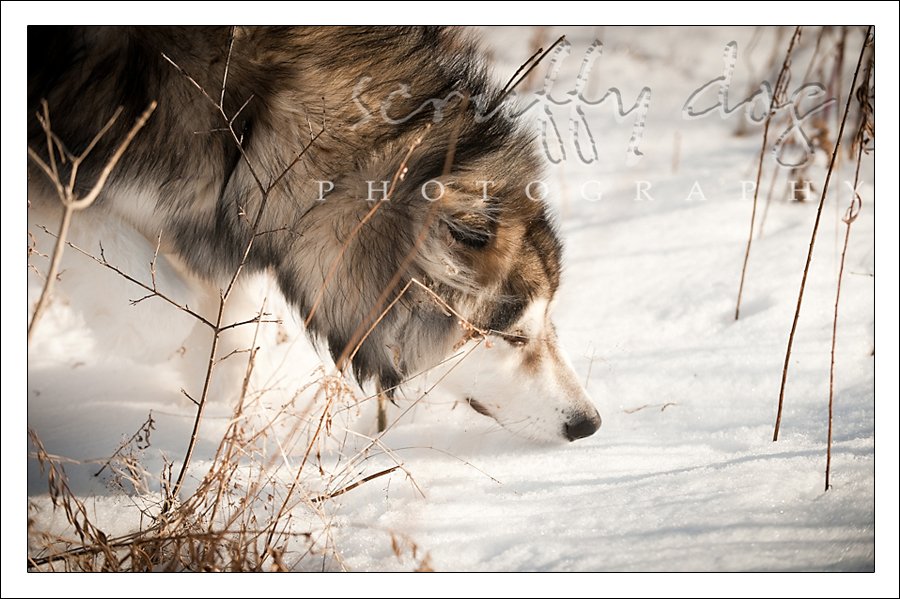 besides the long-line, i always bring treats … gooooood treats apparently. here i'd given Kris a few to entice Kava away from the camera.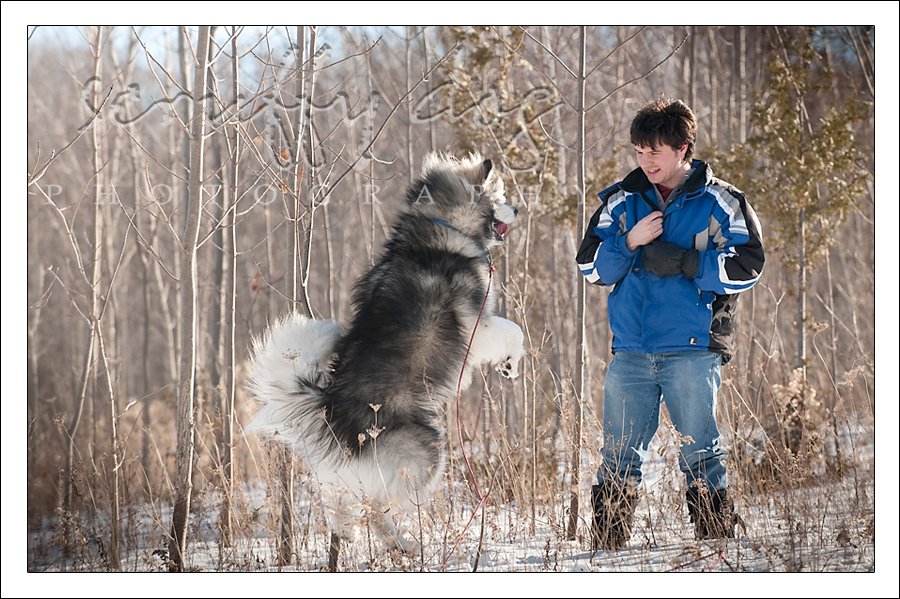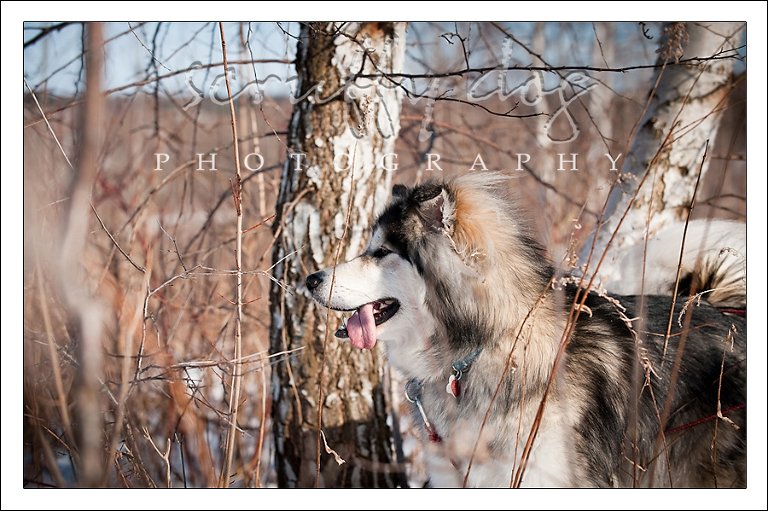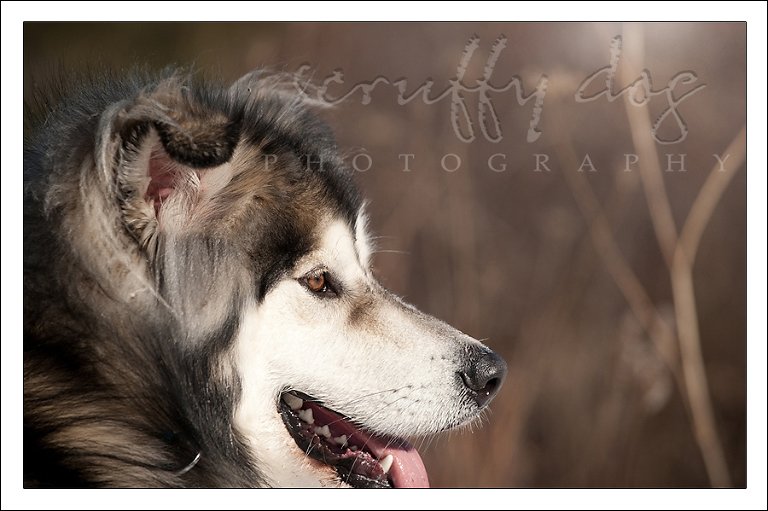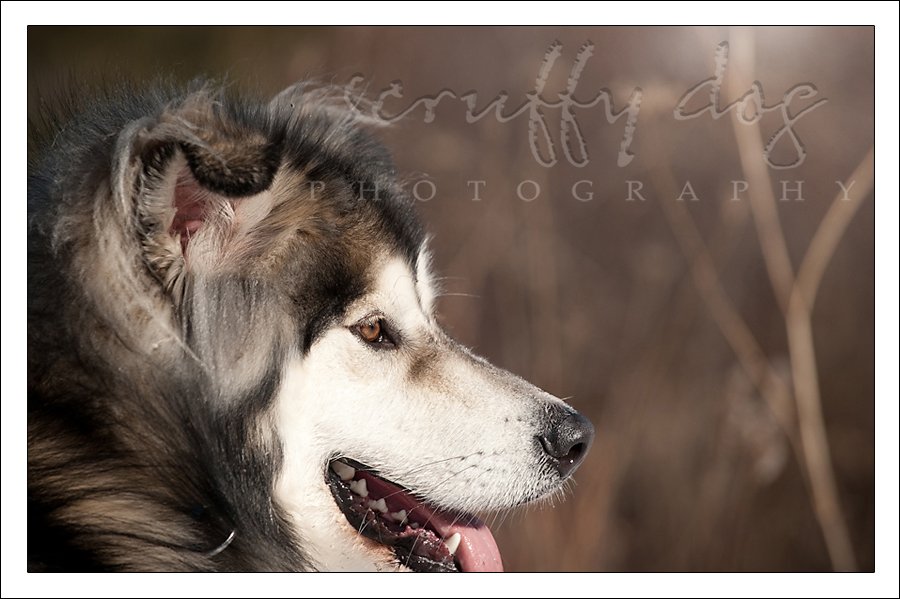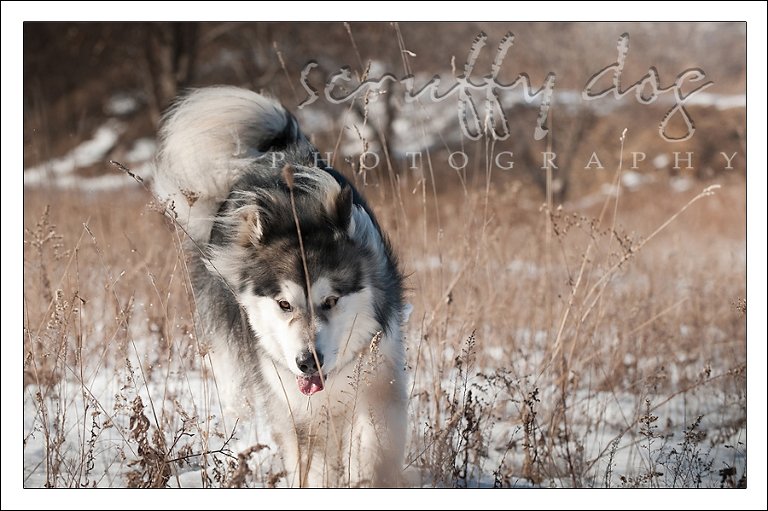 thanks, Jen and Kris for a lovely afternoon … i hope you enjoy Kava's images for years to come.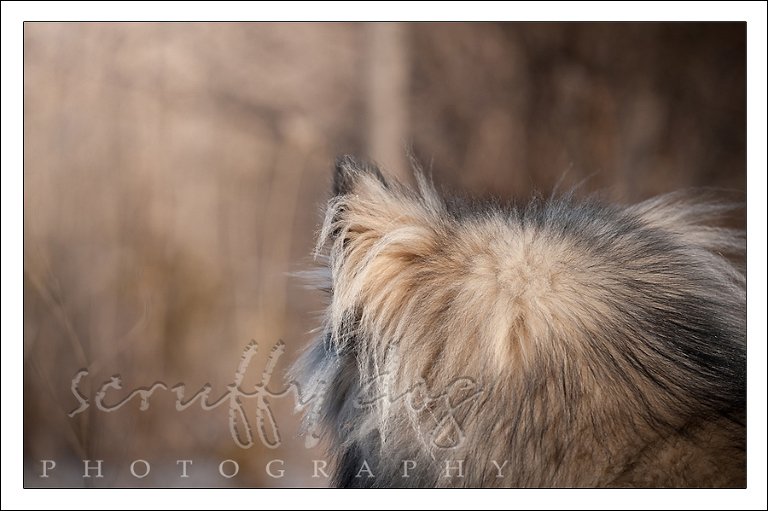 and thanks, Kava, for being so willing.