this boy has a story, and not a good one. but he's making the best of things for now …
merrick loves balls, and balls is what he loves.  it's probably the only thing he loves right now. these shots were possible only because of a ball … a chewed up, discarded, crushed old tennis ball.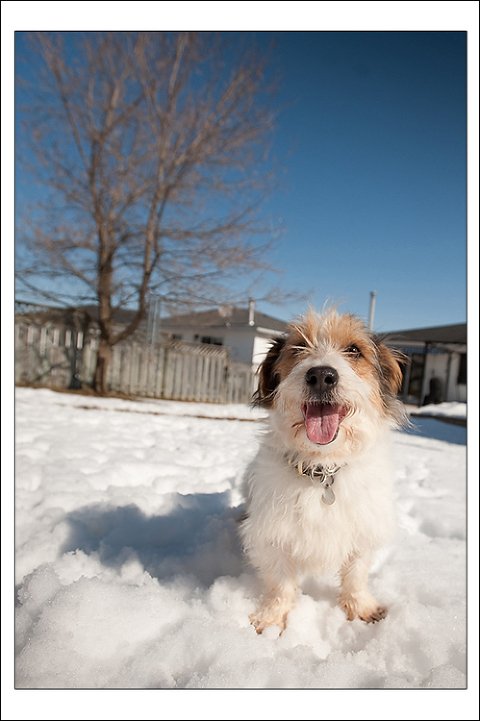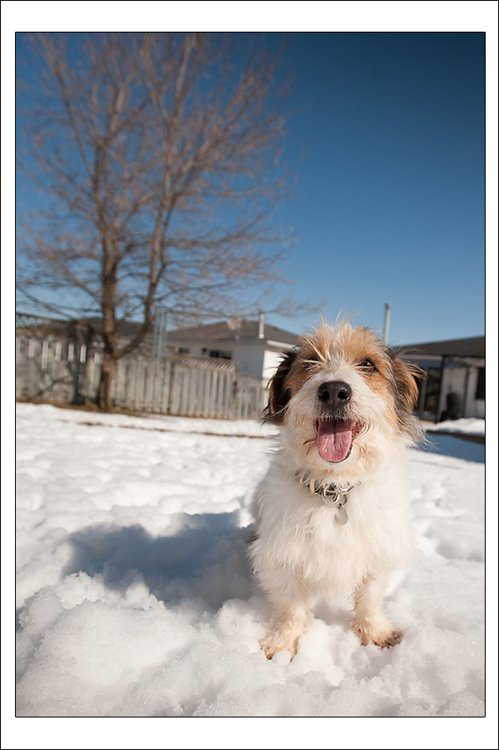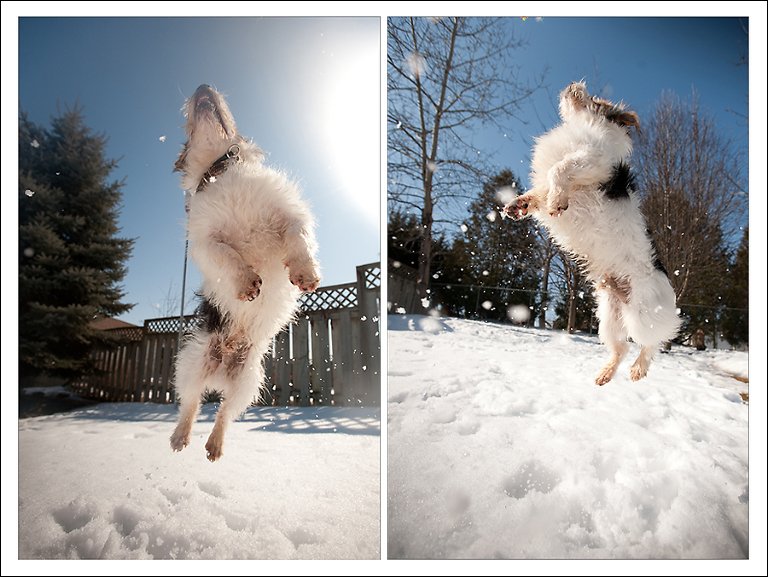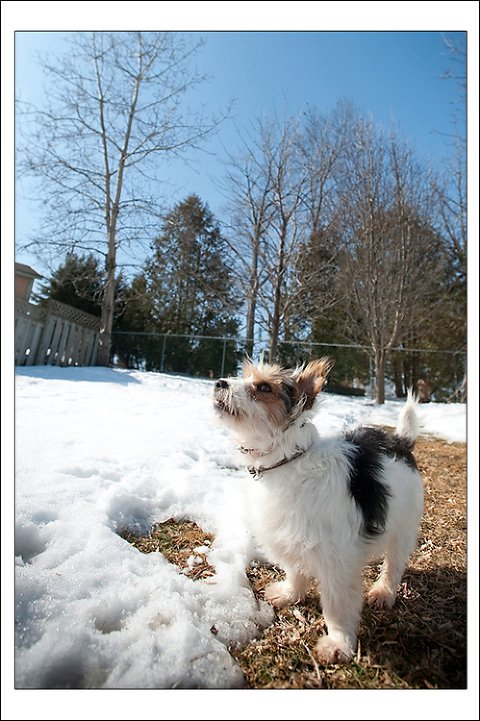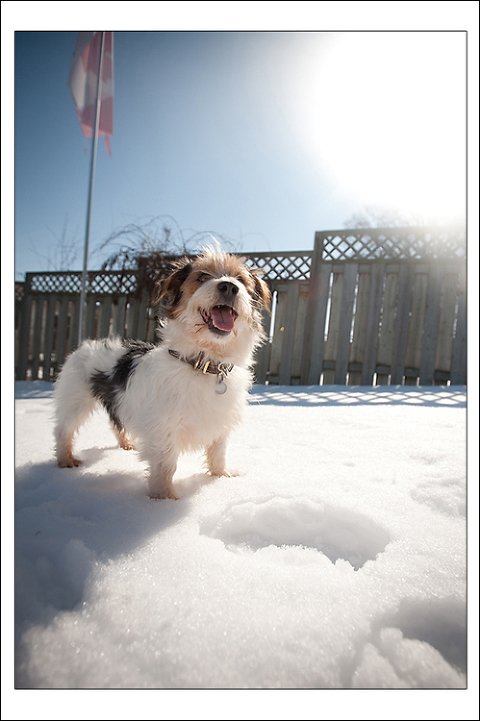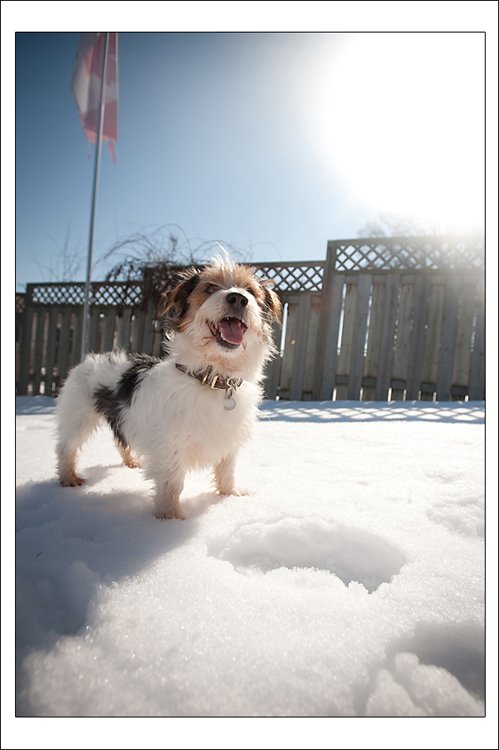 thanks for tolerating the camera, merrick, and working so hard at overcoming your incredible fear.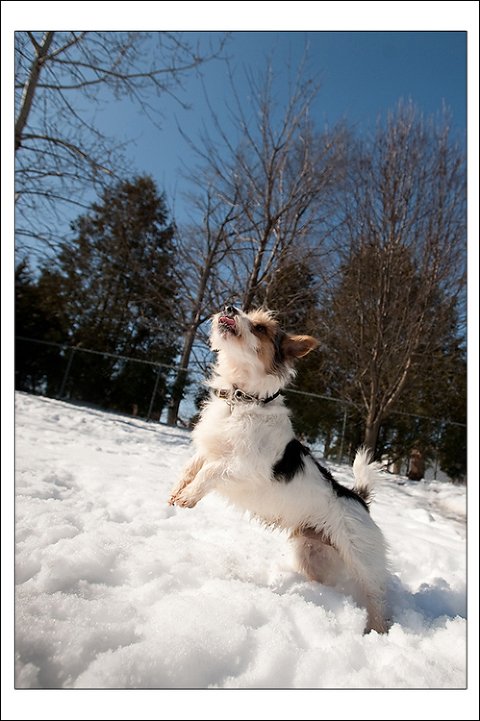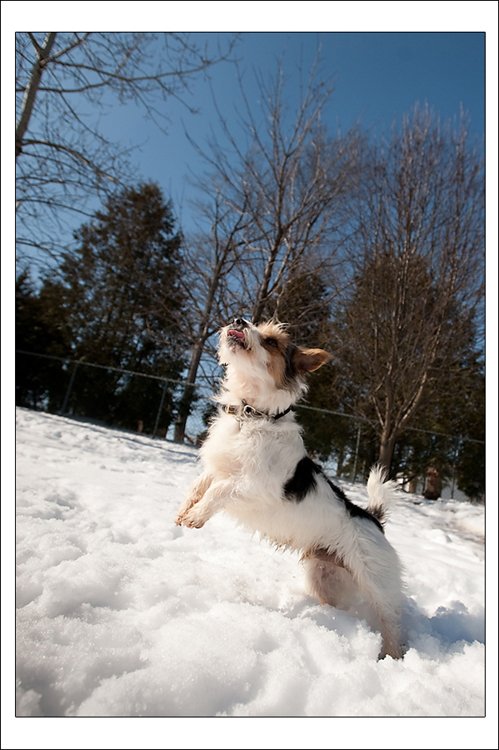 more on this superscruffy soon … stay tuned.