meet Ryder …
… handsome, seven-month-old sheltie boy who loves the snow … and loves his mom.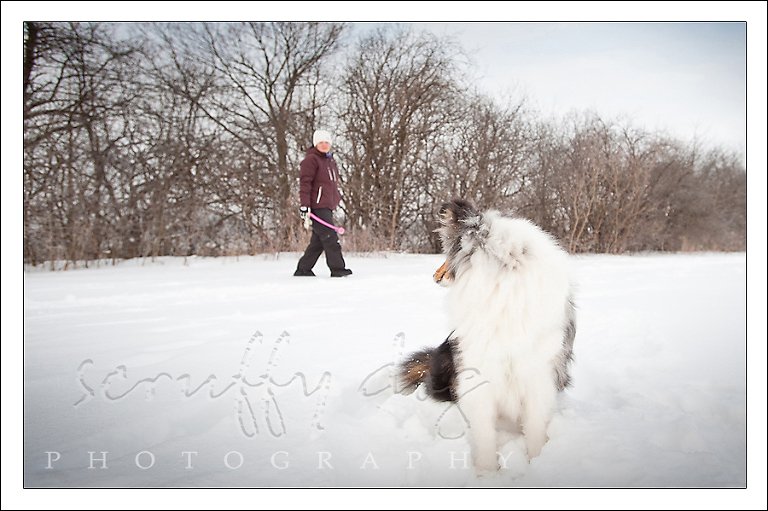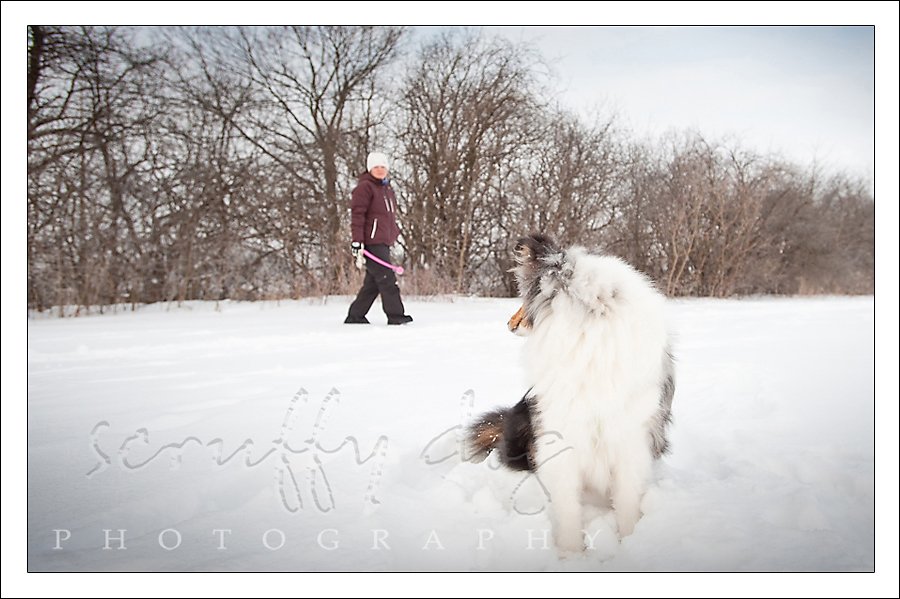 we had an early morning shoot, and in spite of the sun's spectacular display on my drive over to Ryder's home, it refused to make even a hint of an encore during our shoot.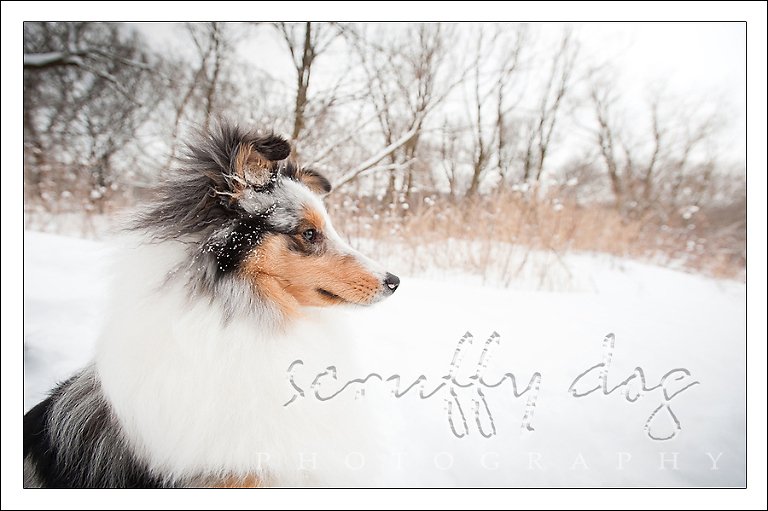 still, the diffused light of winter can make for some pretty wonderful shooting opportunities.  and Ryder hardly cared about the disappearance of the sun.  he just wanted to run.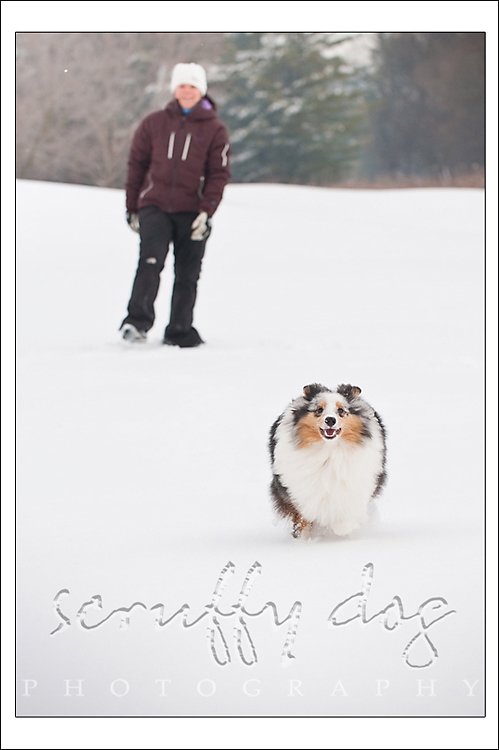 … and sniff …
… and run some more.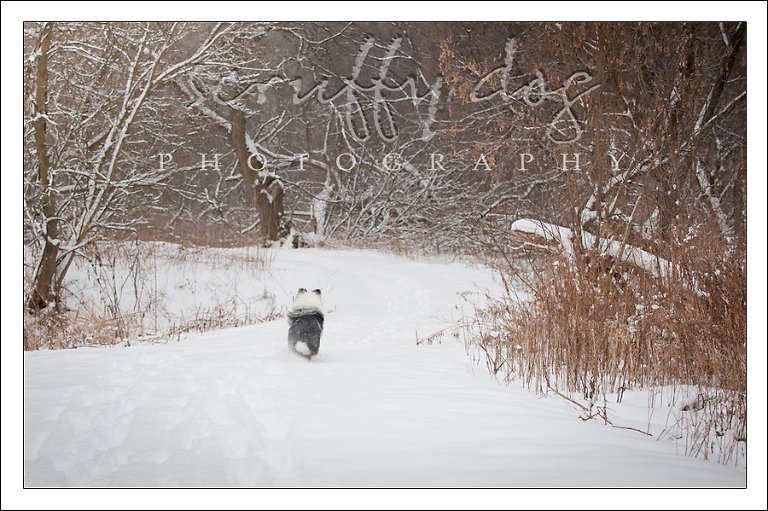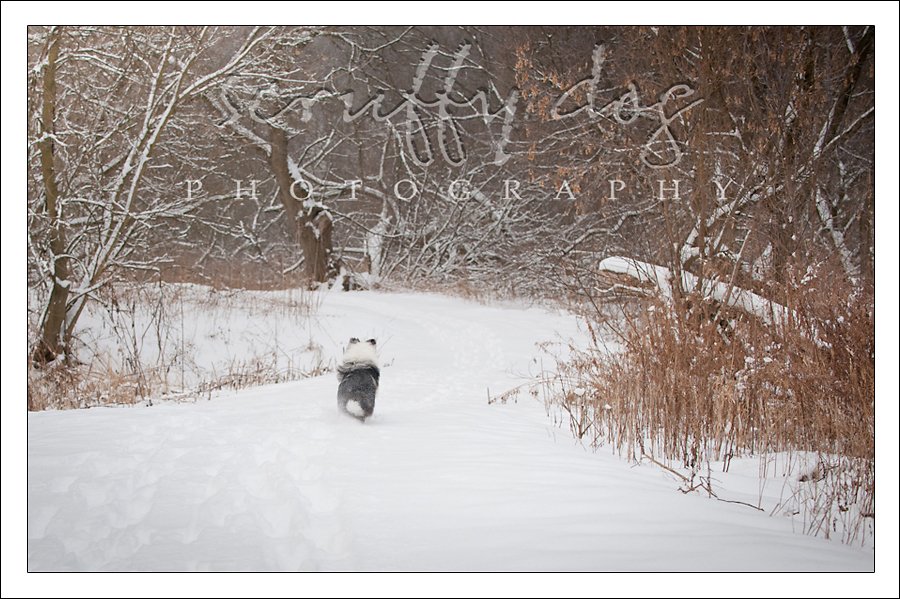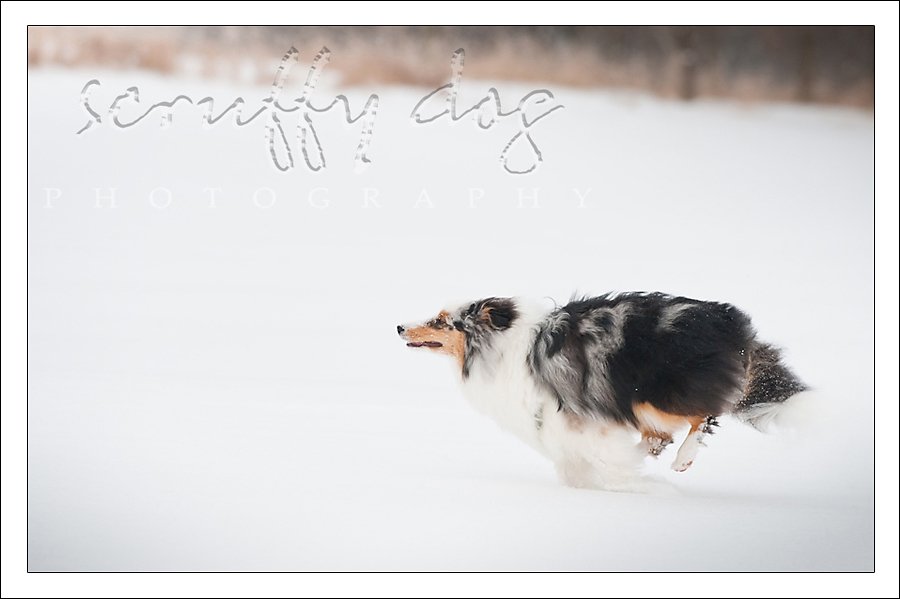 although he could be a bit of a poser too.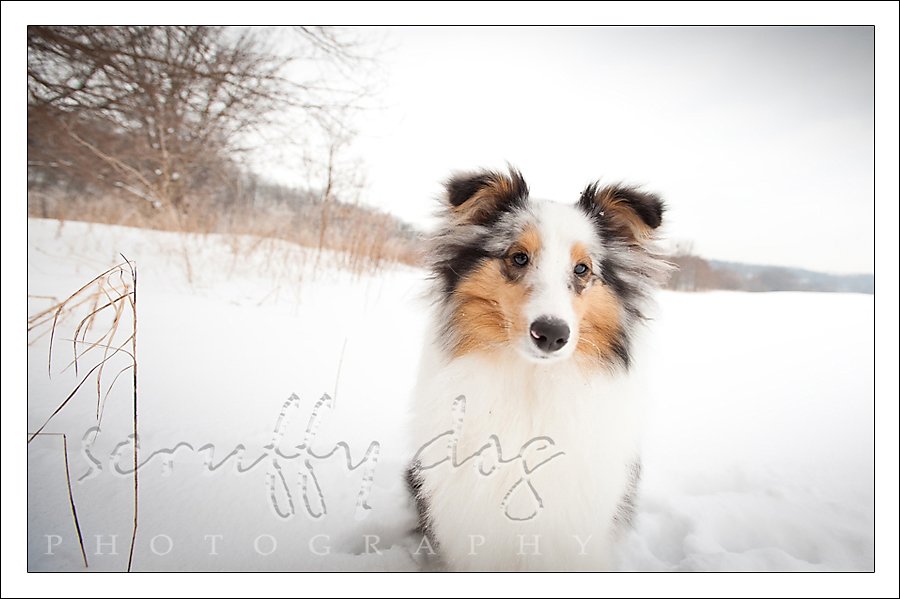 but sometimes not.  pups do tend to have a shorter attention span.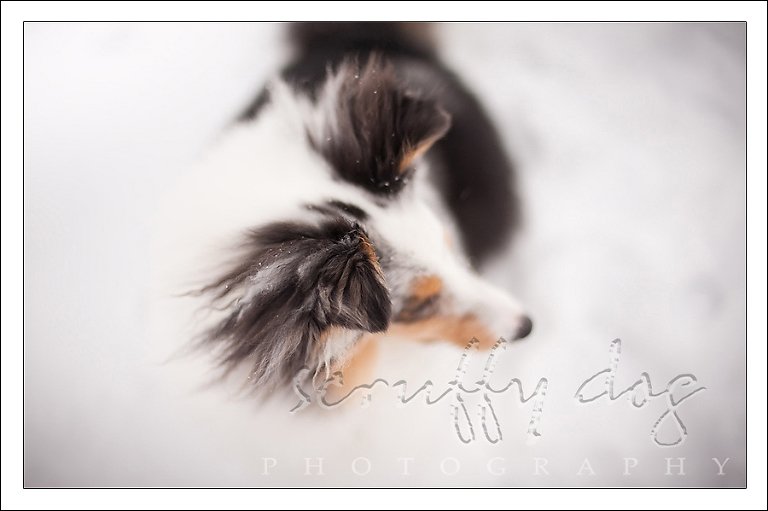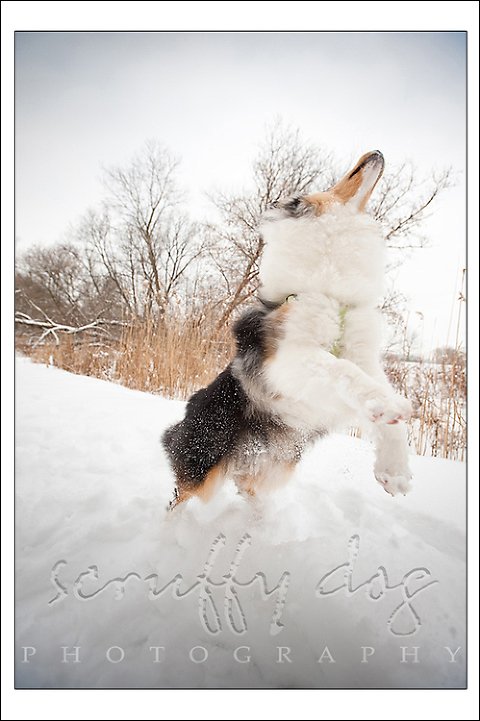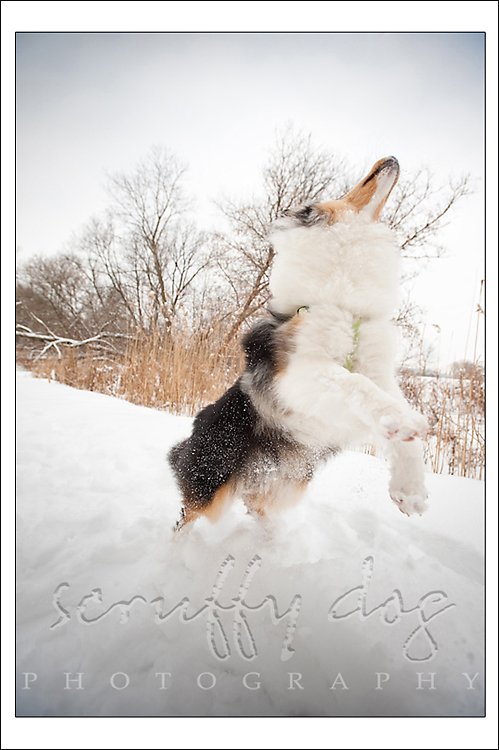 this little guy has a wonderful future ahead of him, with a devoted mom who has a good handle on herding breeds and knows just what this active boy needs to keep his drive answered.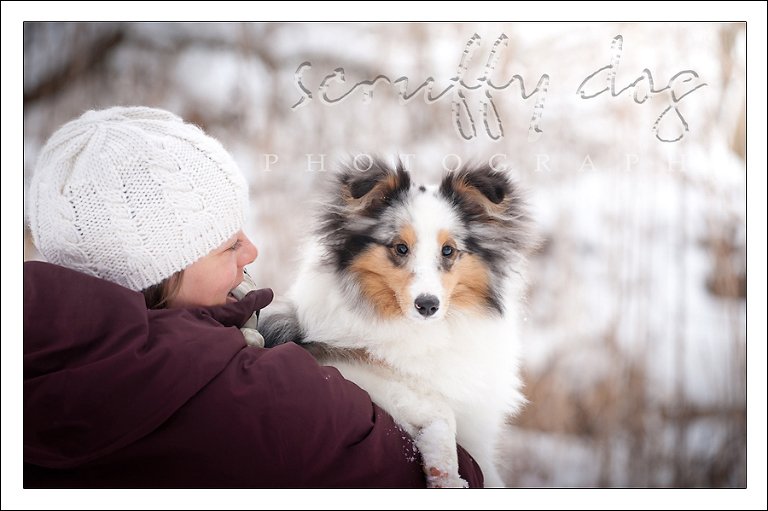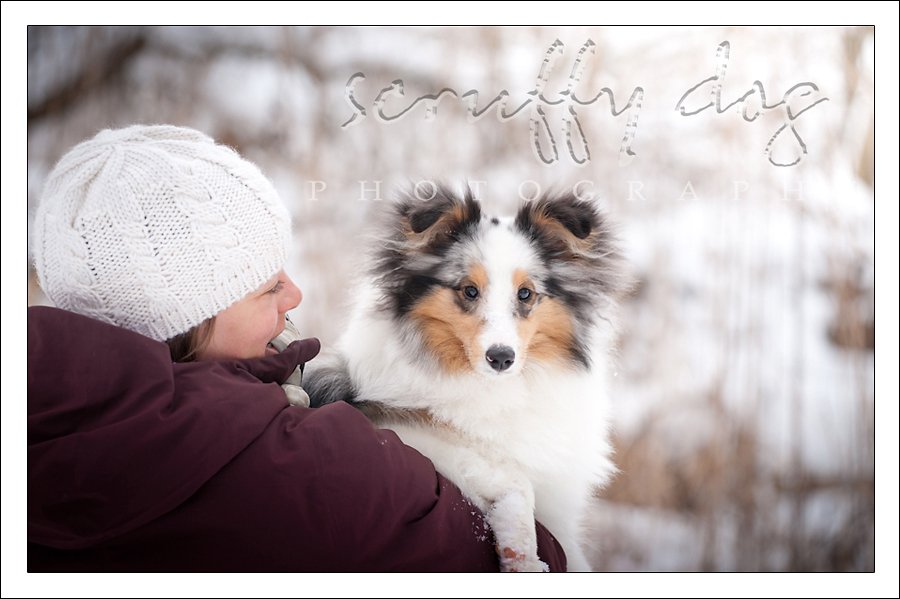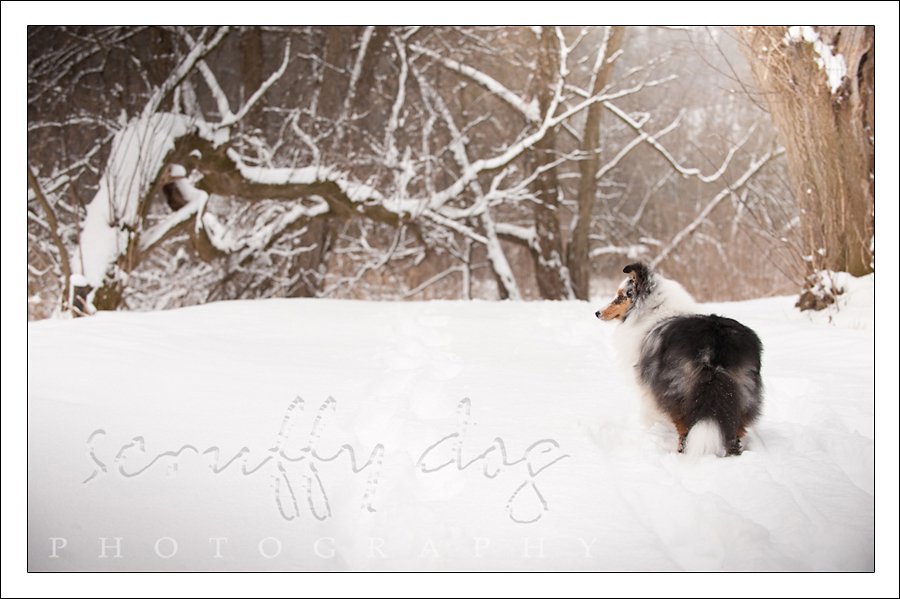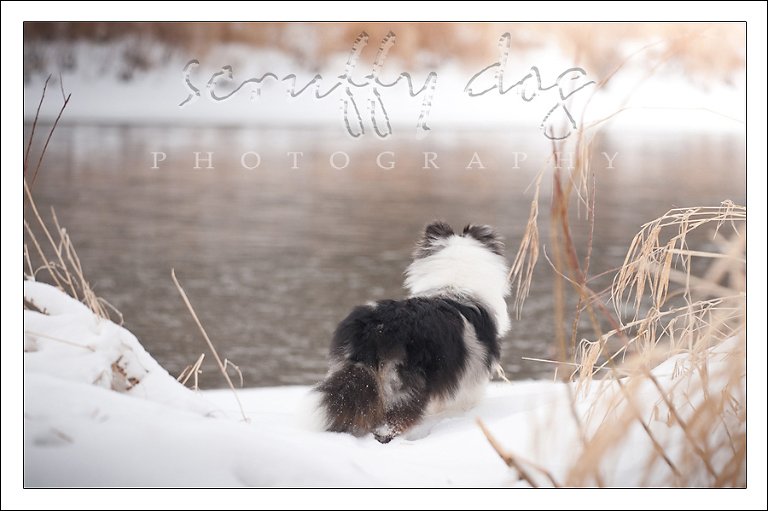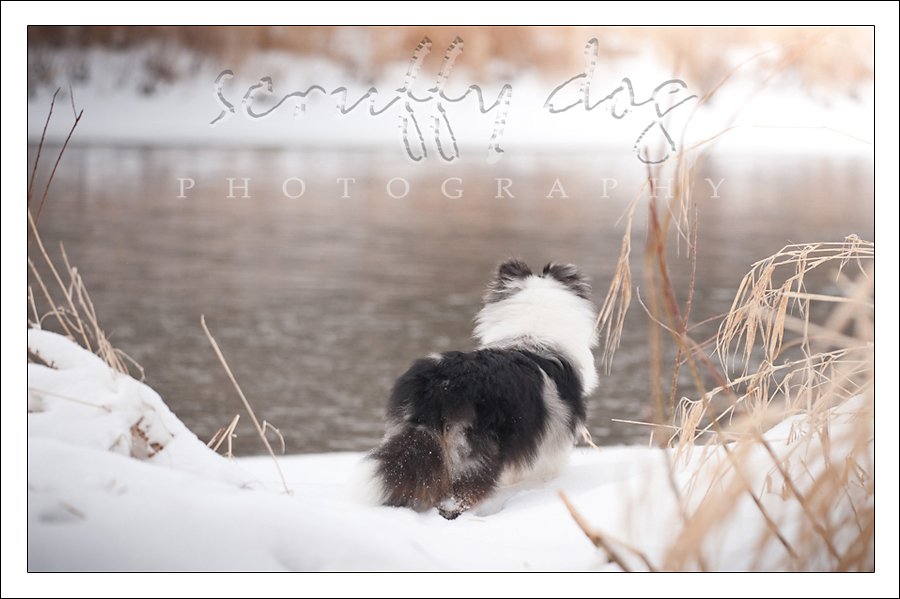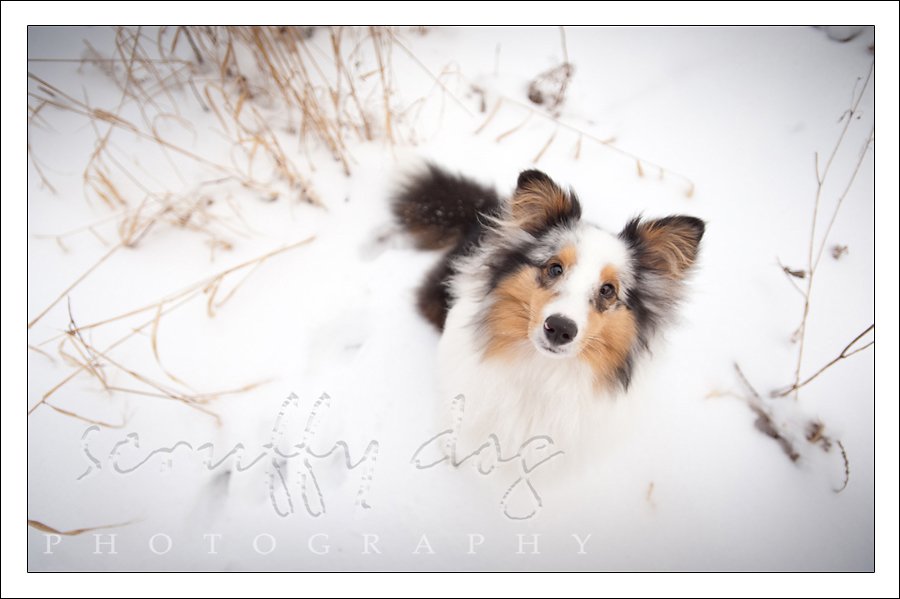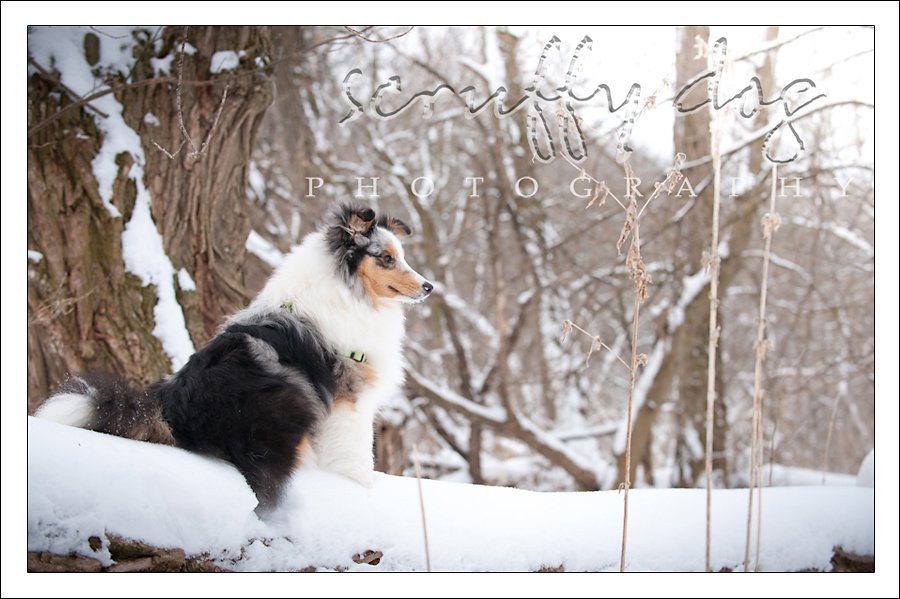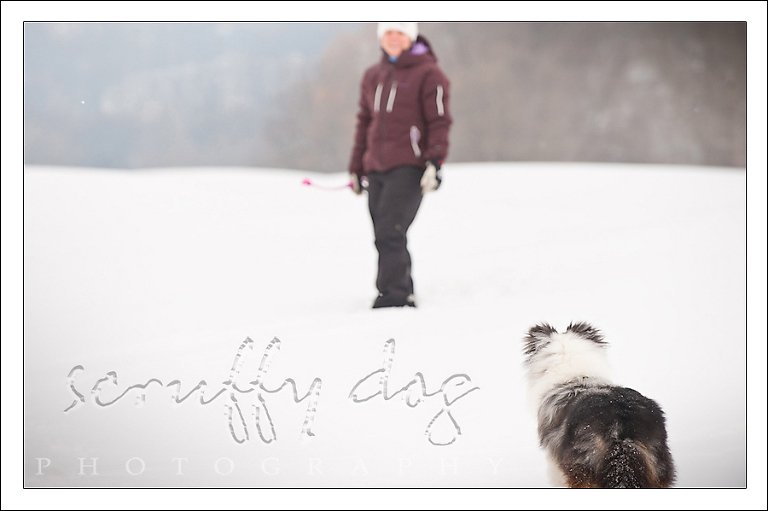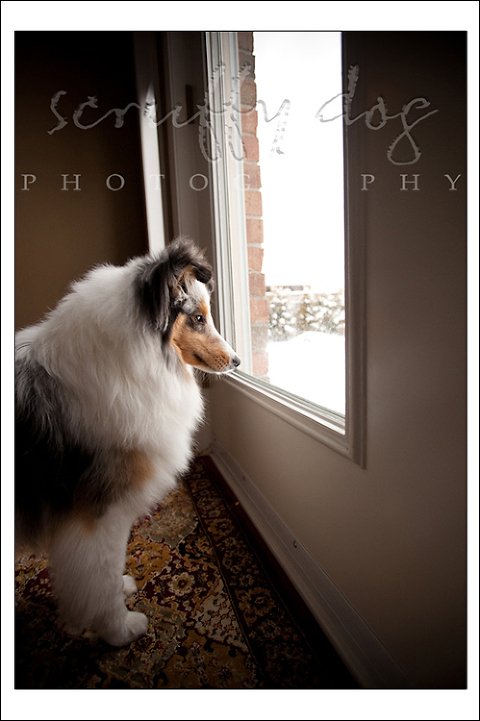 of course, i haven't met a dog that doesn't have at least one bad habit …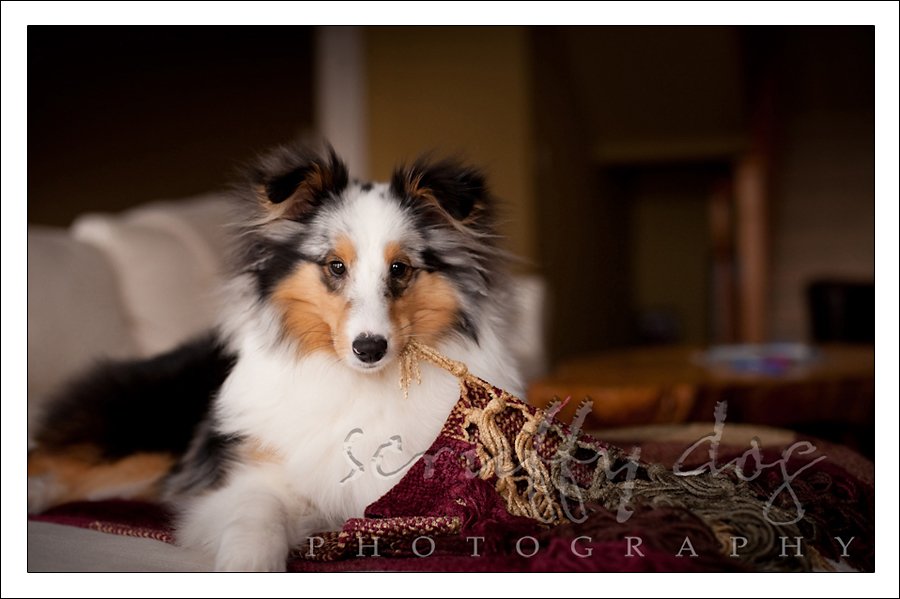 thanks, Ryder and Maris for an entertaining morning.  looking forward to seeing you again at the studio consult.