meet Chloe …
… little bundle of schnoodley goodness.  she's a senior girl who lives in Stoney Creek with her crazy, puppy sister — who you will meet later.  but for an older girl, this little doll-face still gots some moves.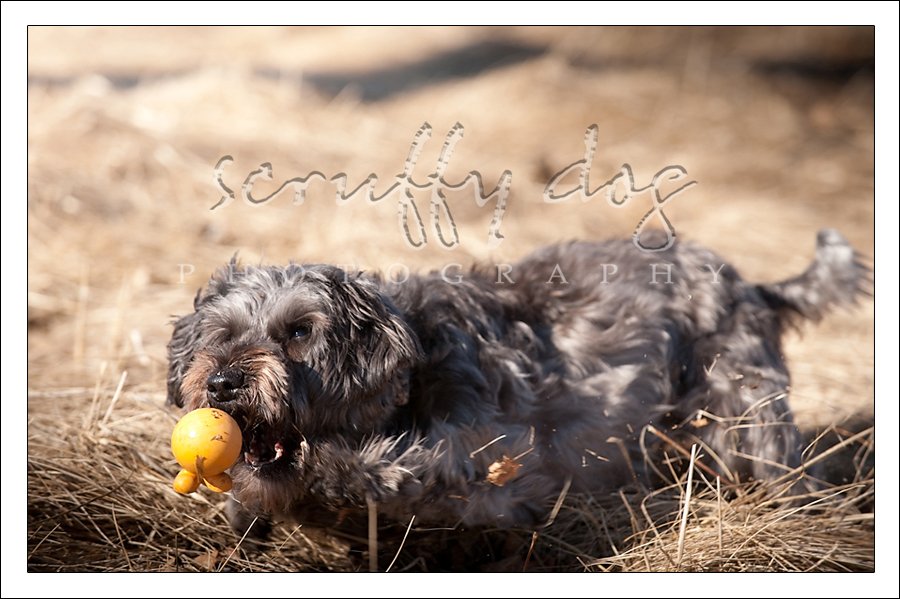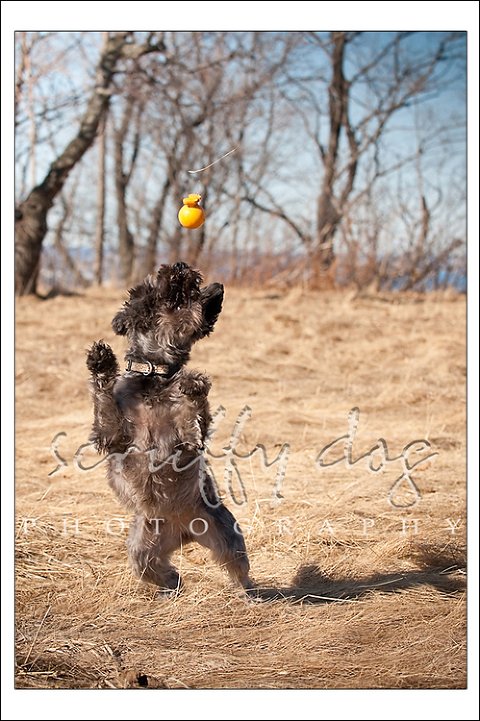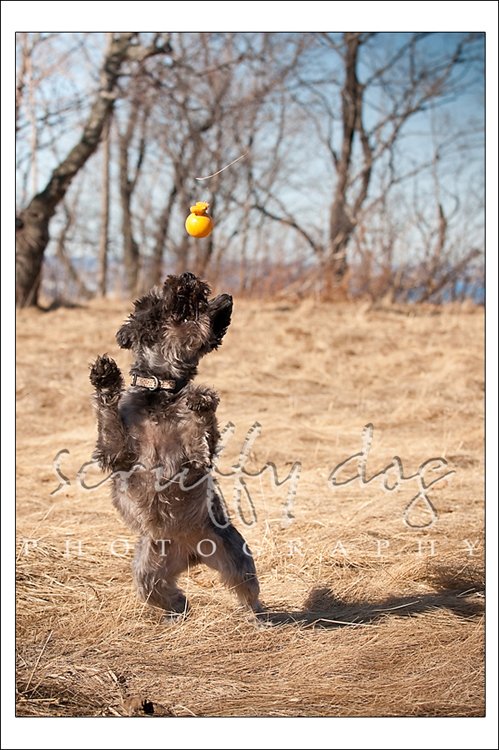 and she lo-0-0-0ves to bark.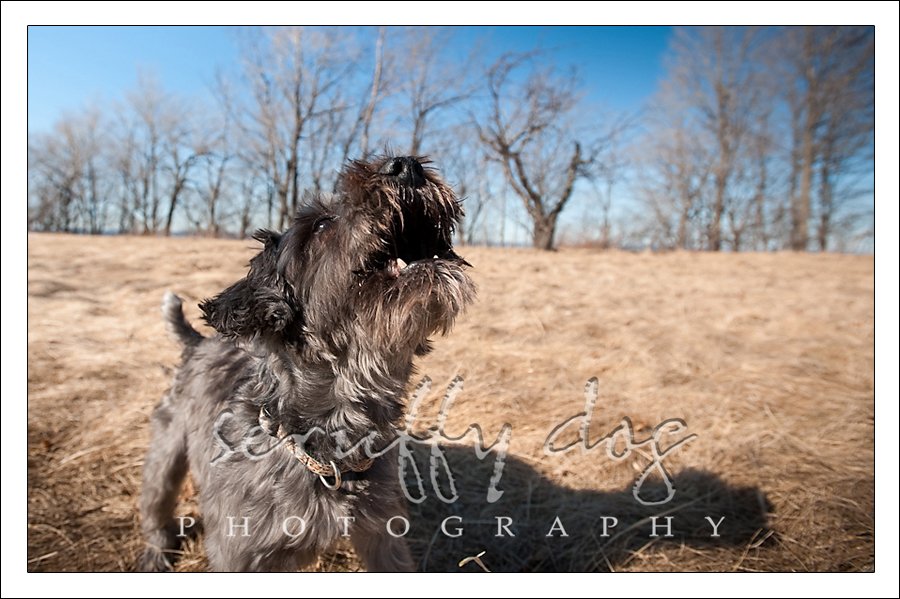 on what felt like the warmest February date in history, we hit a variety of locales … from a snowless, grassy field (in February!), to an orchard/market, and i even had Chloe, her sister, and their parents make a U-ey when i spotted that last field of snow on the way home.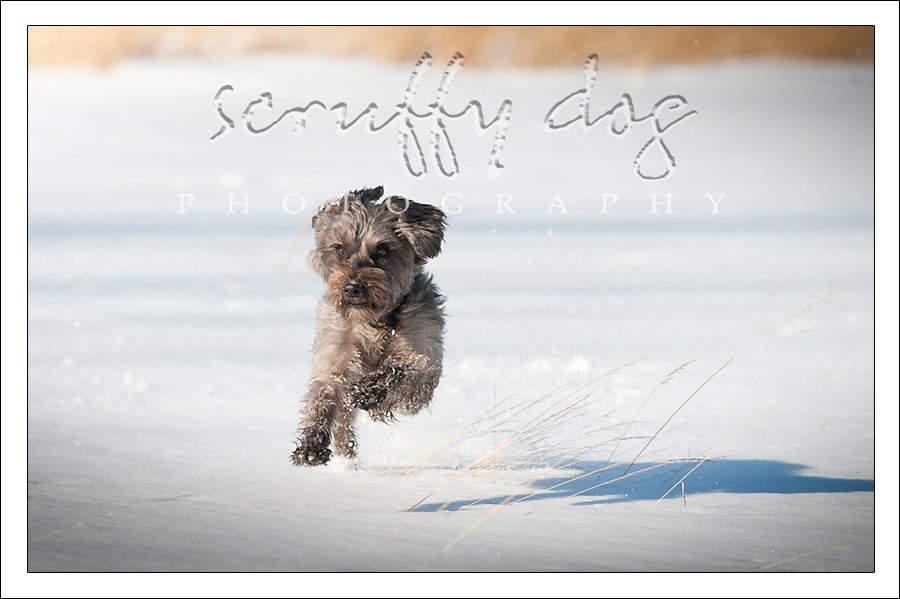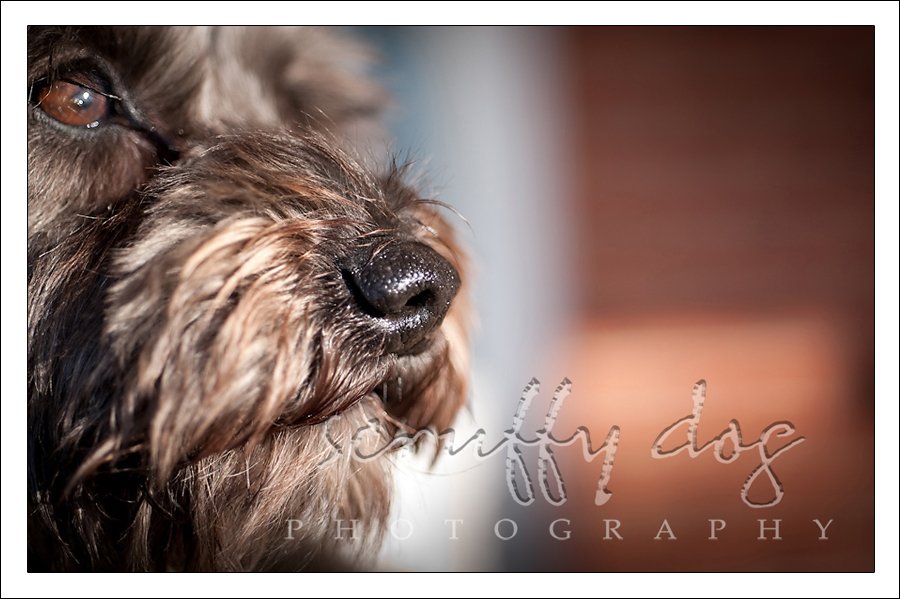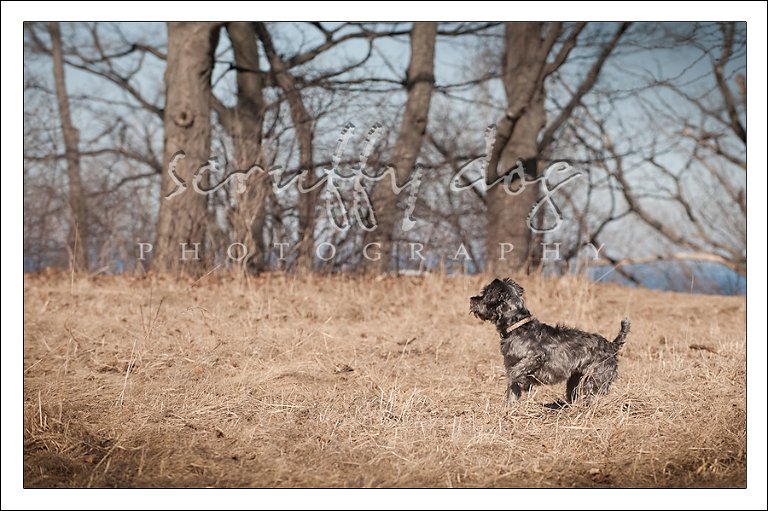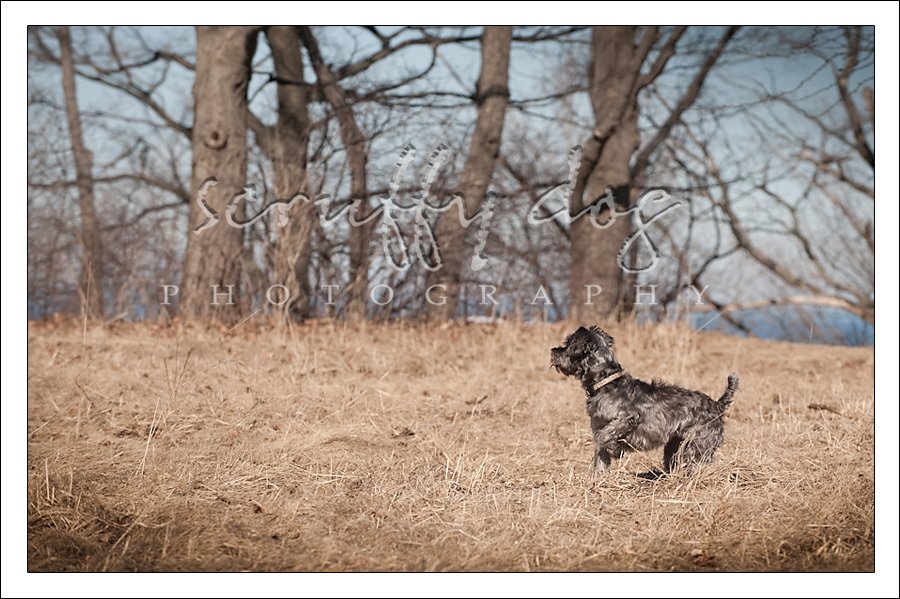 and yes, a little mud was involved.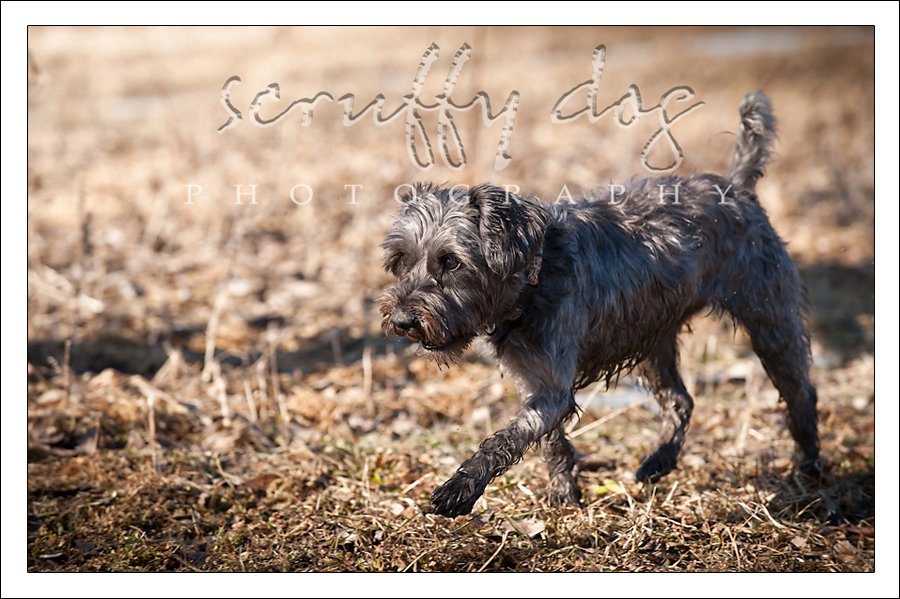 … and a red barn door to die for!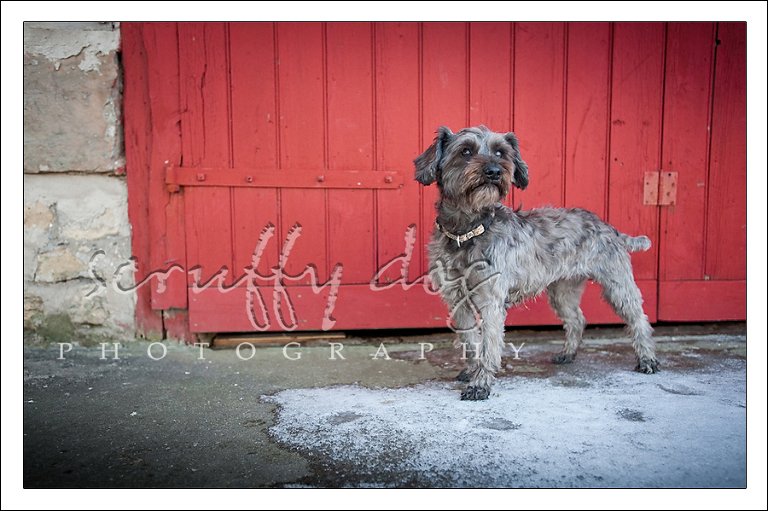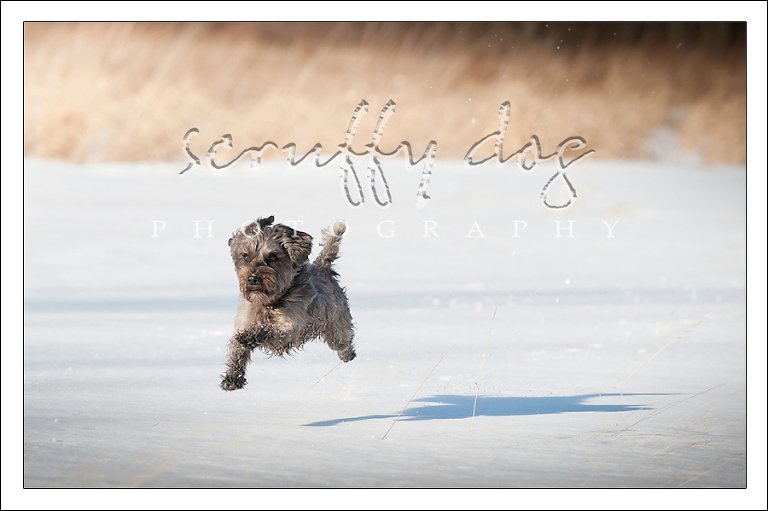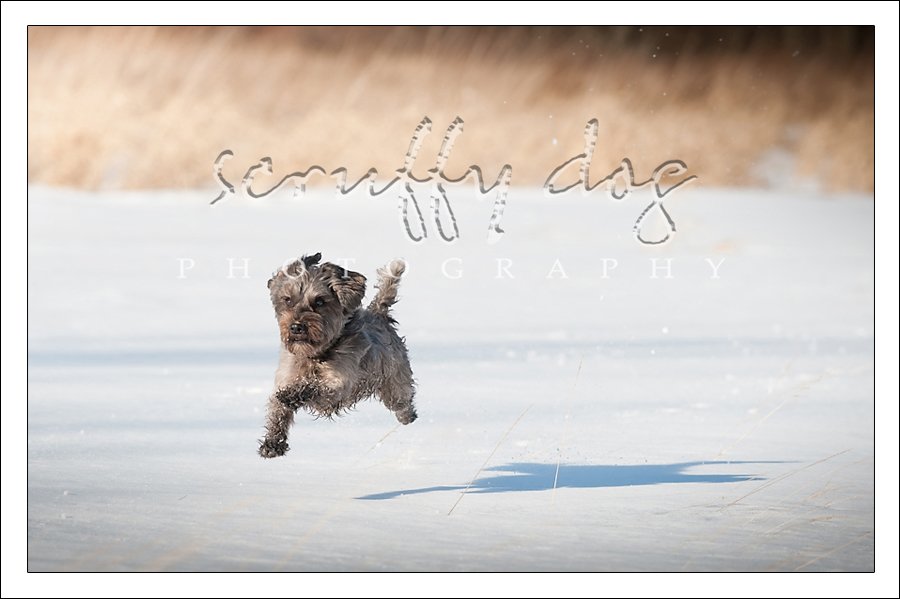 of course, true to that fierce schnauzer character, Chloe had to find an empty mouse nest to dig up …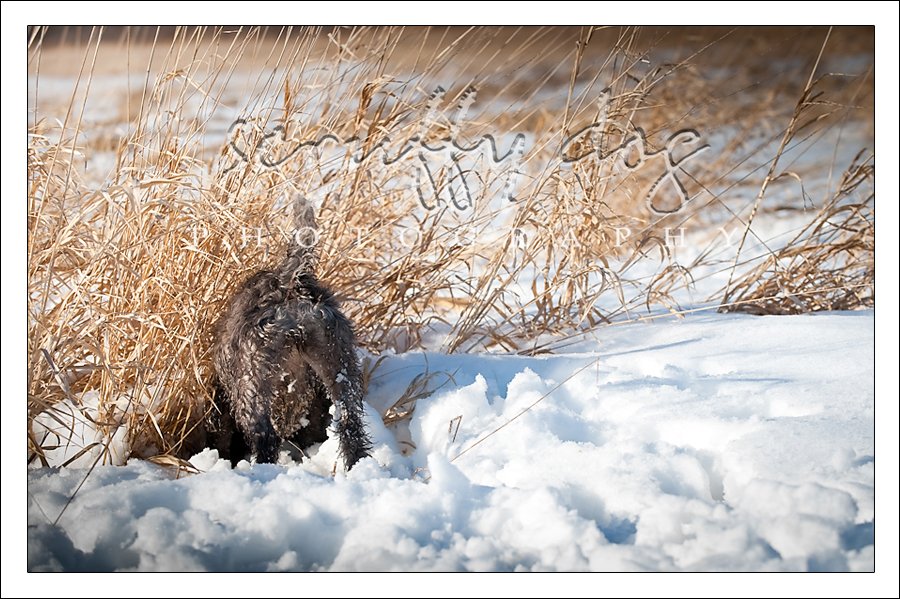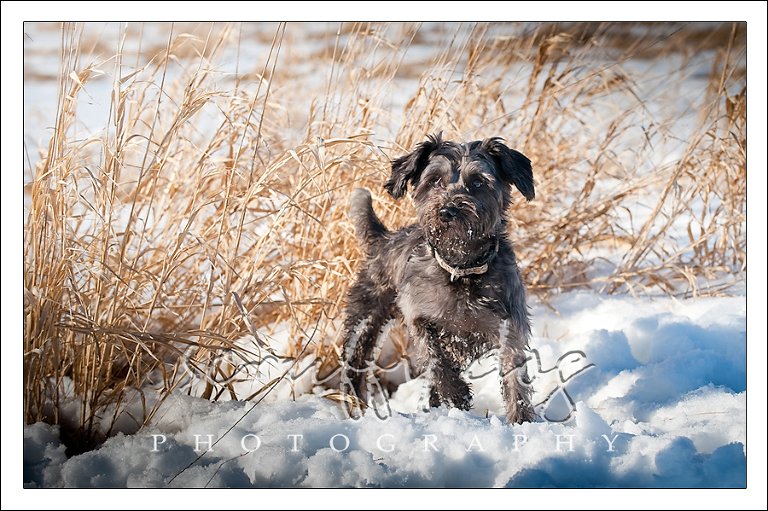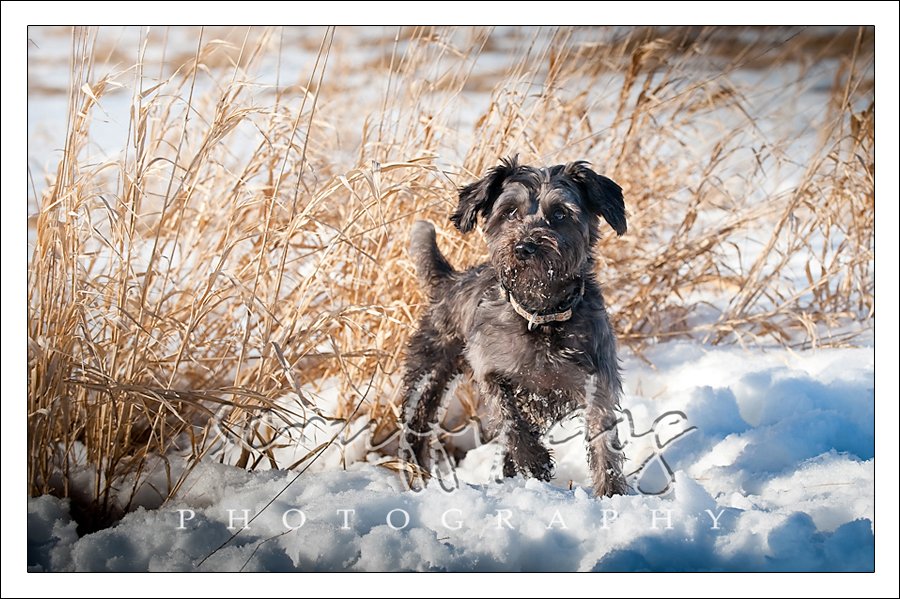 thanks, Chloe, for being such a little trooper.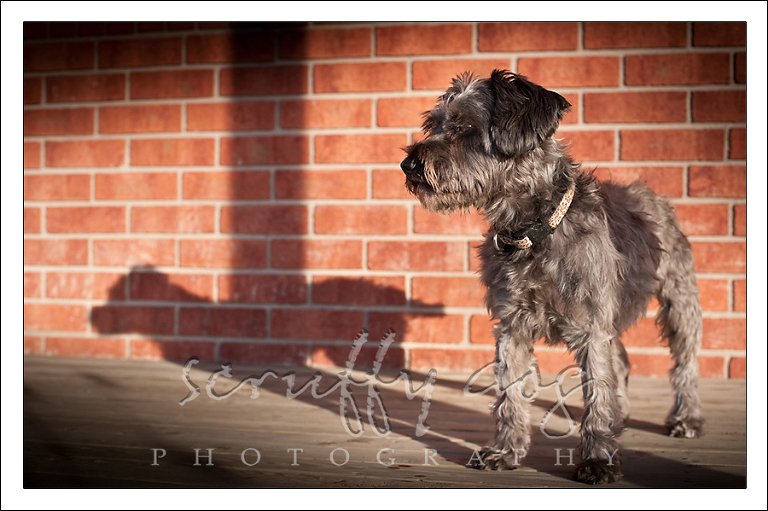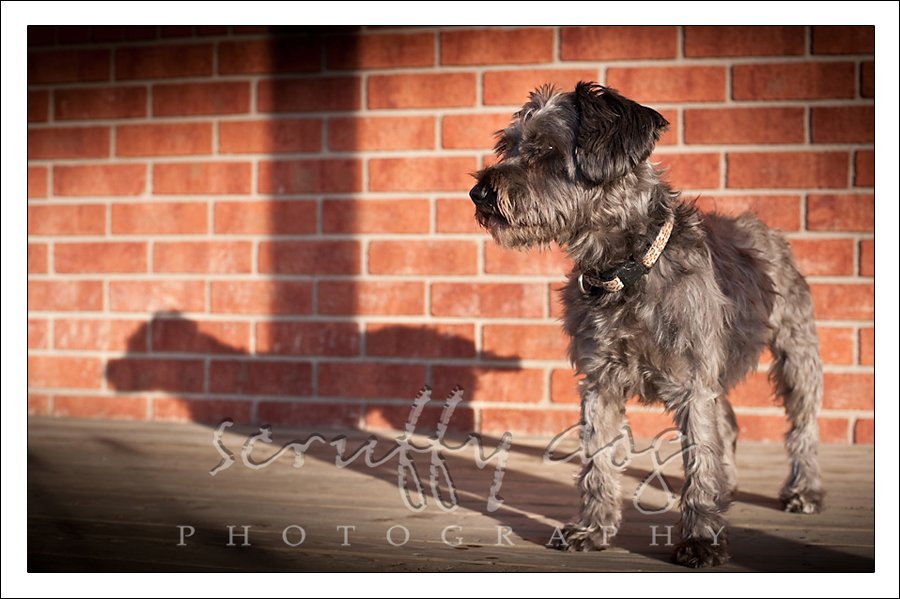 stay tuned for the next blog entry where i'll introduce you to Chloe's adorable , little … er, big … sister.