Ophelia loves you …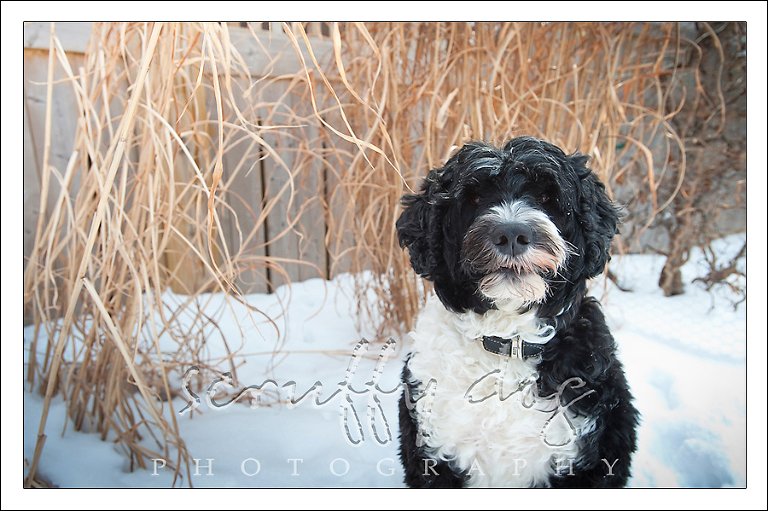 this shoot was a surprise valentine's present, so … surprise, Bob!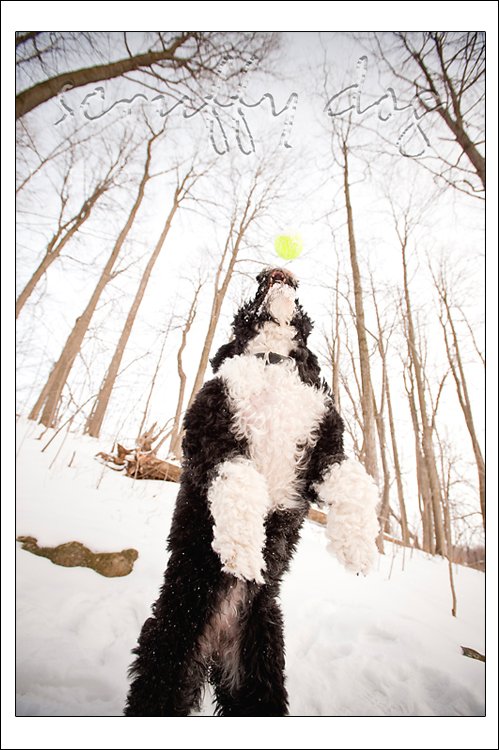 Ophelia is a five-year-old Portuguese water dog whose love for her toys and ball is outmatched only by her love for her owners, Barb and Bob.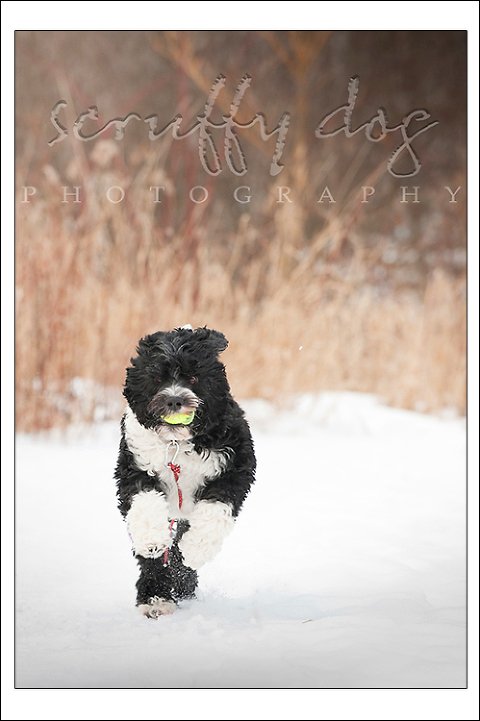 on a cold afternoon last week we hit a small trail and let Ophelia fly … and pose …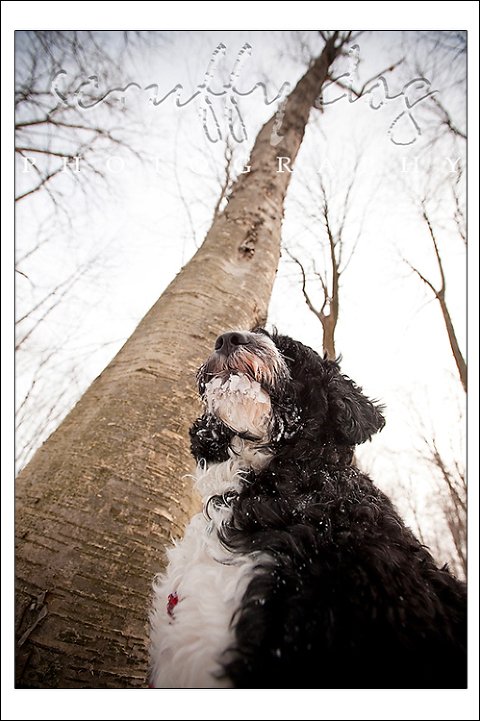 and Ophelia is quite the poser.
… and a catcher …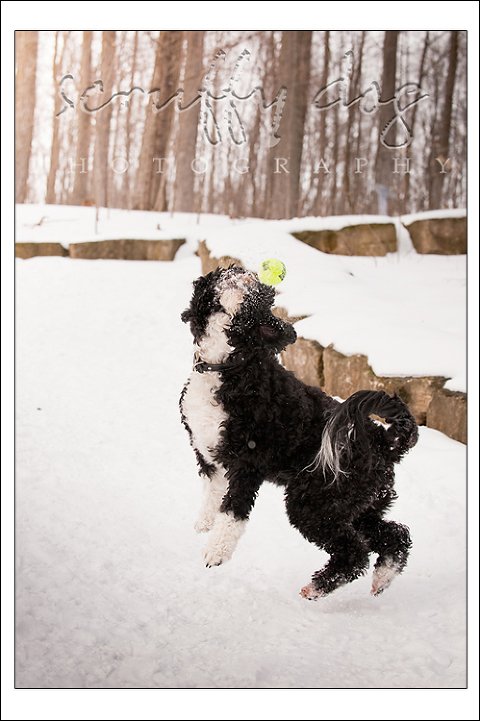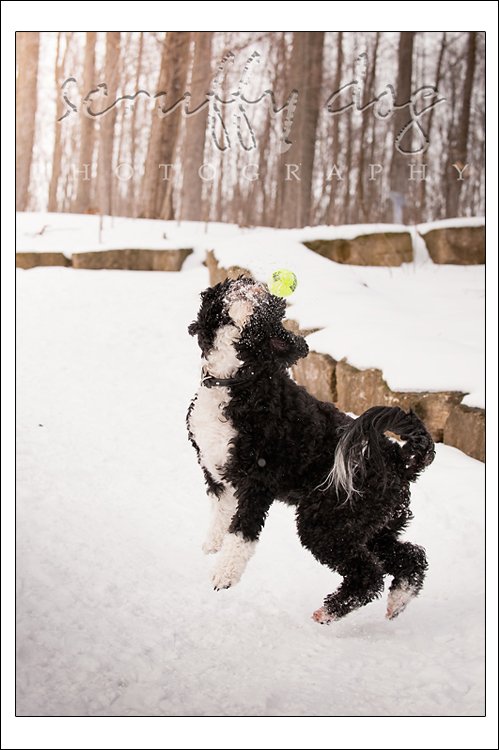 … and a poser …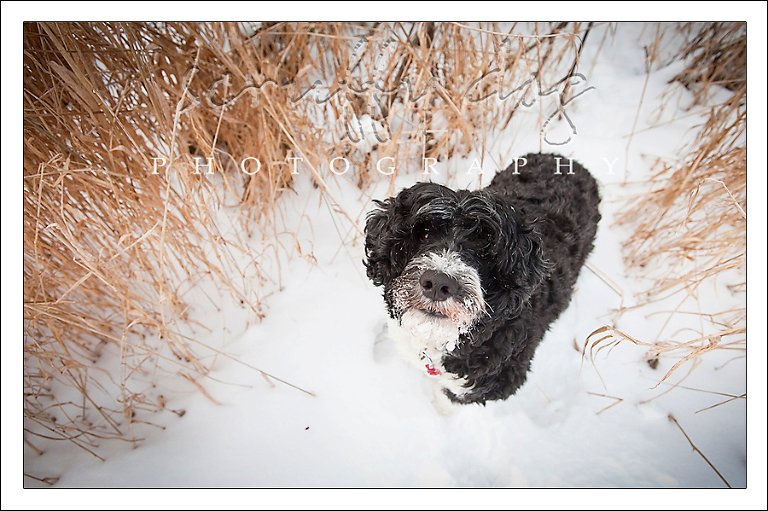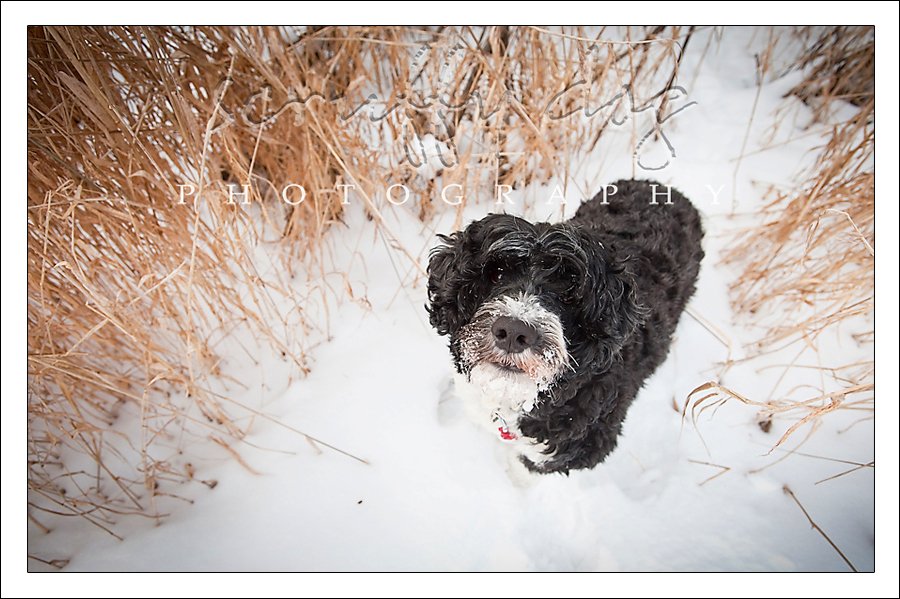 and did i say she was a poser?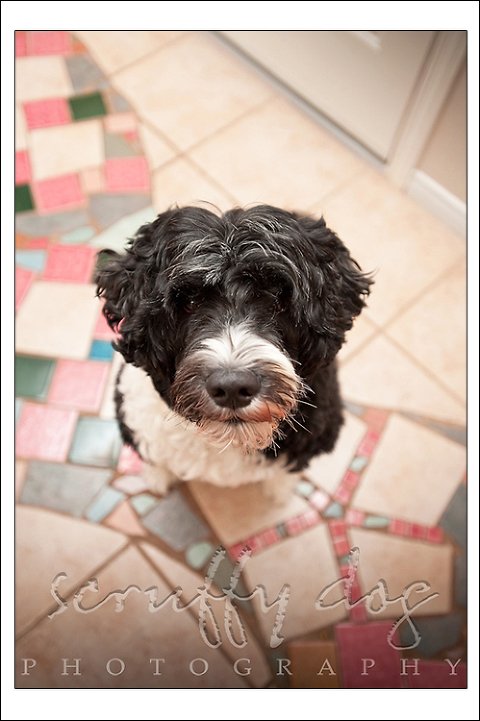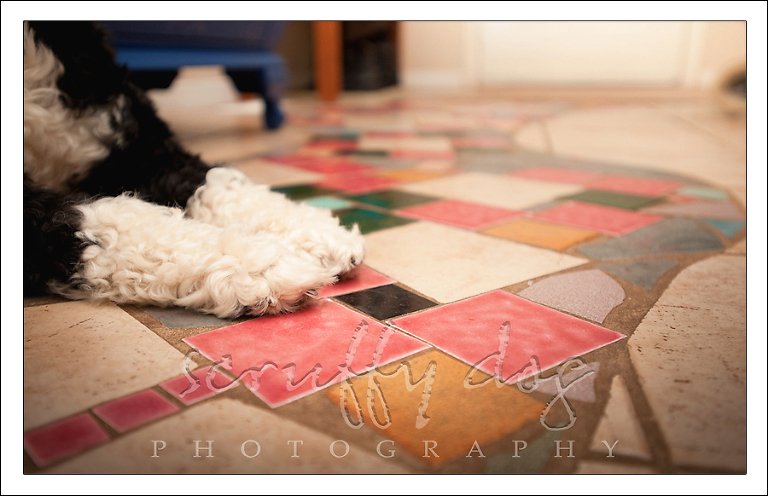 to be honest, it was hard to get shots of this girl where she wasn't posing, but i got a few.  🙂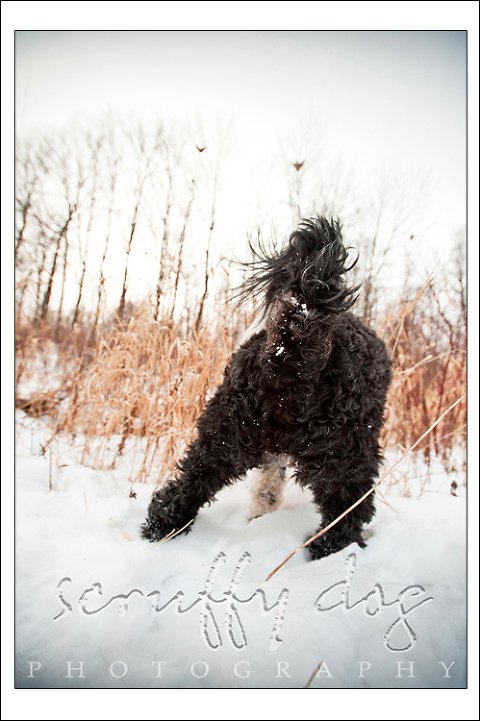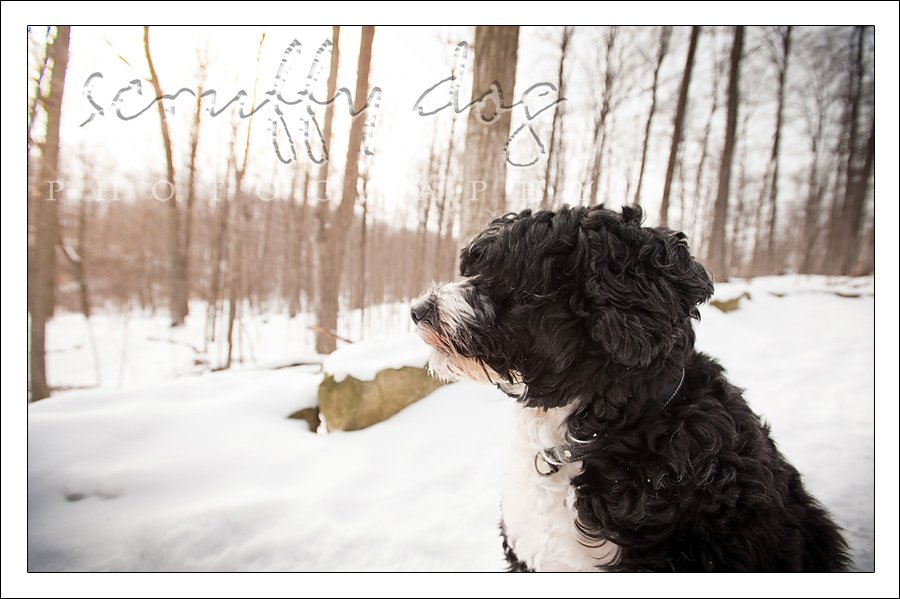 and for those who are curious and who have asked me in the past via emails or on the blog … yes, not every dog can be safely let off leash during a shoot.  as a result, i always carry a 60′ light climbing line for safety.  and yes, it is removed in post-process when prints and products are ordered.  that's why you don't often seen me removing leashes and lines in blog entries … it can be a lot of work and it can't possibly done on every photo.  i removed the line from most of Ophelia's blog images, but not all.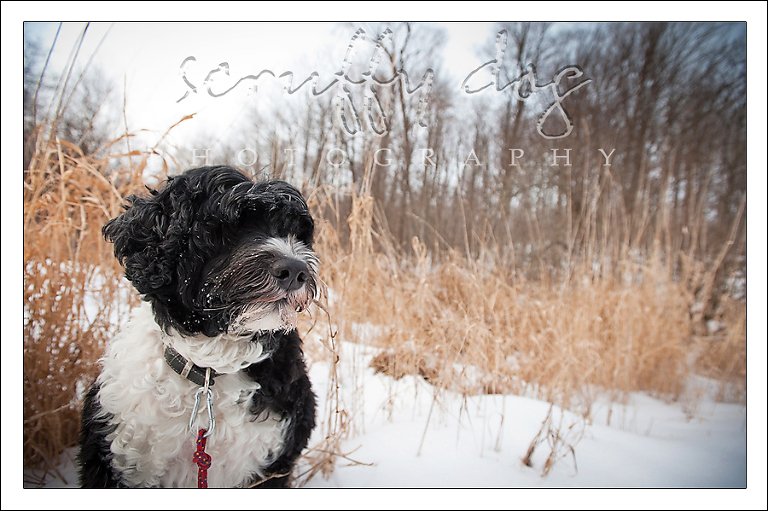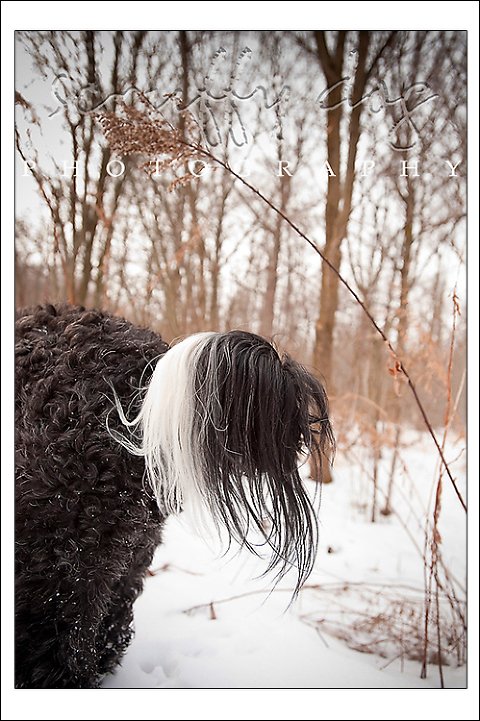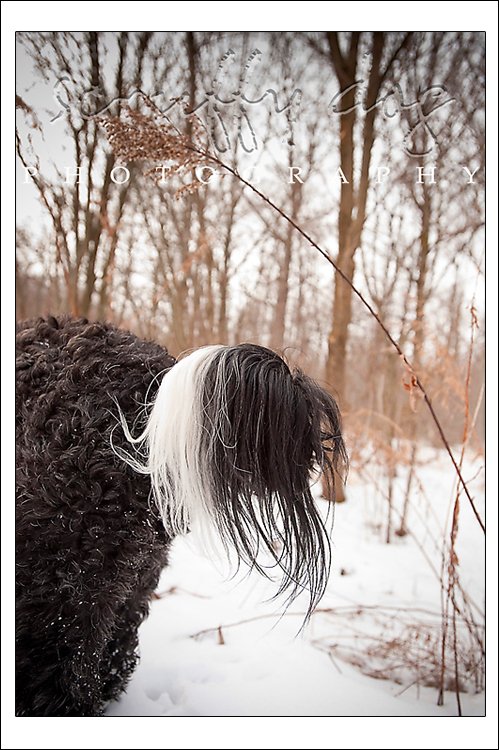 oh, and Bob, someone was on your bed while you were at work … just warning you.  but honestly, i got the distinct feeling she'd been up there before.  😉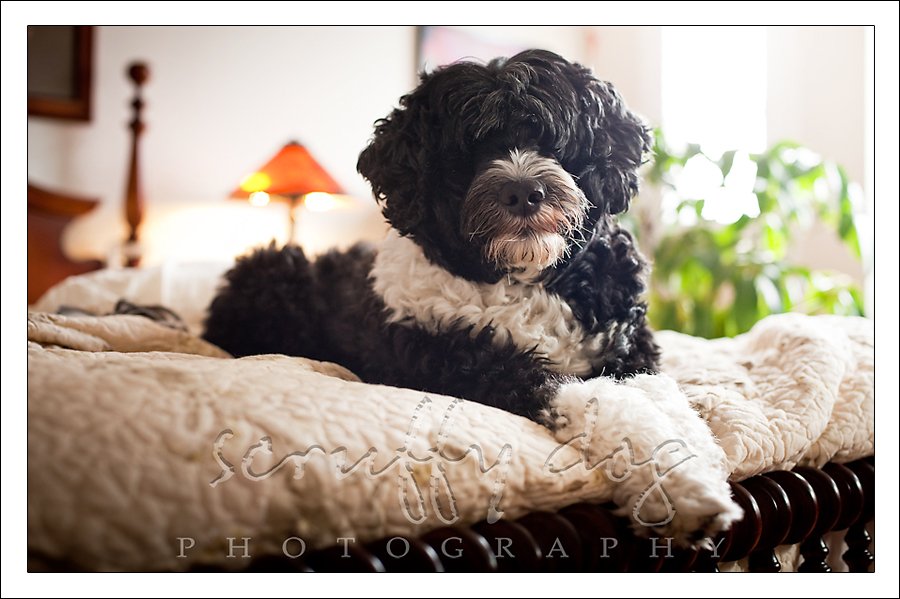 thanks, Barb and Ophelia, for a fun afternoon. see you soon at your studio consult.