a couple of weeks ago i had the hairy, muddy, slobbery pleasure of shooting some of the regulars at Country Paws  Boarding in London…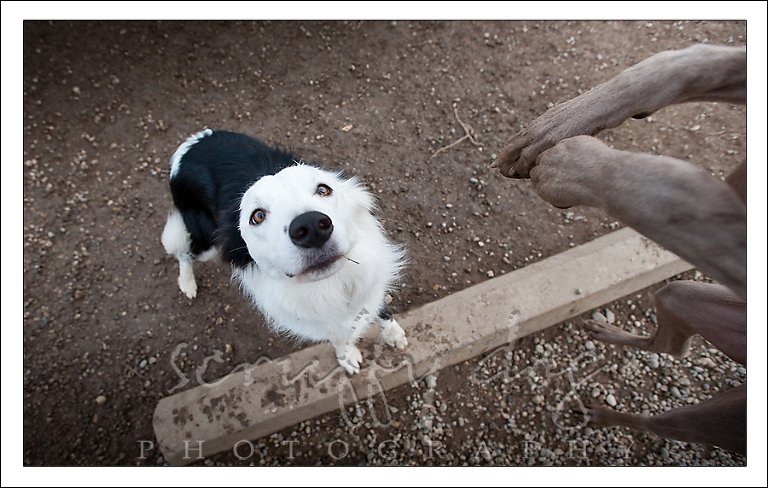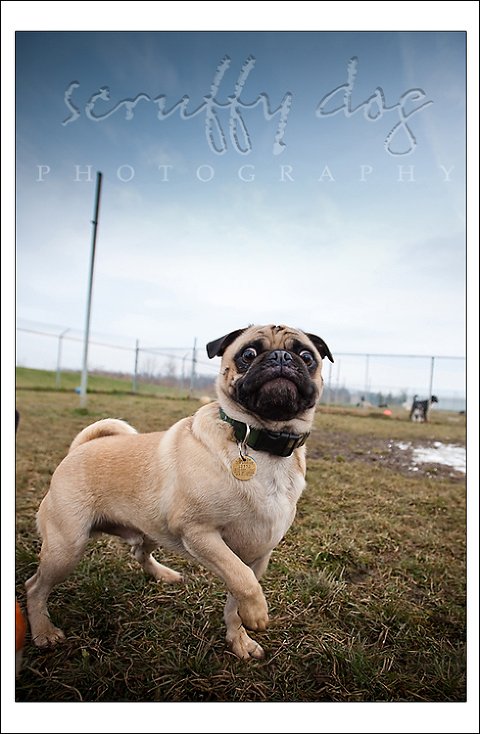 i thought i'd share a few of the crazy faces and unique characters with you.
i loved this red girl … you know me and hunting dawgs …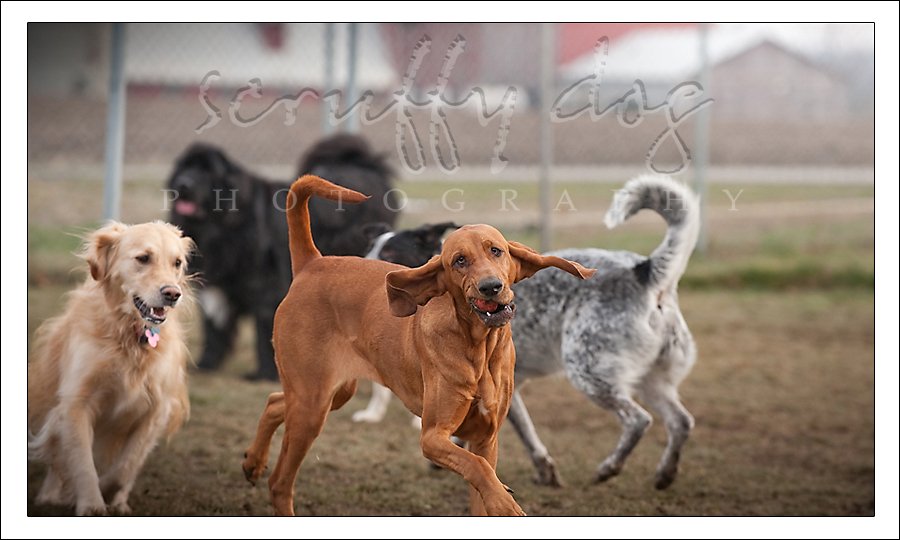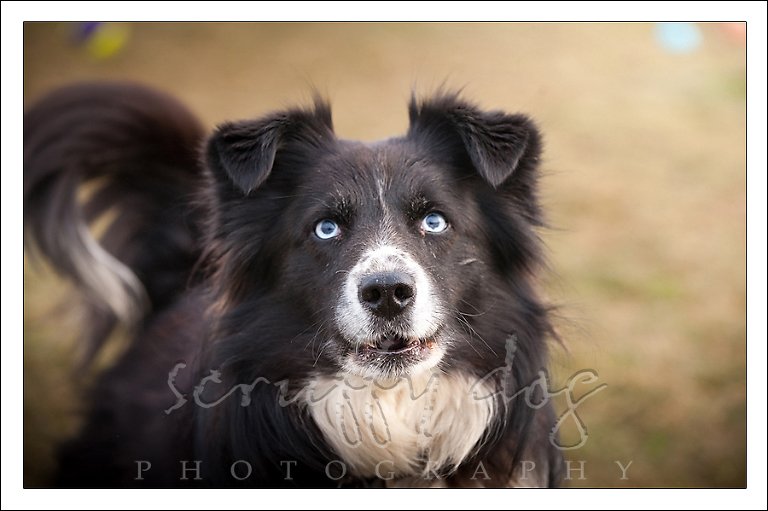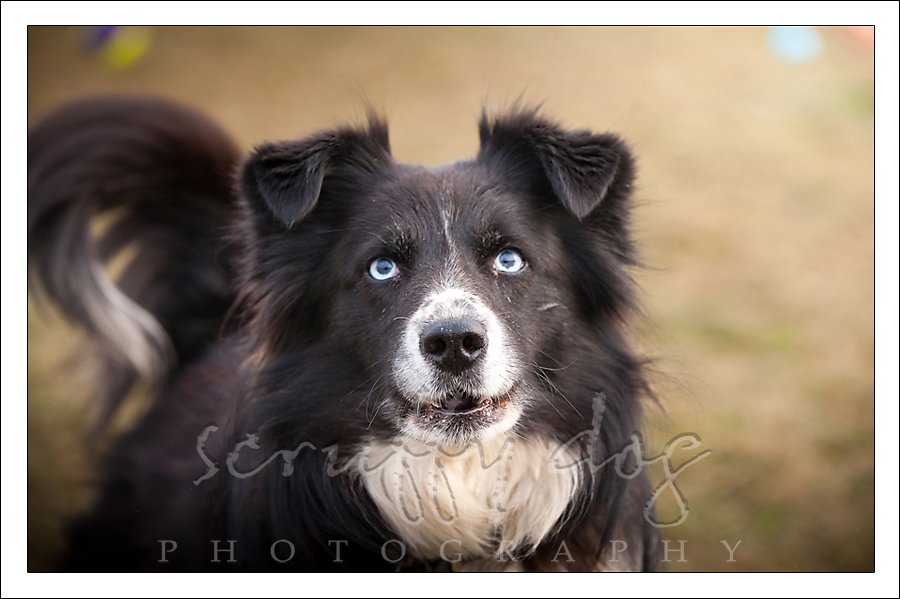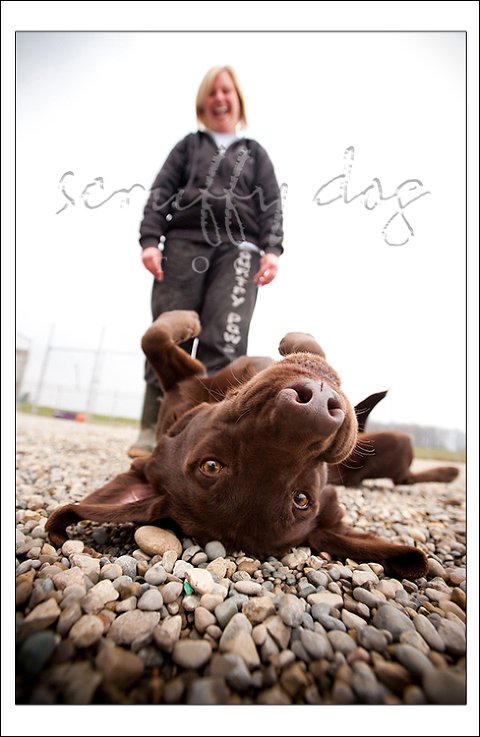 and of course, as in any well-working facility, there ARE rules …
… but more fun than anything else.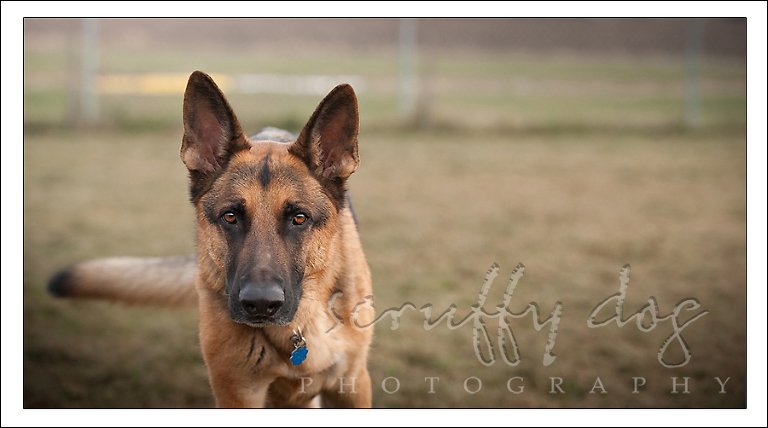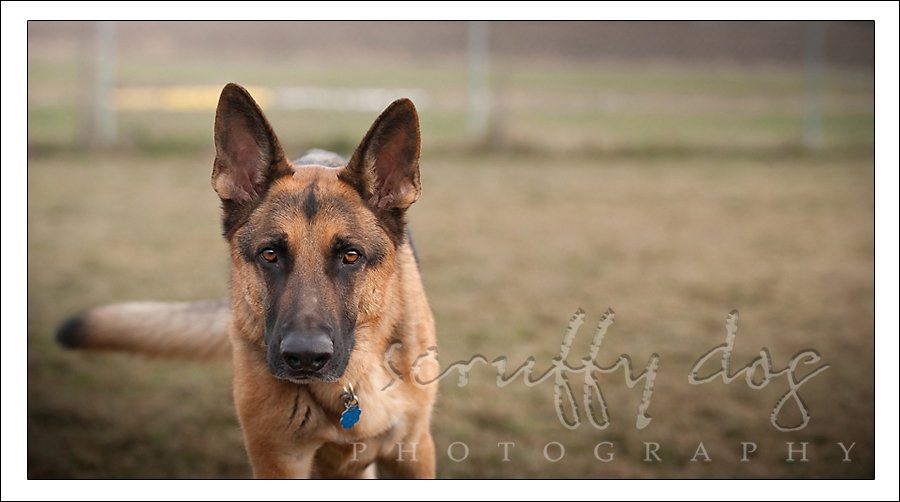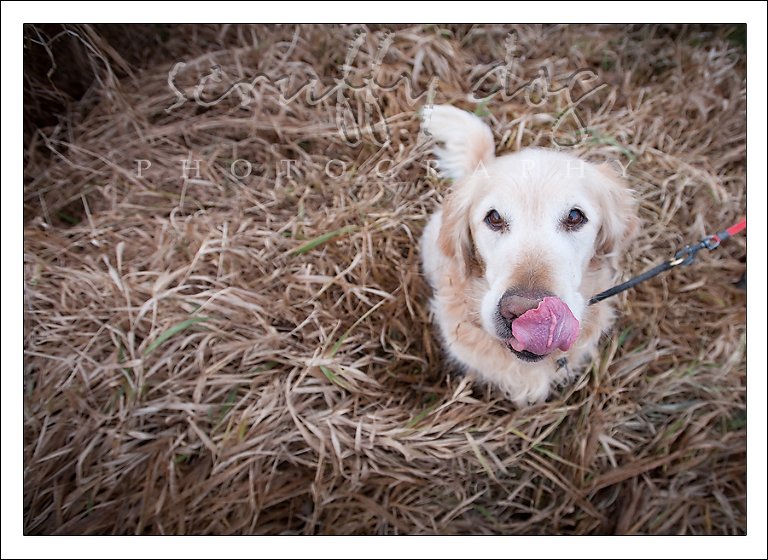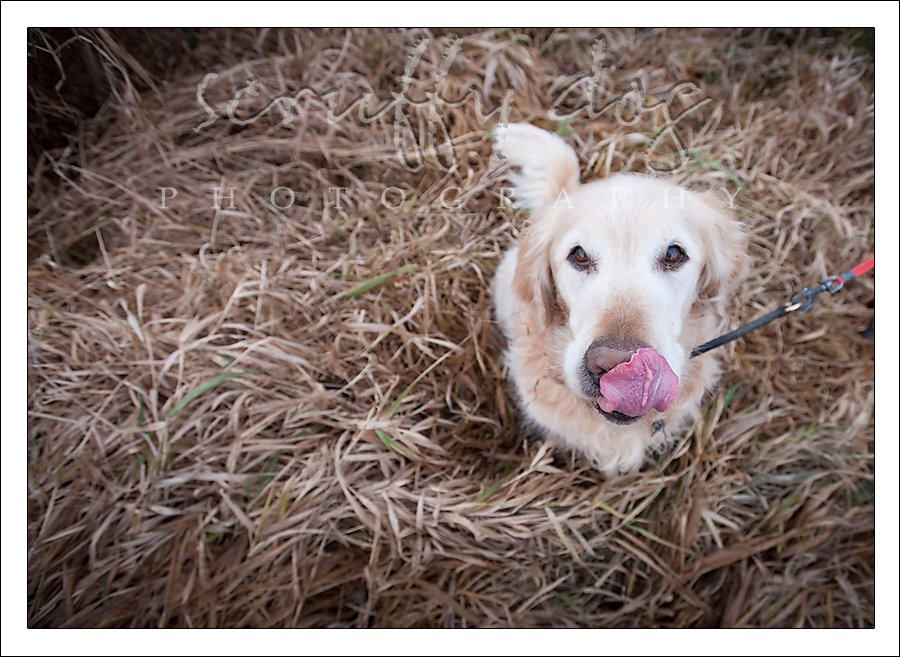 … and lots of running.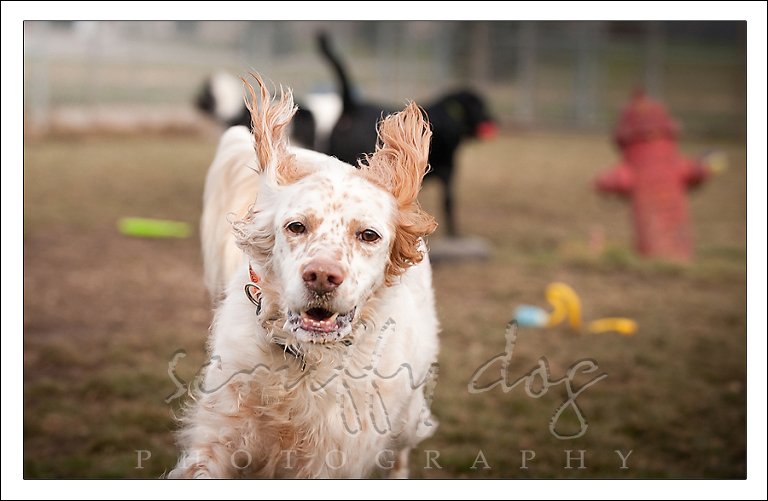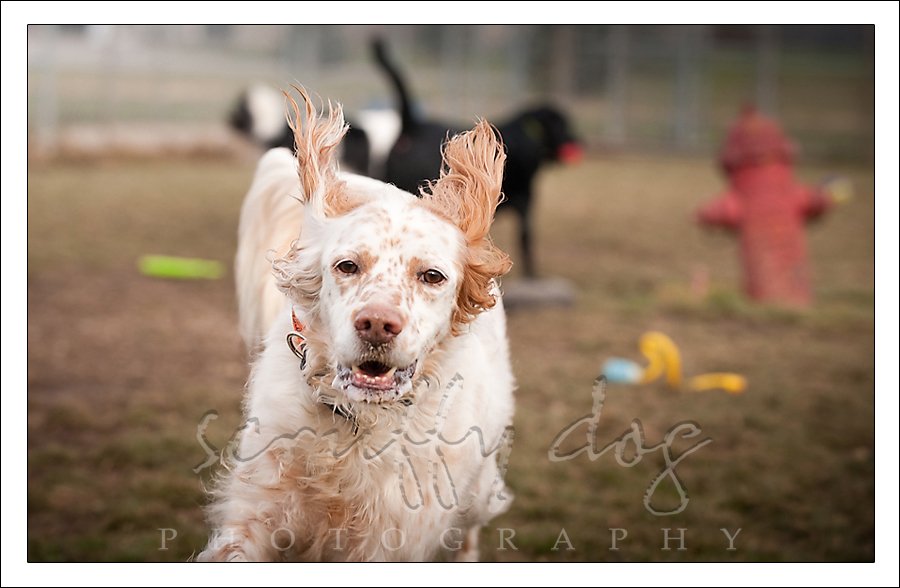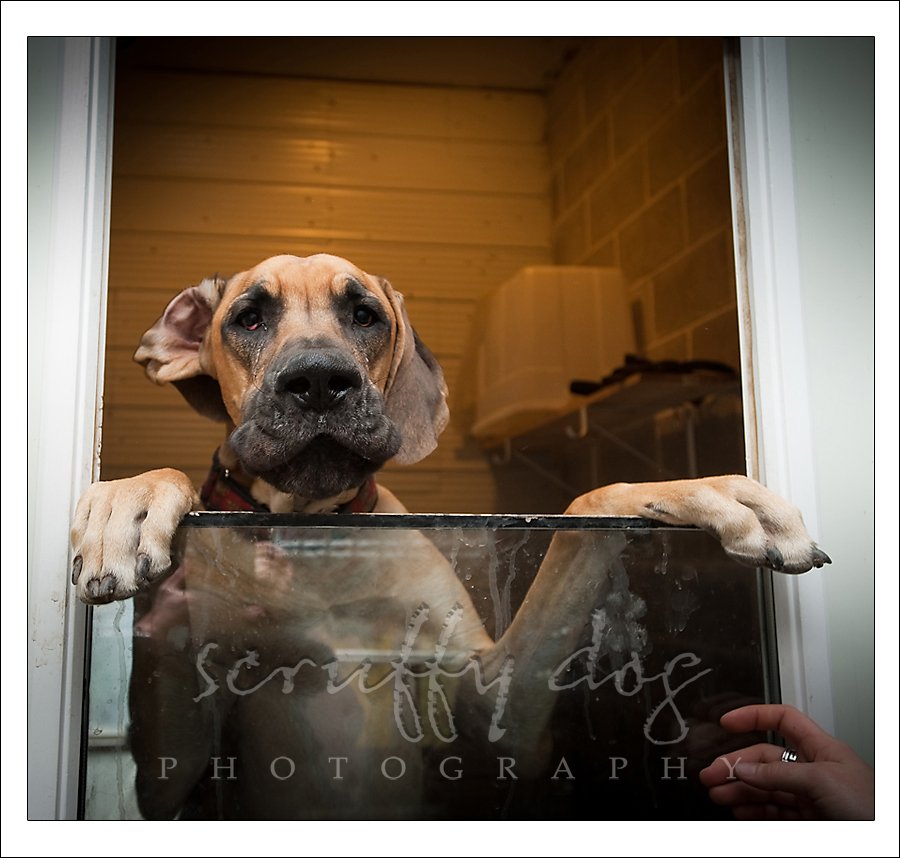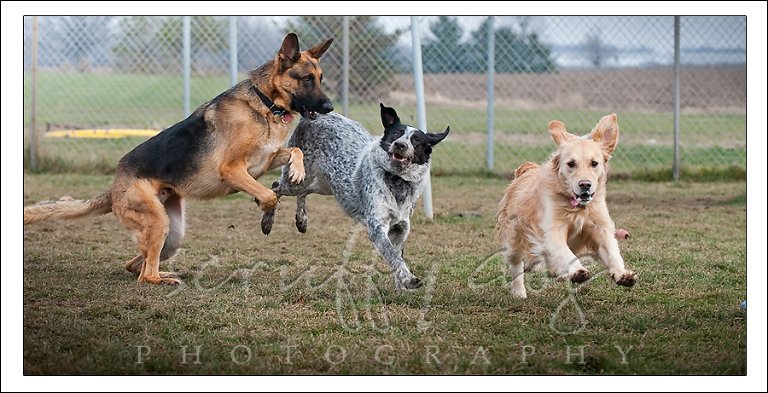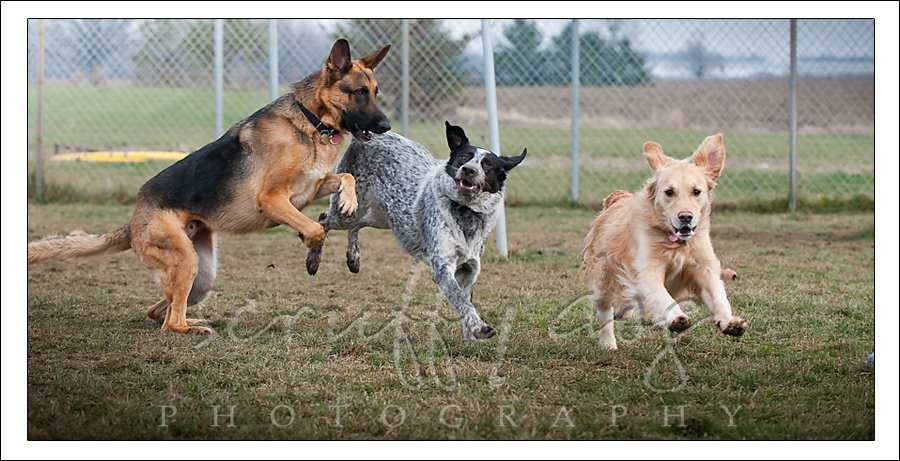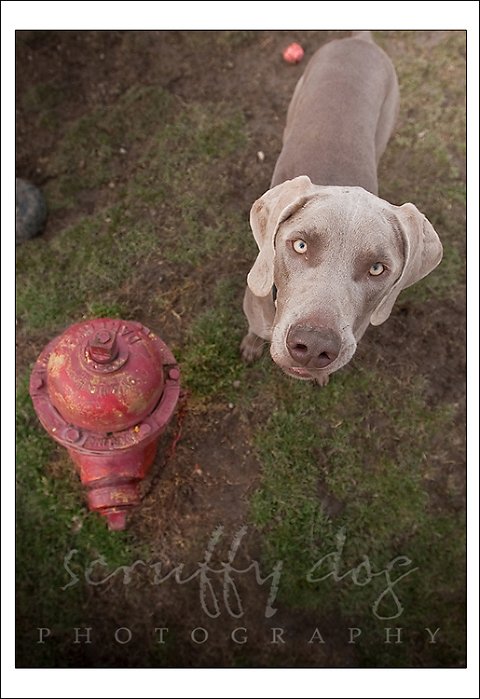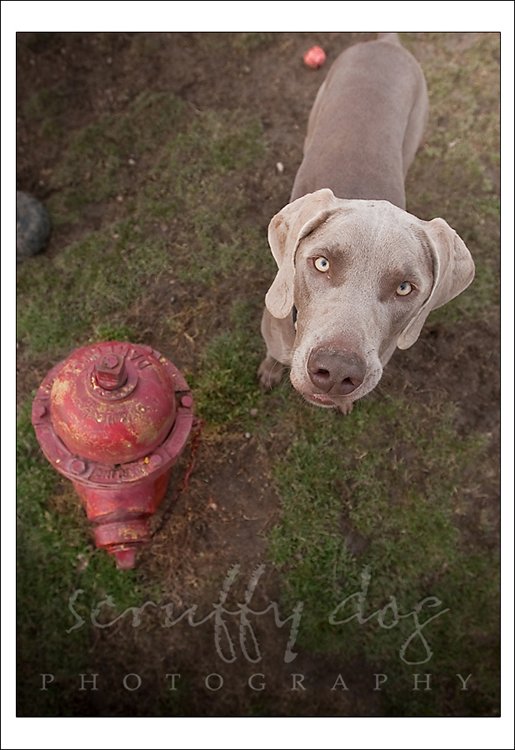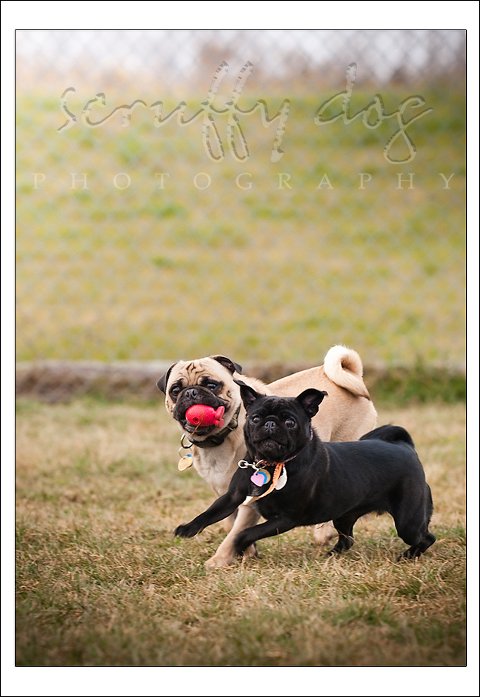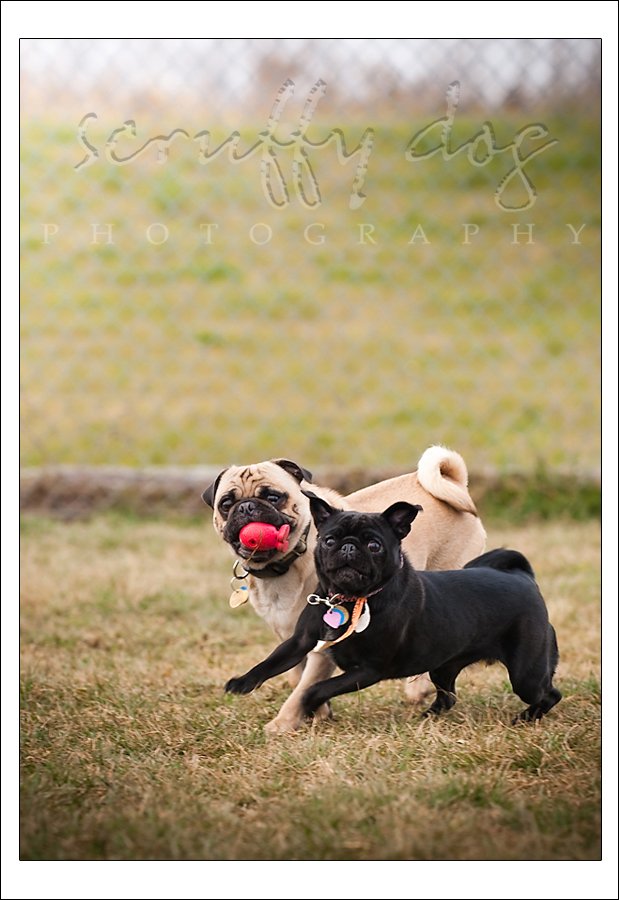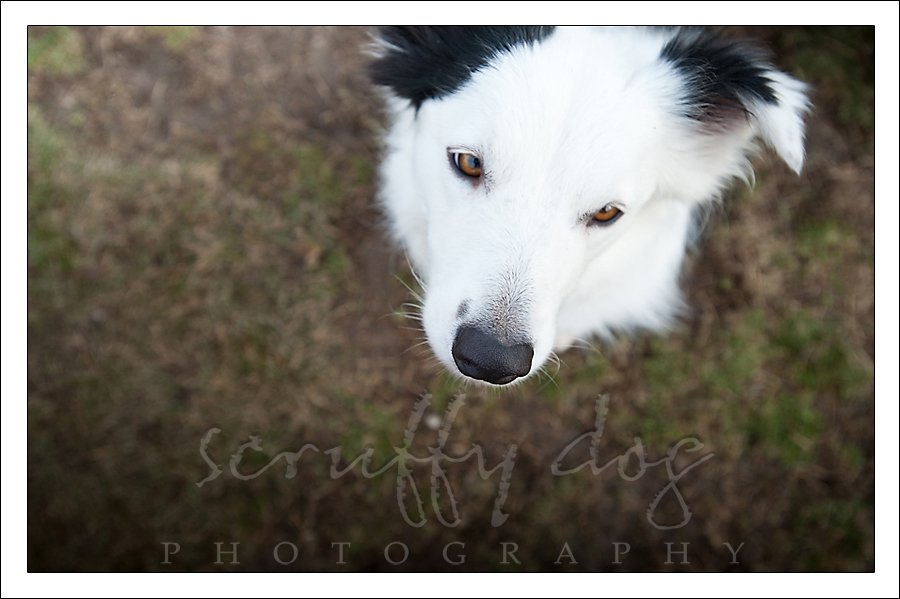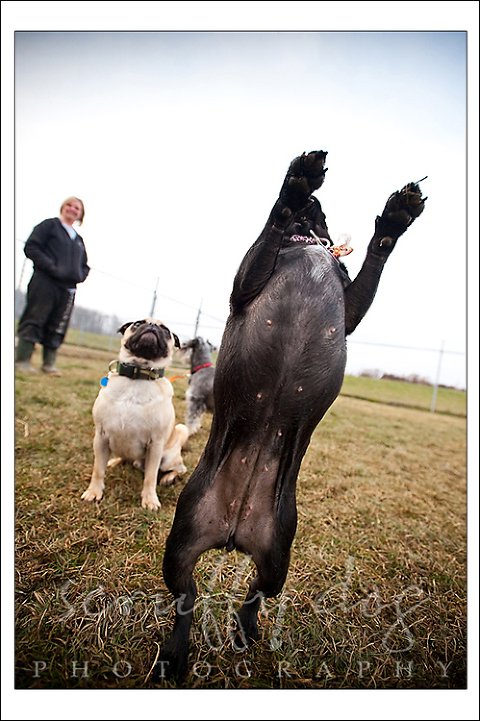 and finally, a little something extra.  i couldn't help doing some more serious post work on this wonderful blue girl … (at some point i'll show you the "before")
hope you enjoy your gallery, Michelle.  i'm looking forward to the Kitchener location shoot.