… makes a great Christmas gift and you're helping the dogs and cats at the Kitchener-Waterloo Humane Society!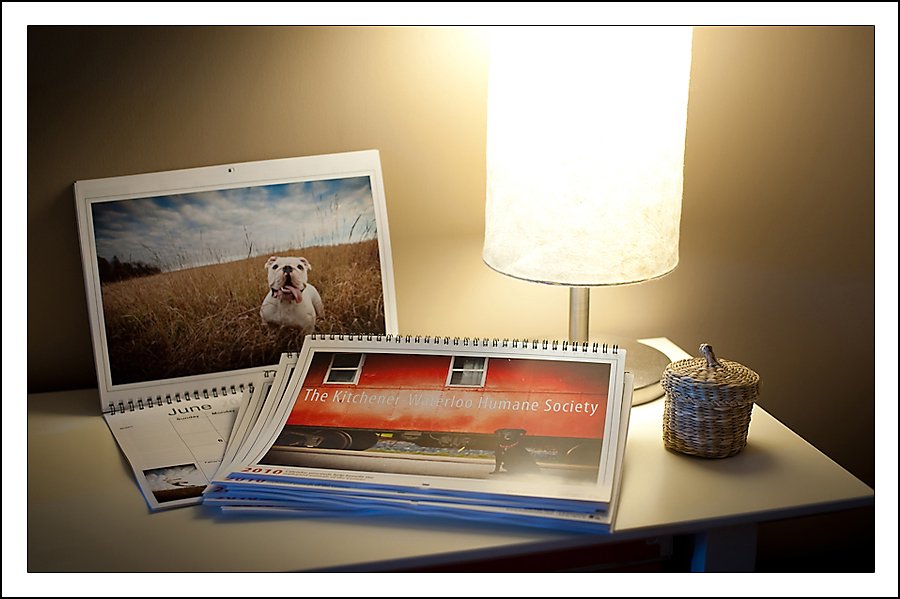 calendars are only $15 (no tax) and proceeds help the animals at the centre.  if you'd like yours, they can be picked up from the KWHS at 250 Riverbend Road, Kitchener … or contact scruffy dog photography.  shipping is extra, but we'll get 'er there!
if you want to see the calendar cats, you can check 'em out here … and the dogs are here, and here too.
so get your copies now before they're all gone.