this entry is a little late … it's hard to keep up and unfortunately not every shoot ends up on the blog … but i've been meaning to share these two for a while.
meet Laser …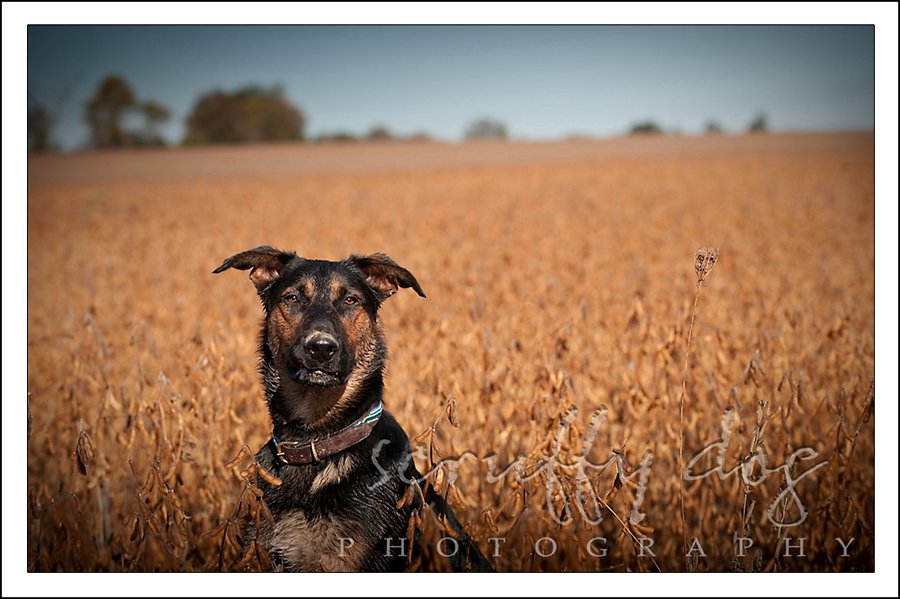 … and Crystal.
and don't let those white hairs fool you … she can keep up with wild brother Laser just fine.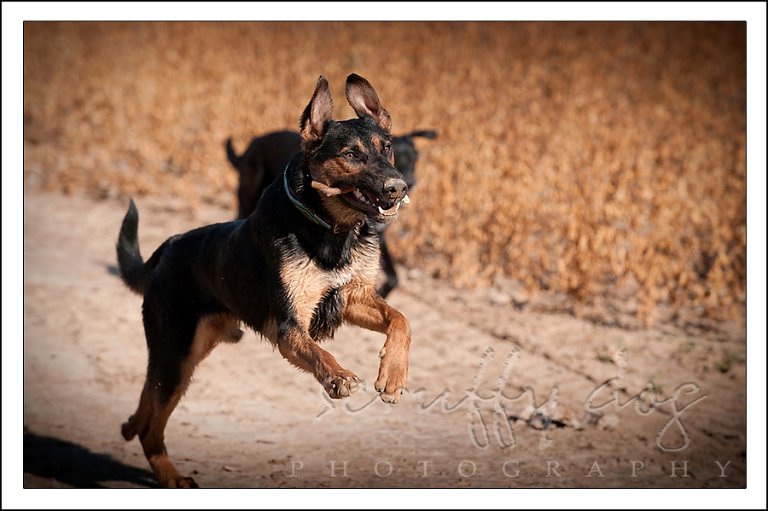 these two crazy dogs belong to vet Lisa Burgess, who takes care of my girl matea and her acupuncture needs.  you can find Dr. Burgess's link at the bottom of the blog.  during our lovely fall outing with dogs and kids, i had a blast with the entire pack, even though at times i didn't know which way to point my lens, there was so much going on.  because of privacy issues, i'm sharing with you here only the dog segment of the shoot … and Laser had antics enough to keep us all entertained.  from fetching potatoes in the recently plowed field …
… to soaring over the yet-to-be-harvested soy bean fields.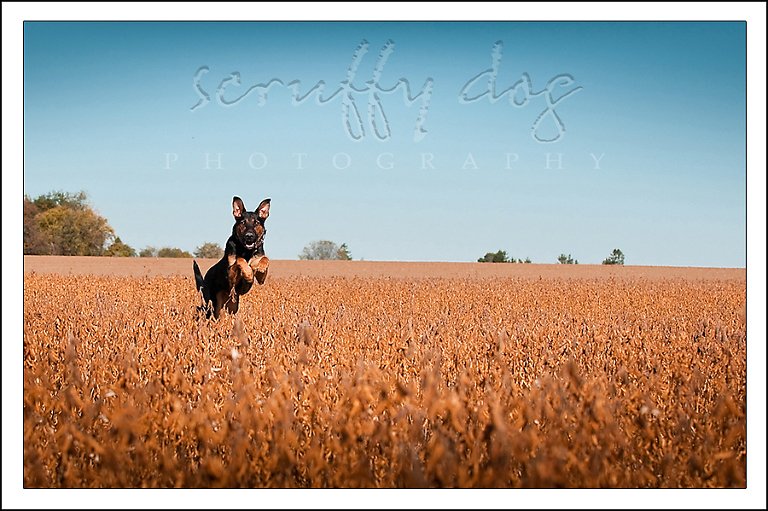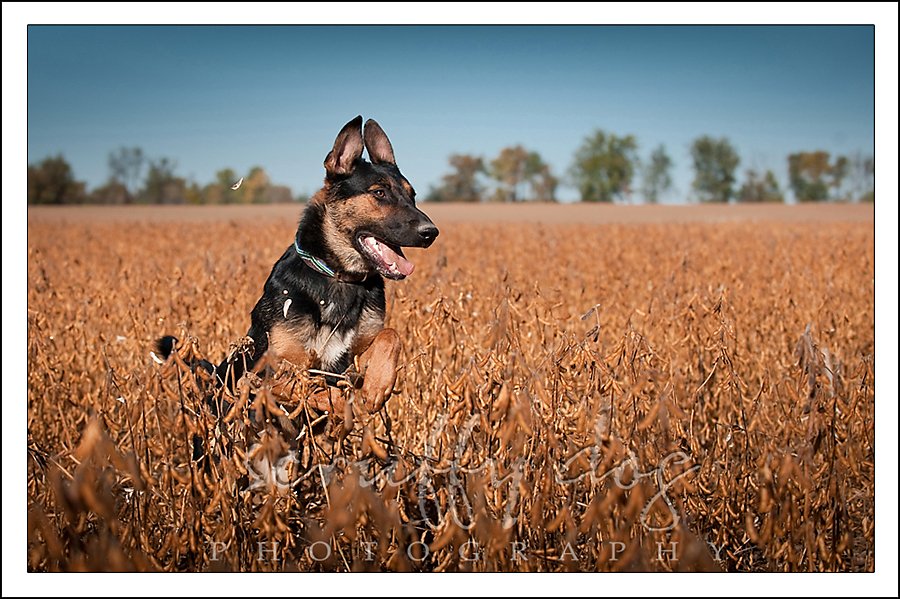 Crystal was a doll … keeping me company on the deck afterwards …
… and even getting a little playful.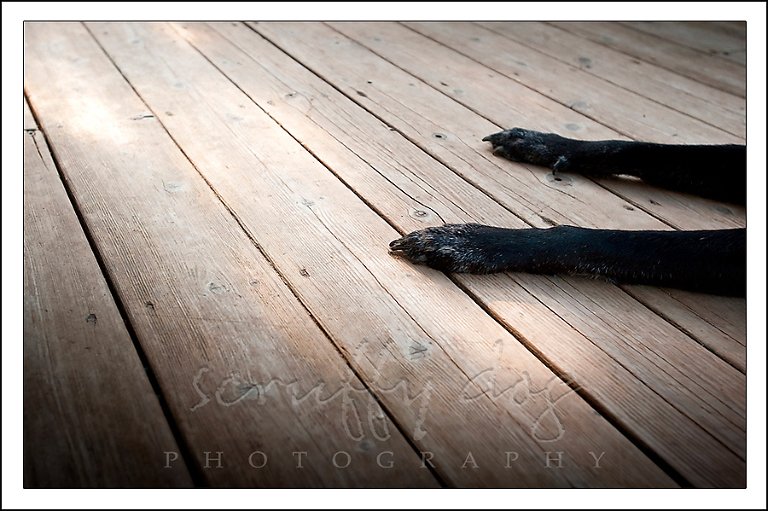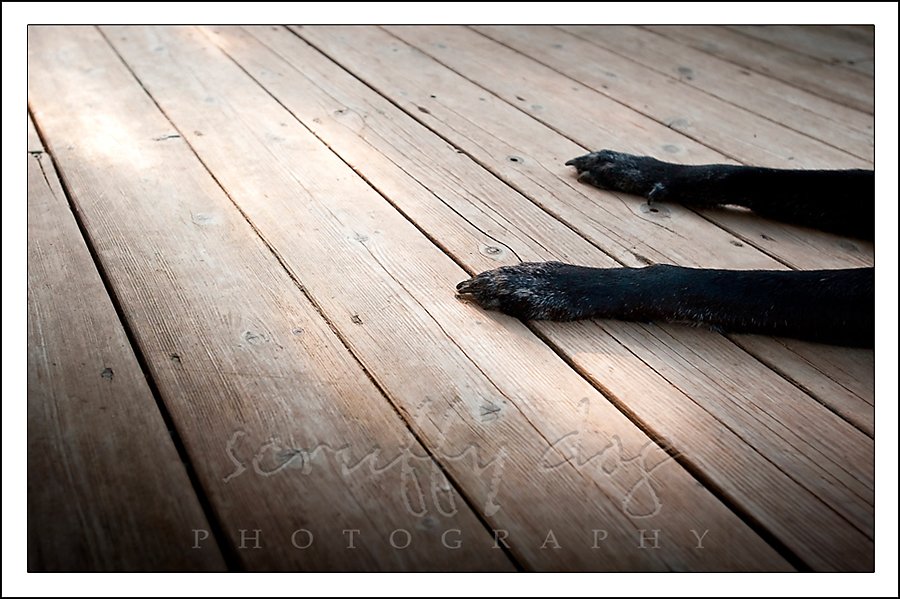 even wild-man Laser enjoyed some quiet time …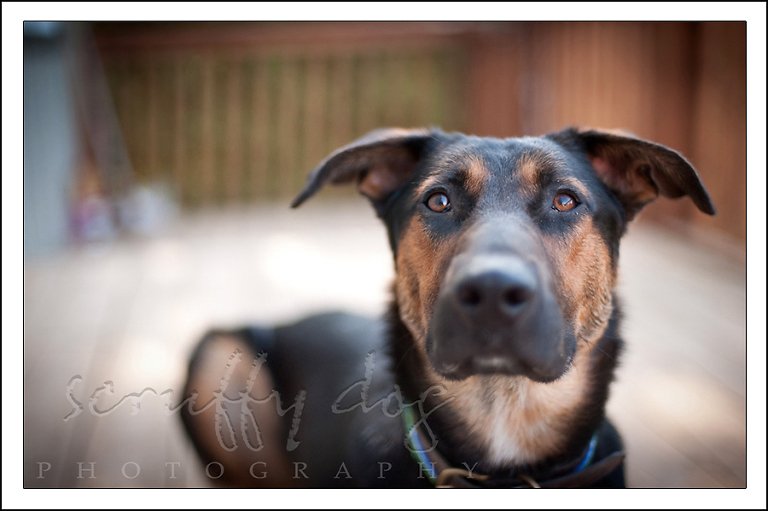 but mostly, Laser was all about his boy …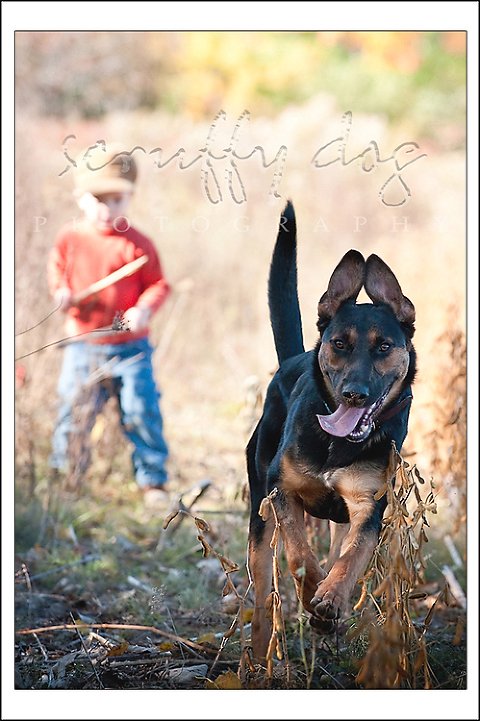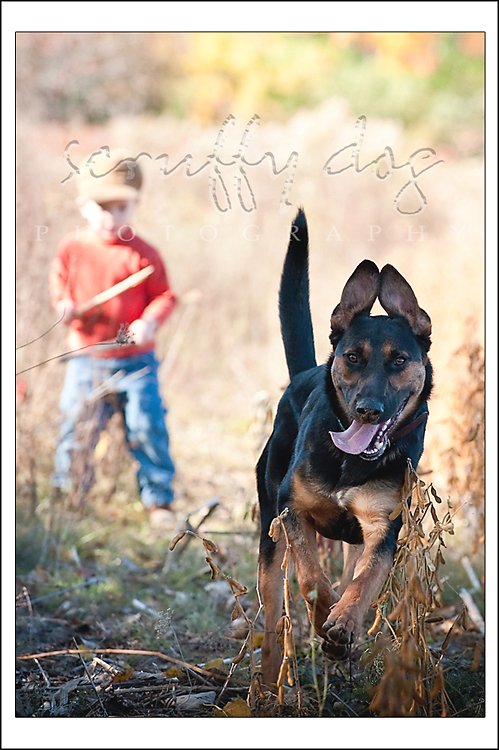 i loved watching these two interact …

thanks, Lisa, and thanks kids … and Laser and Crystal … for a very memorable afternoon.  see you soon!