meet doodle Kiera …
you've already met her in her sneak peek, but here she is in all her scruffy glory.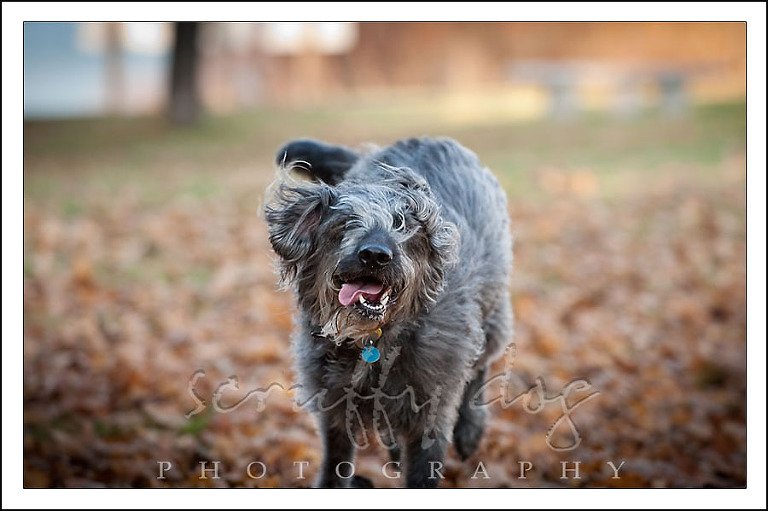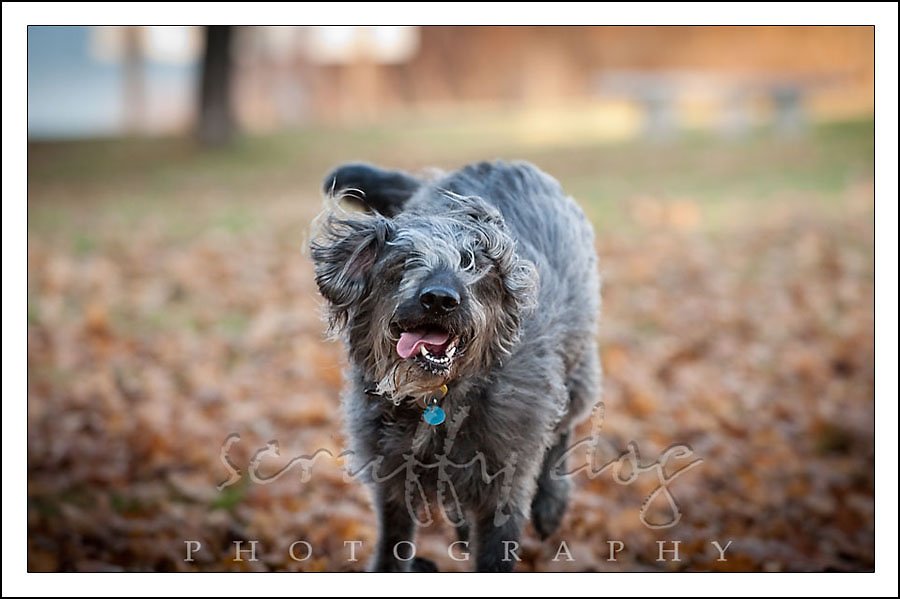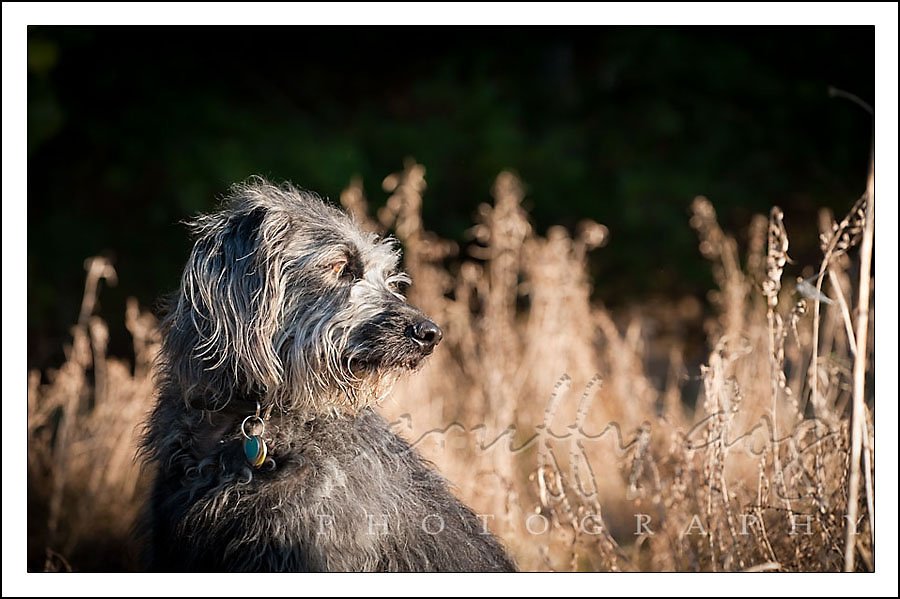 for having severe hip dispylsia, this wild girl can move.
on a gorgeous november afternoon, we had a splendid walk out in Elmira. i love when clients find awesome locations with a variety of backdrops, from grasses …
to a beach …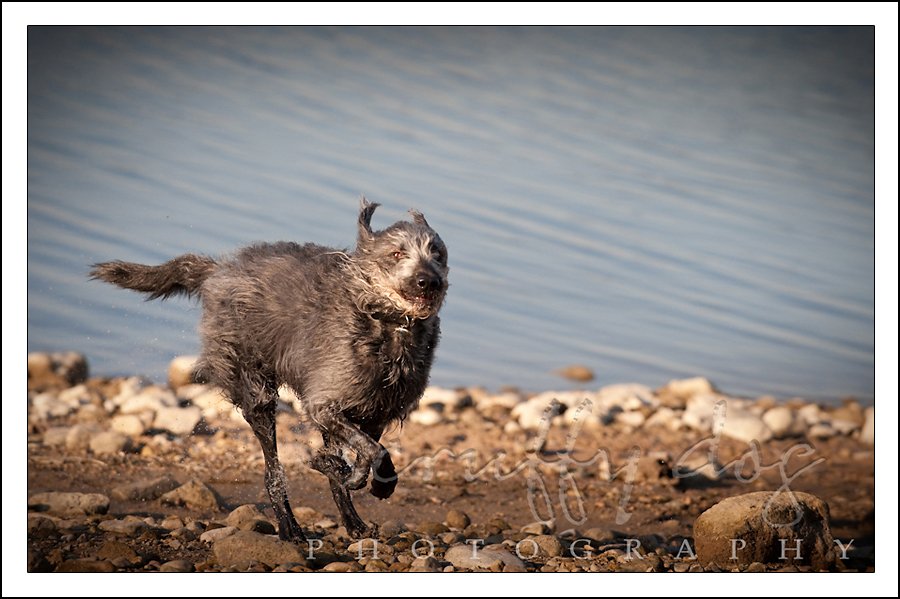 and forest paths …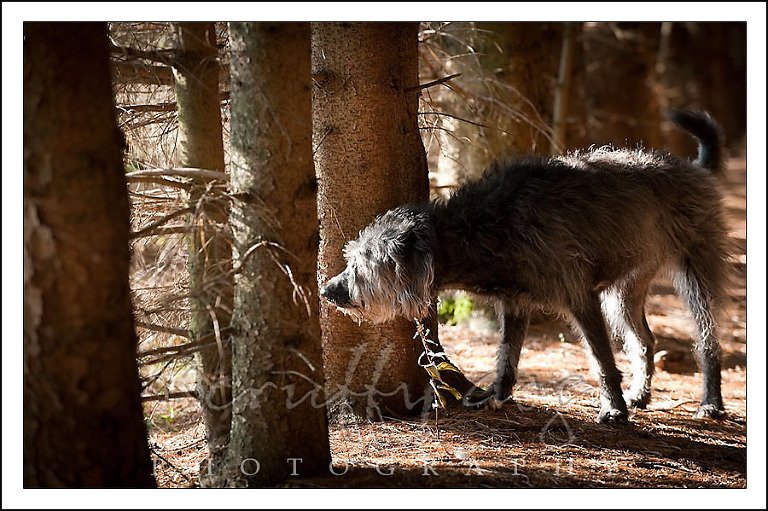 and lots of room to run.
i loved working with Kiera and her mom, Karen … lots of great conversation and a most accommodating model.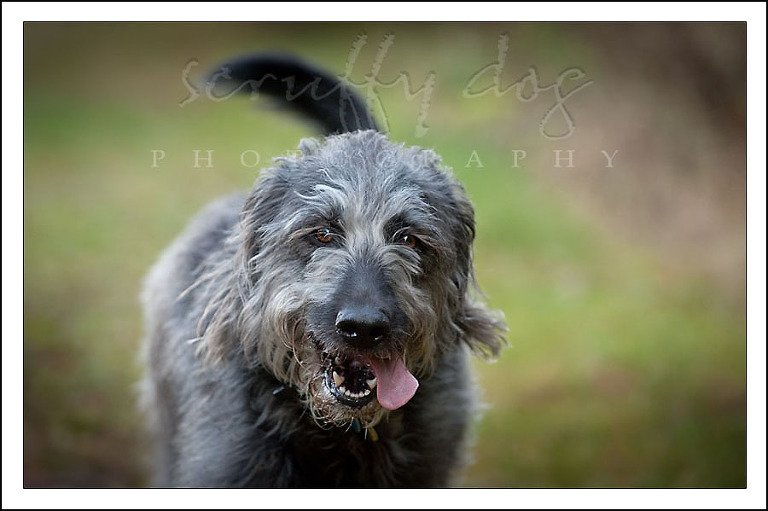 she only pretends to be bashful.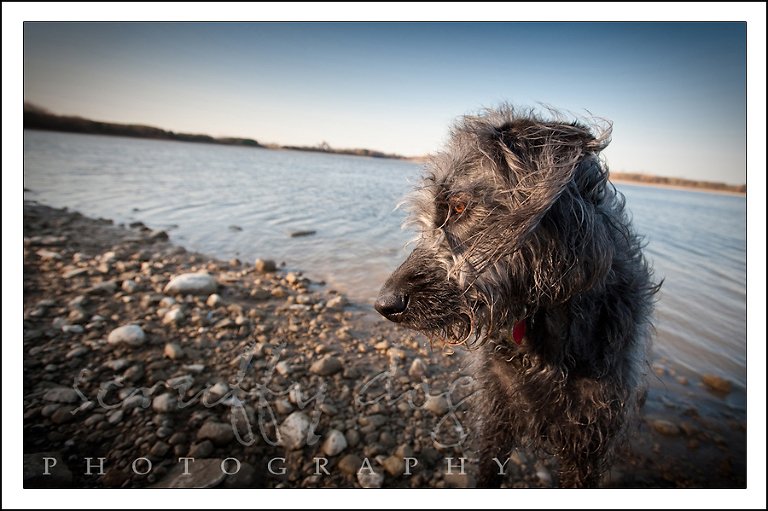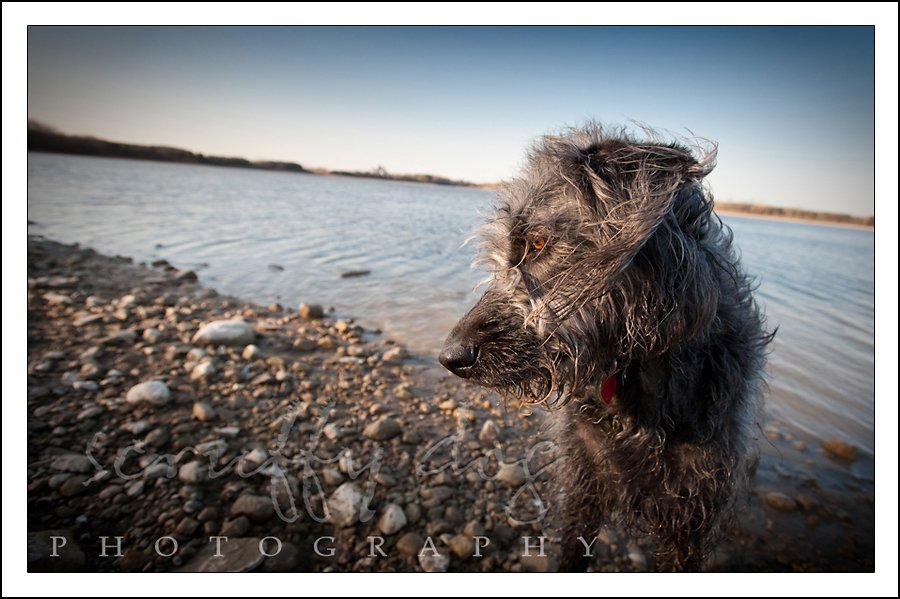 Karen and Kiera make an awesome team …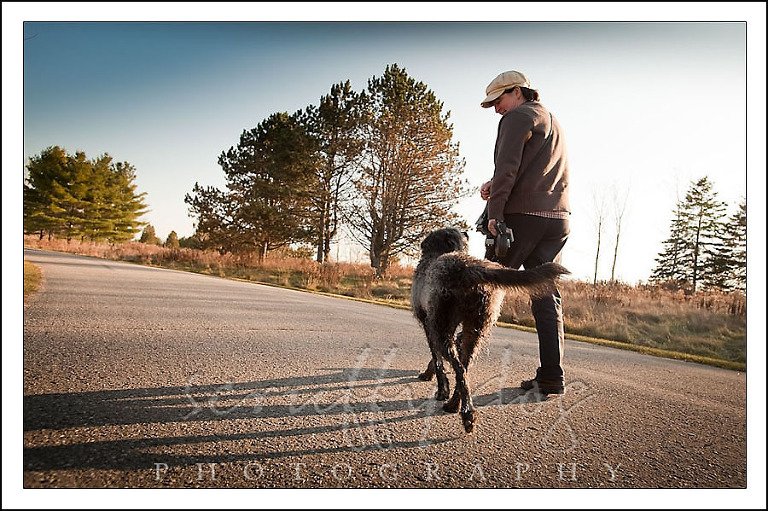 even when Kiera was modeling for me and lavishing me with all that scruffy love, she still kept an eye on mom.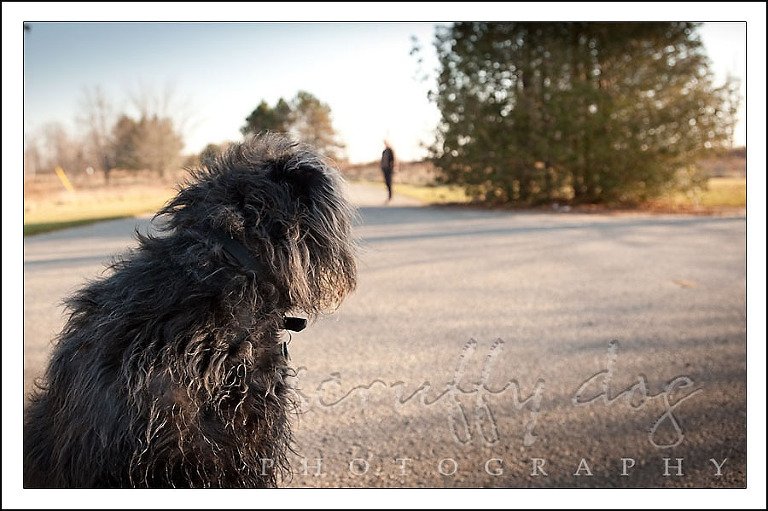 and the little beach was fantastic … one of my favorite backdrops, where dogs can really be dogs …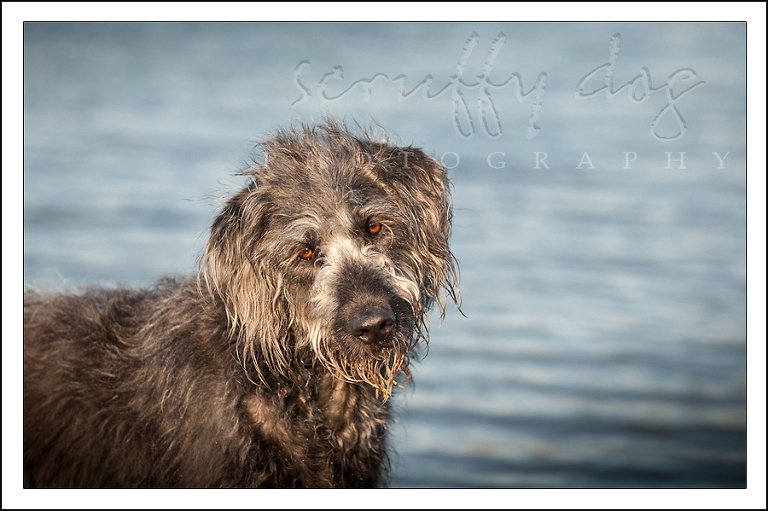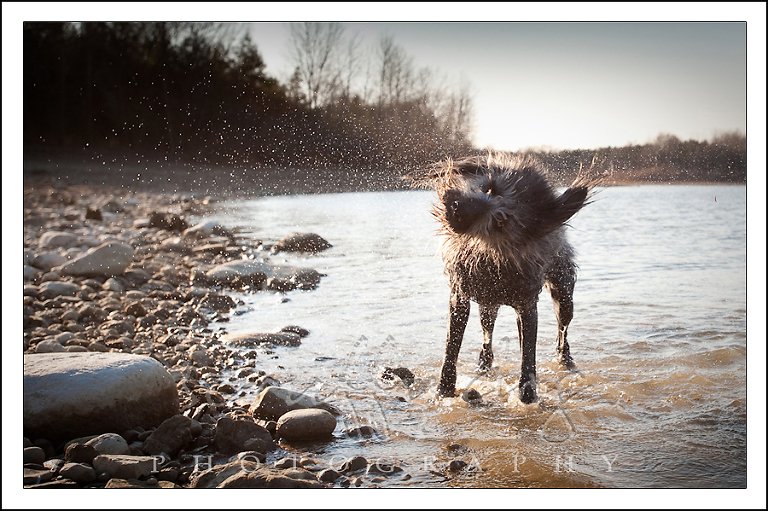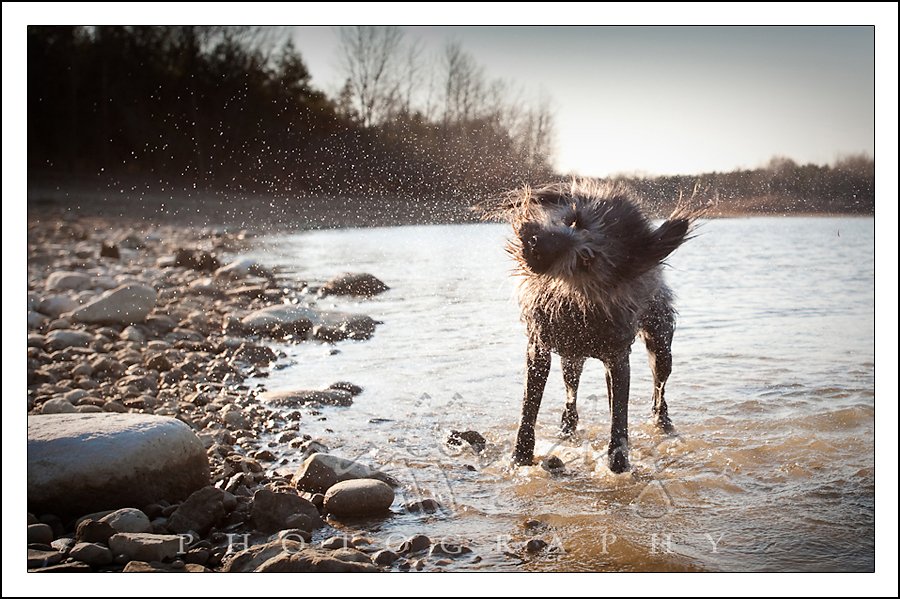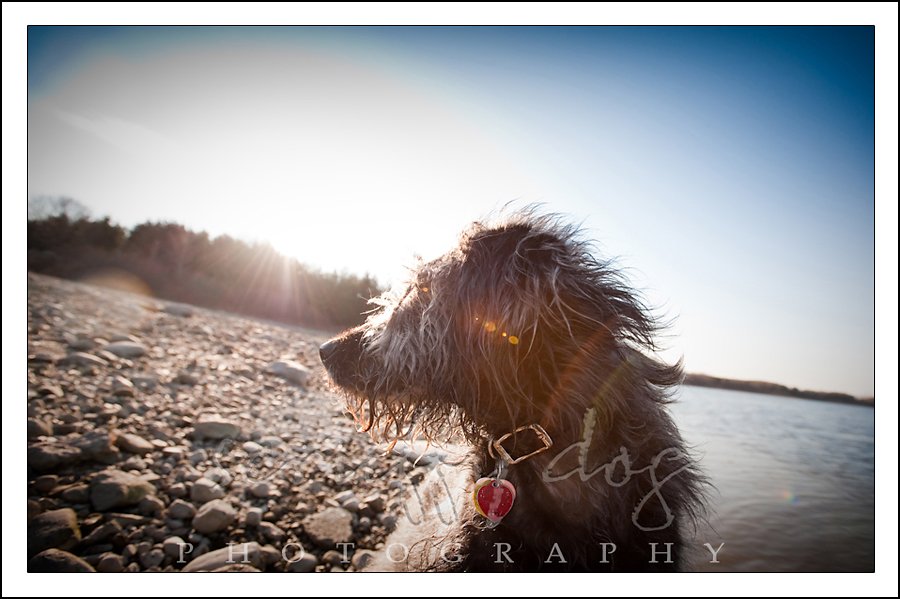 just a  fun-loving, easy-going girl …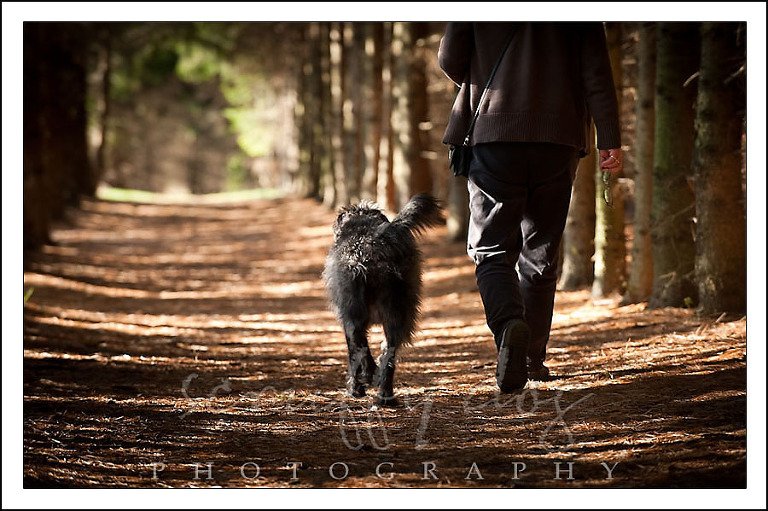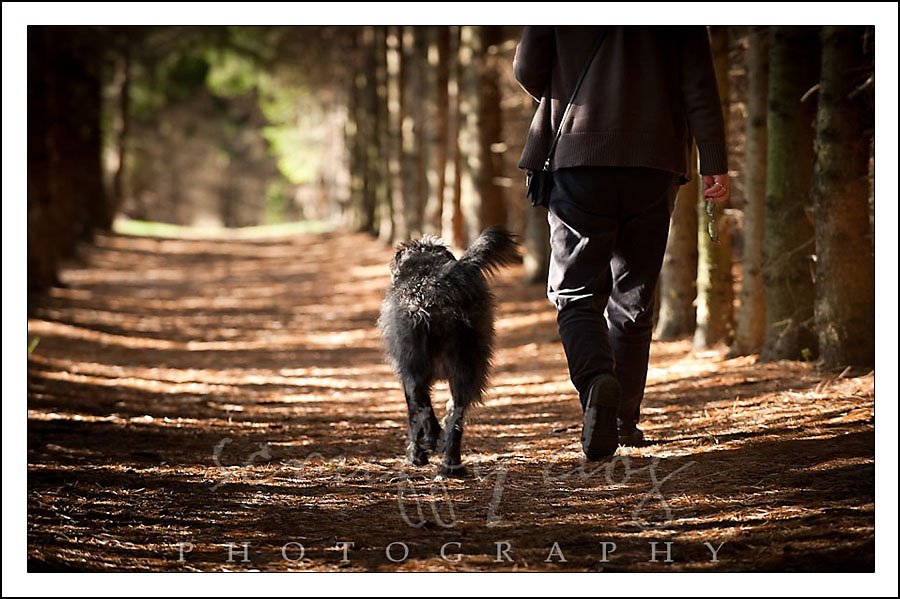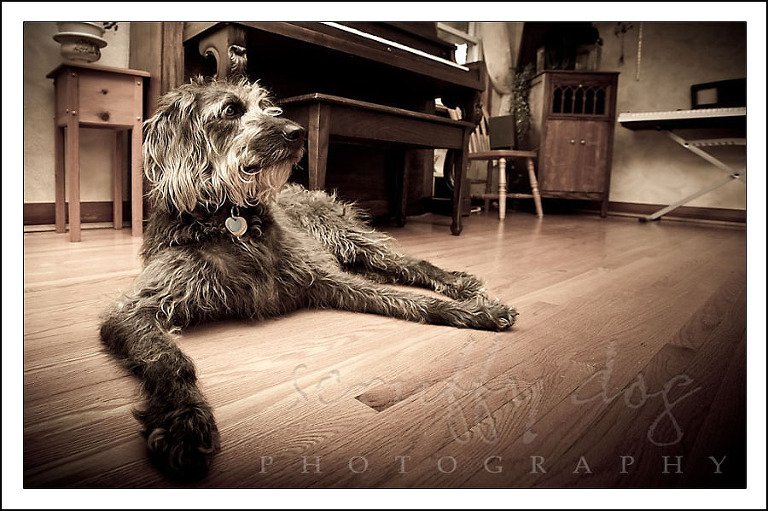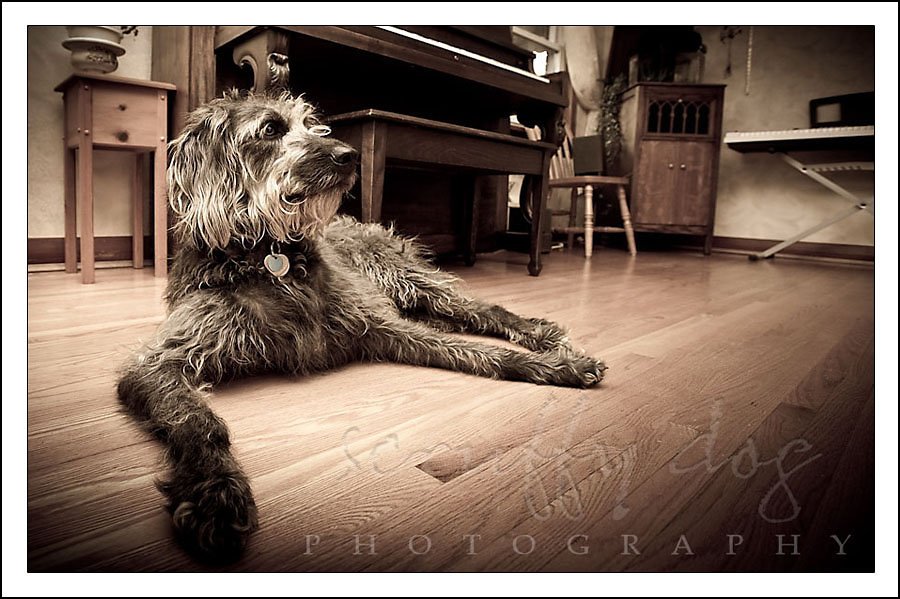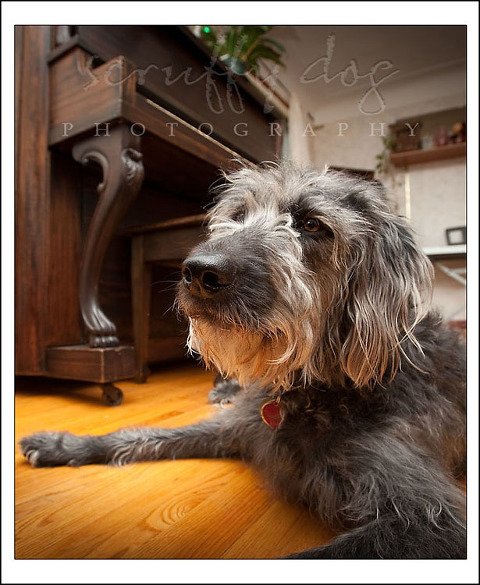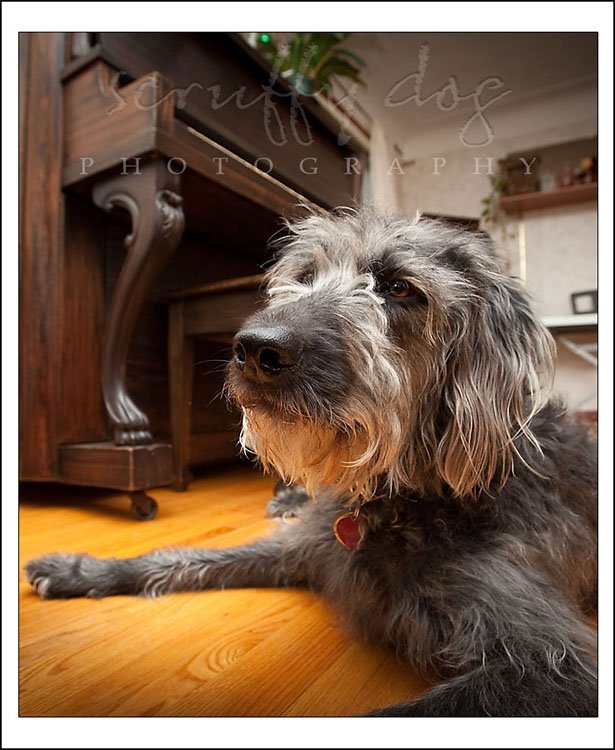 thanks, Karen and Kiera, for a fabulous afternoon.  i hope you enjoy your images.