meet diesel and jake …
… reddog sidekicks of trainer Diane Holmes of  Holmes on Hounds.   That's Diesel girl on the left whispering sweet nothings into younger brother Jake's ear.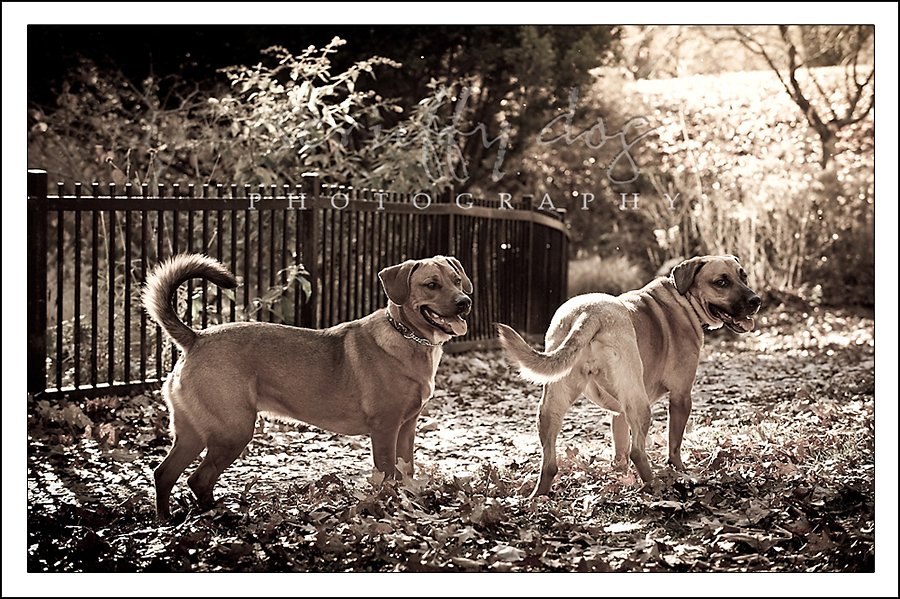 Diesel.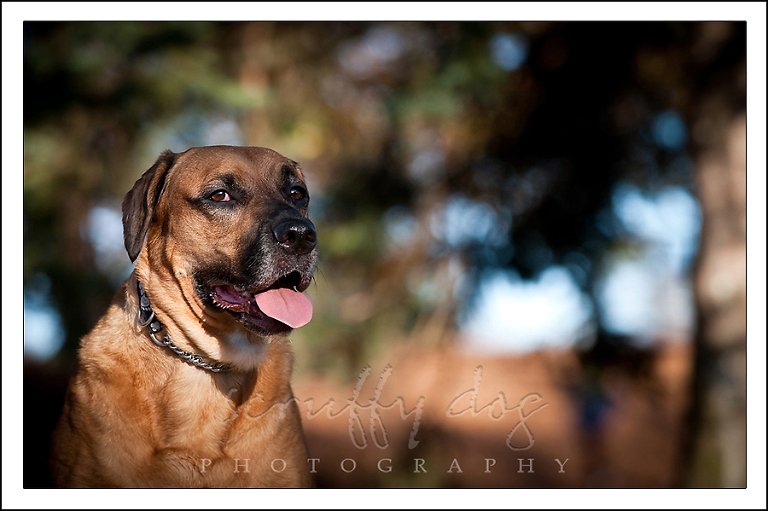 Jake.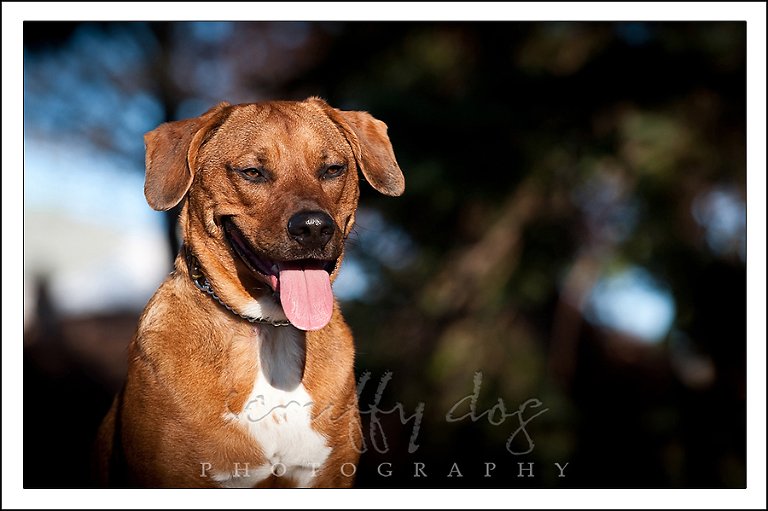 the thing about Diesel and Jake is that they know how to have fun … especially with Jake as the instigator …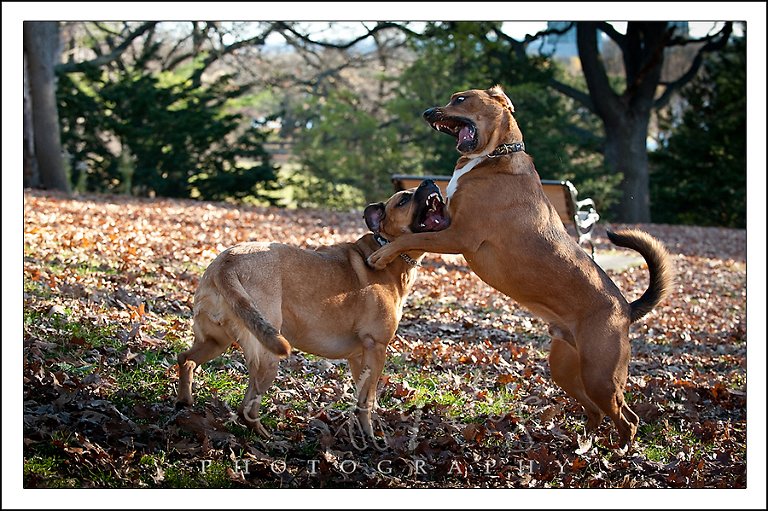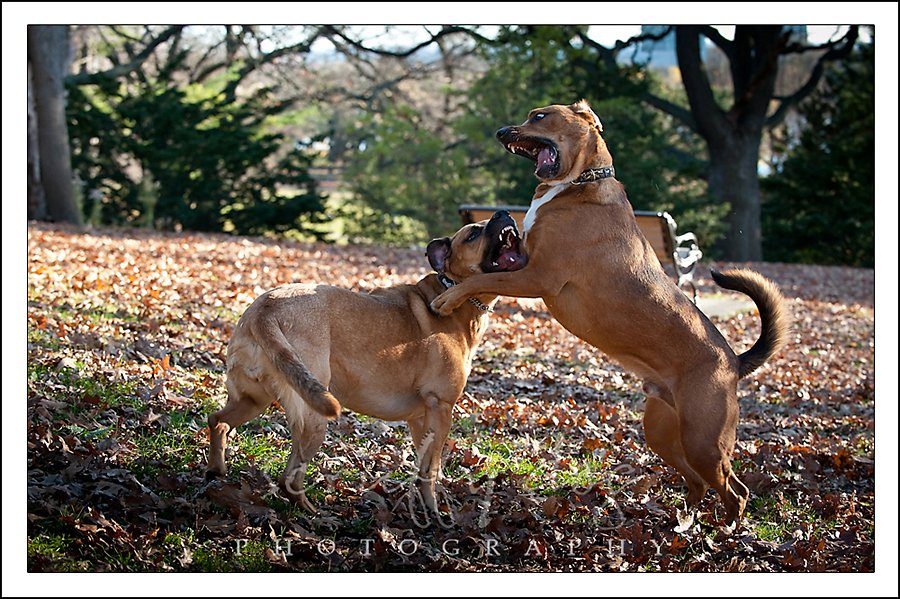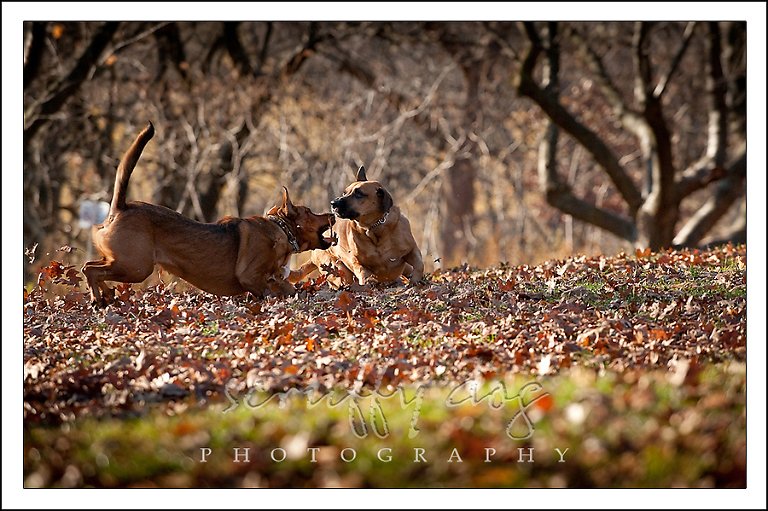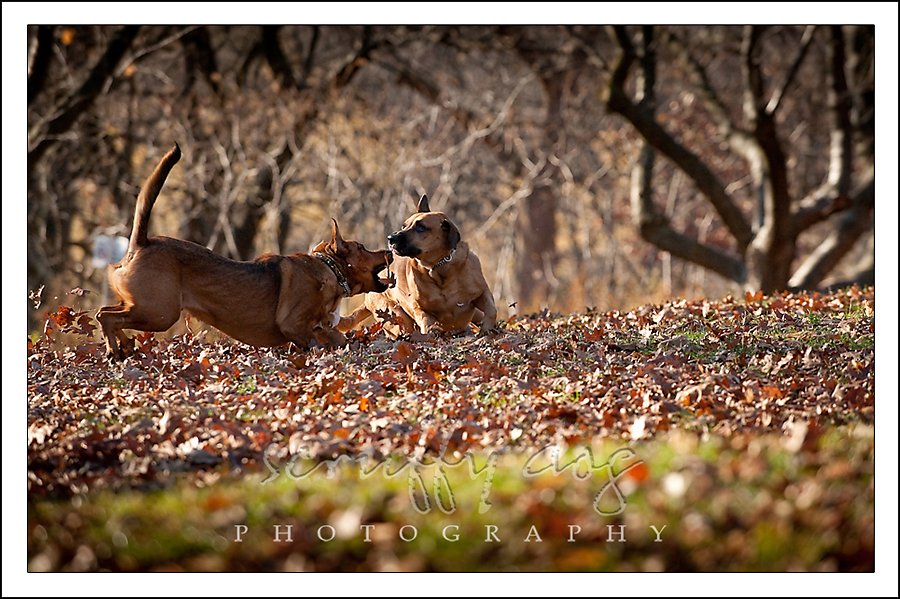 Diane is a Certified Educator Trainer, taking her classes to the streets of Toronto and teaching people how to manage their dogs in the real world — Street Safety Training — something i've always been a huge advocate of, seven years ago starting up my own training-in-the-park group that met weekly to expose our dogs to various challenges and obstacles outside of a controlled (and often boring for the dog) training facility.  anyone with a challenging dog or seeking an avenue to deepen their bond with their dog should definitely try out this kind of group class.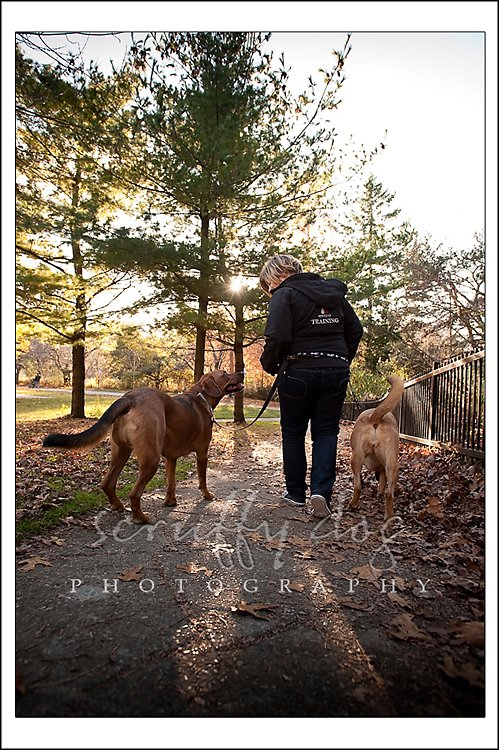 so, inkeeping with Diane's approach we thoroughly enjoyed the park on one of the last warm days of November.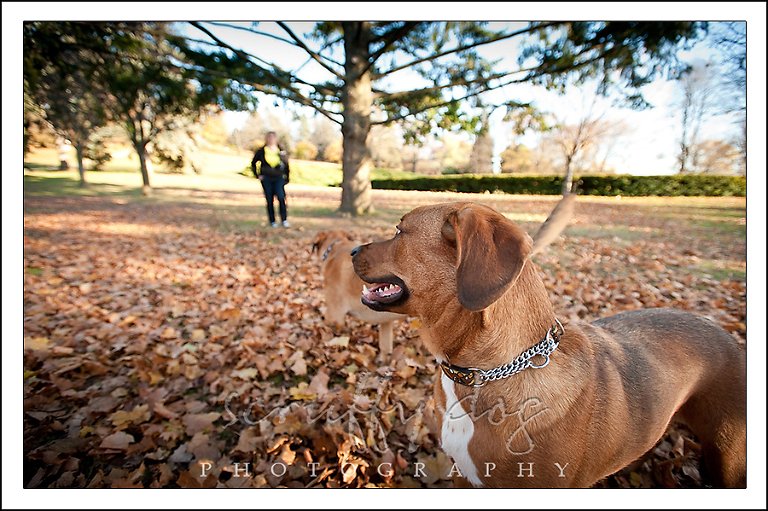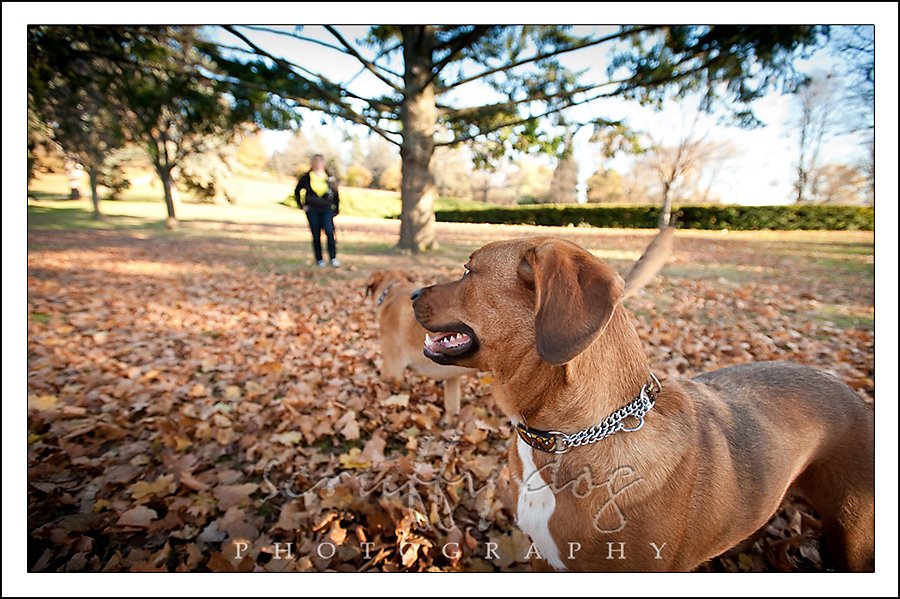 if Diesel is the sweetheart …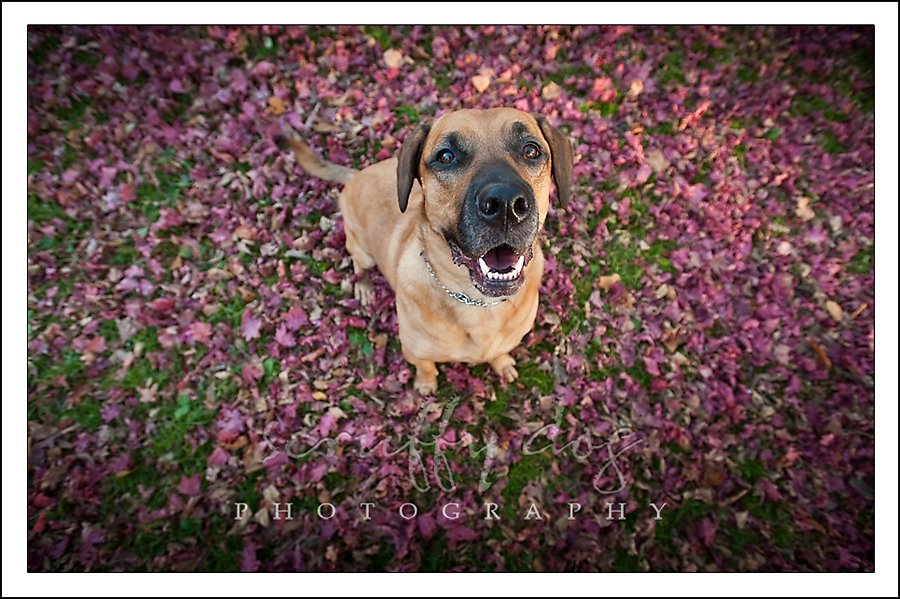 … Jake is the goofball of the family …
and a consummate athlete.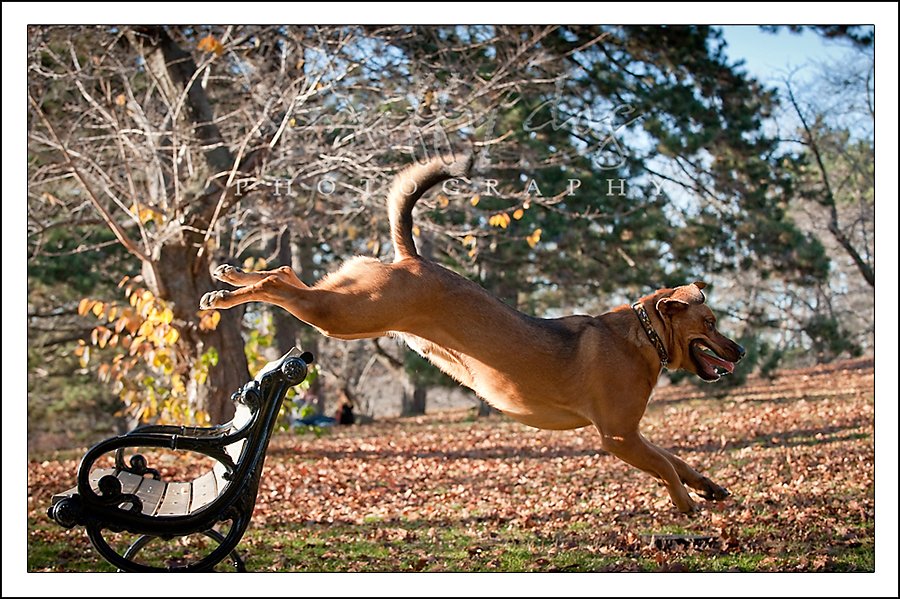 although Diesel-girl had a few moves of her own …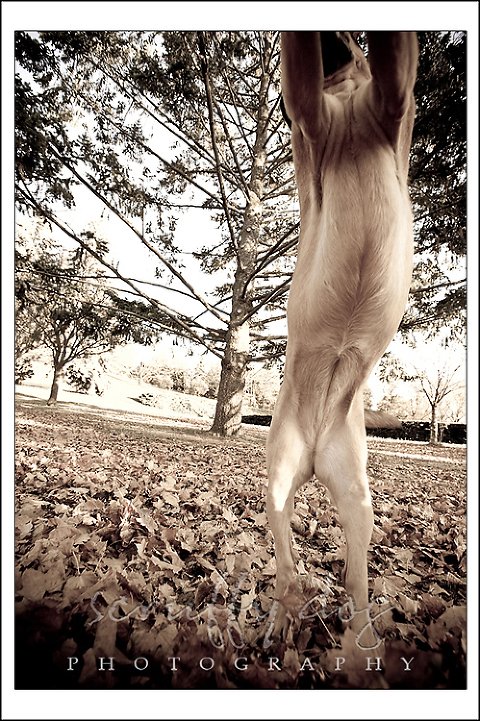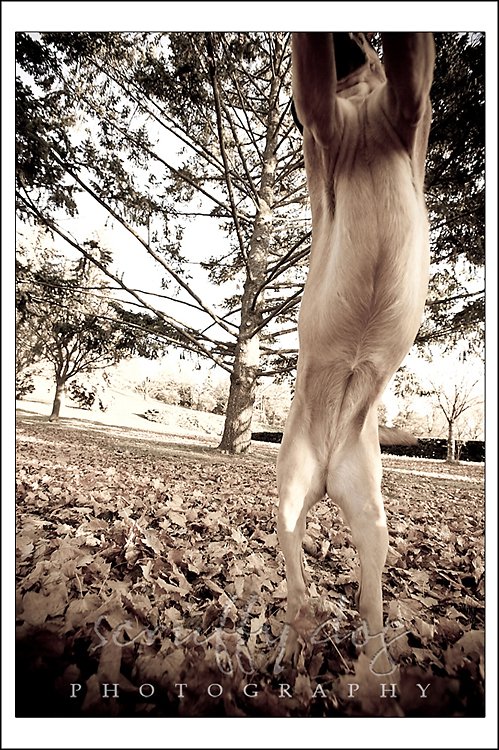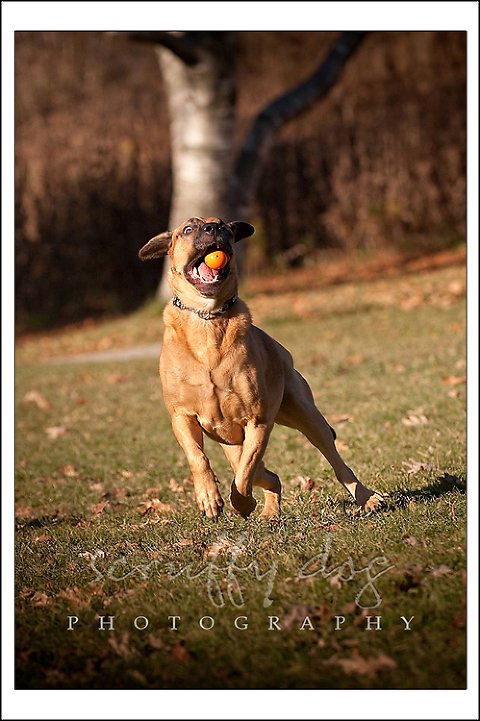 fortunately these guys also knew how to chill out.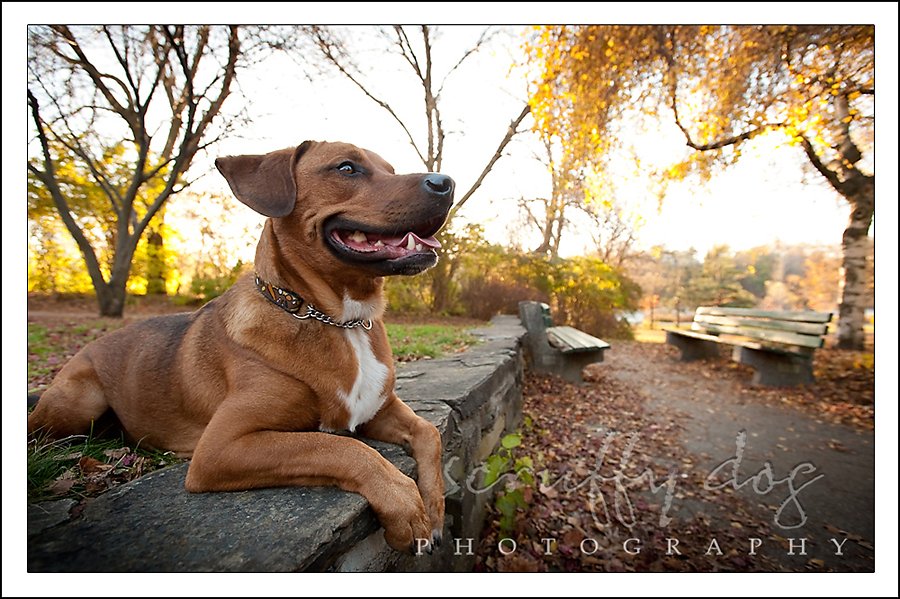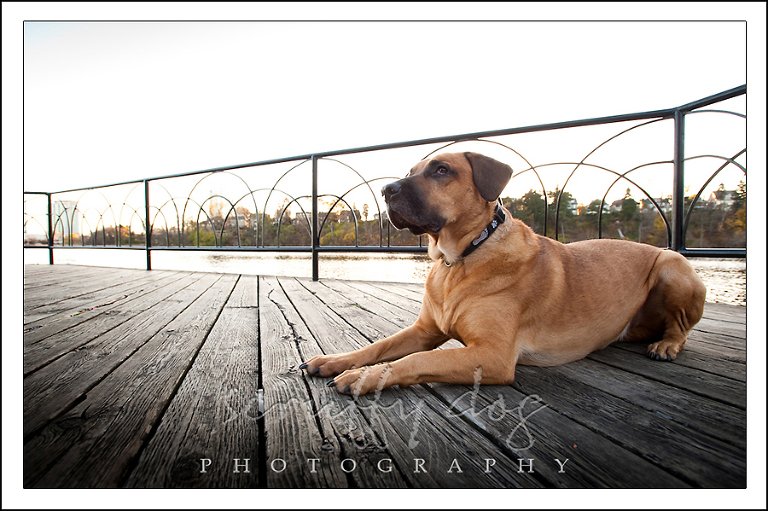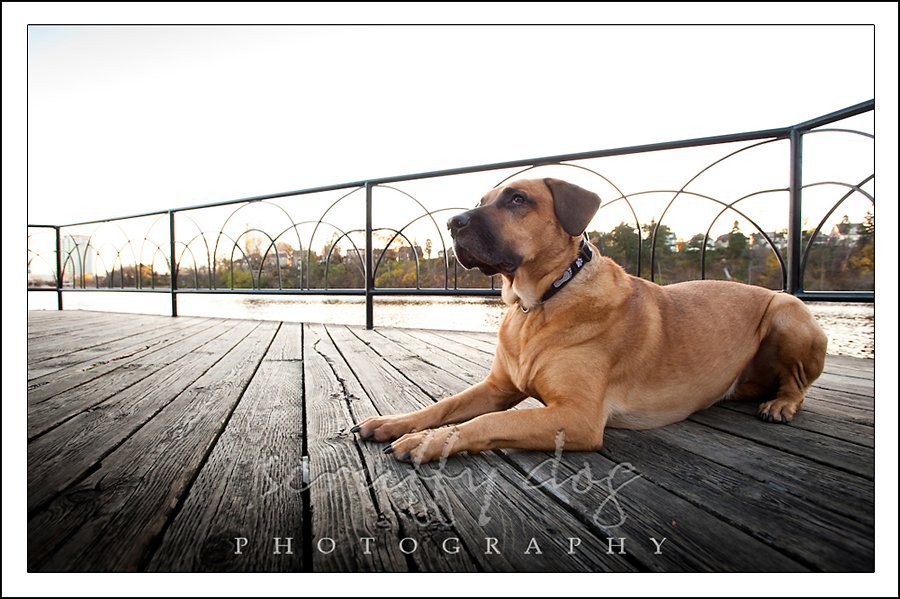 and check out Jake's form … he actually lies like this.  part cat, perhaps?  🙂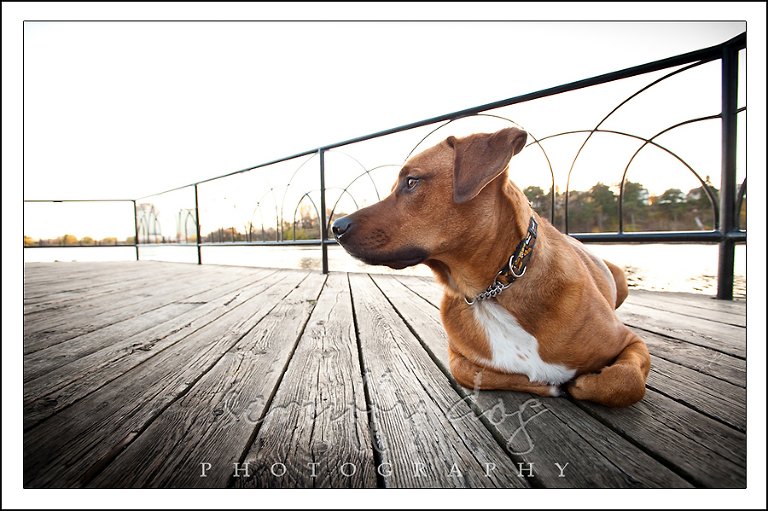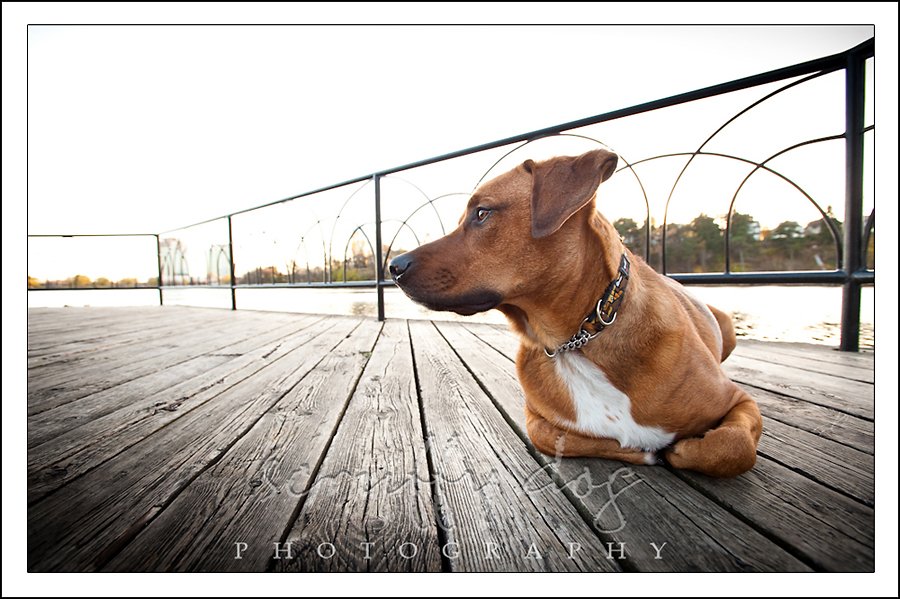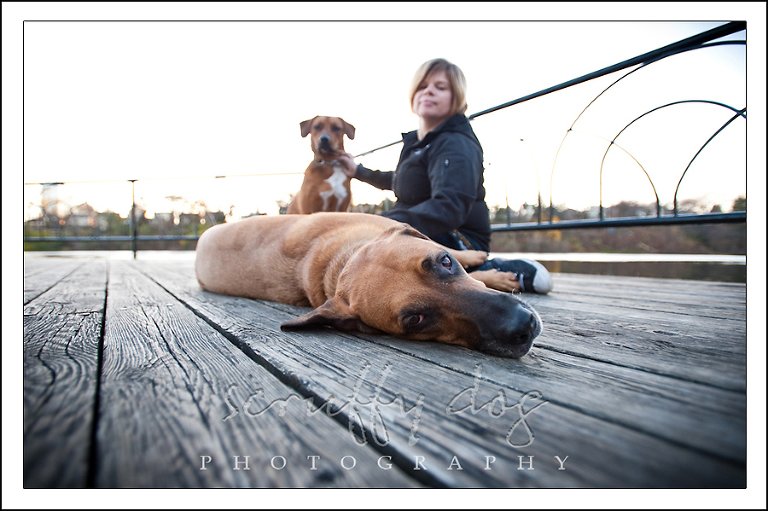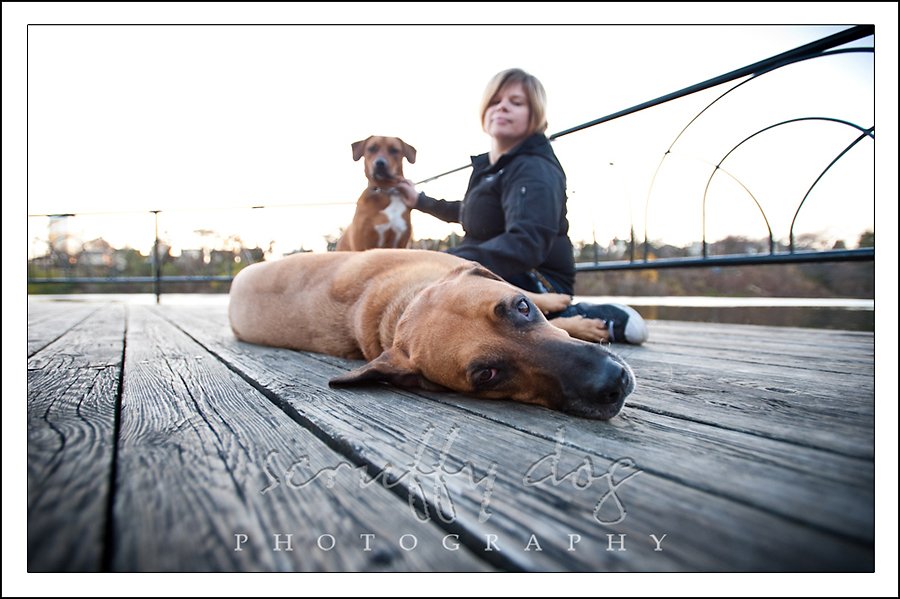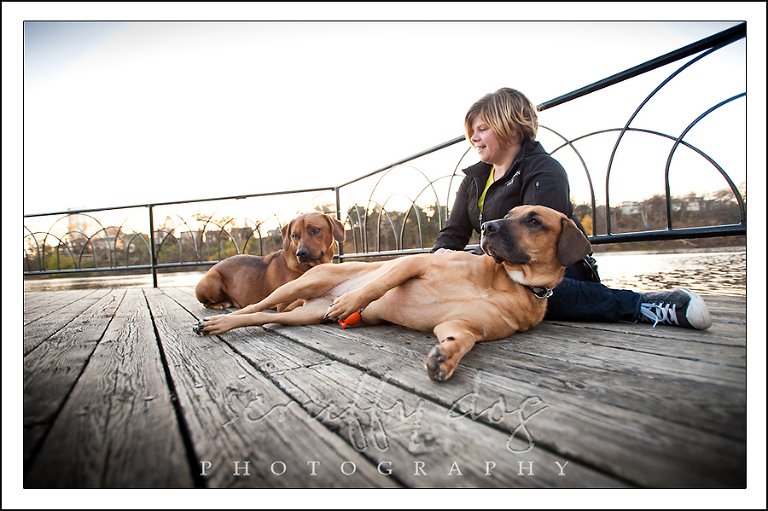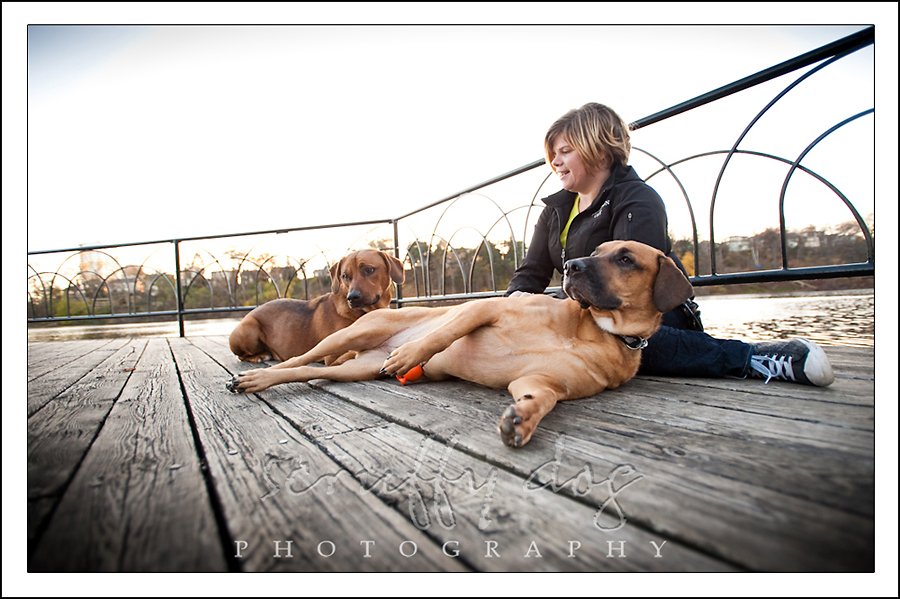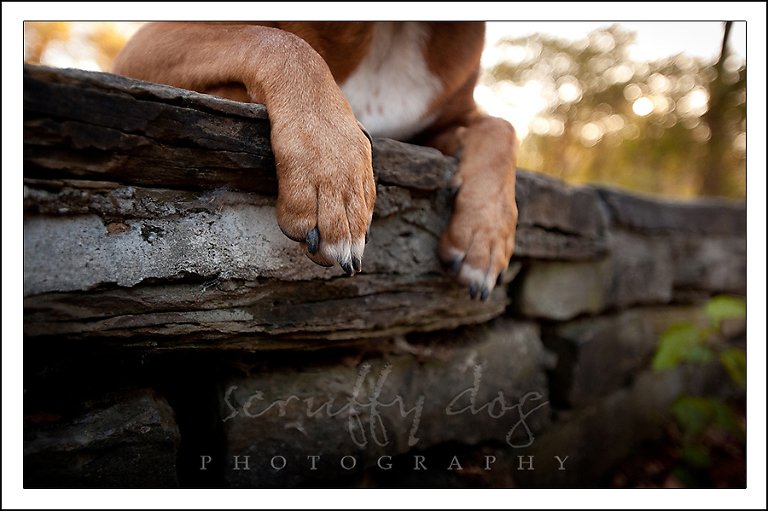 then back home for a few indoor shots … don't take Jake's expression as any kind of statement on his part.  he enjoyed the attention.
and Diesel was simply gorgeous no matter what the light …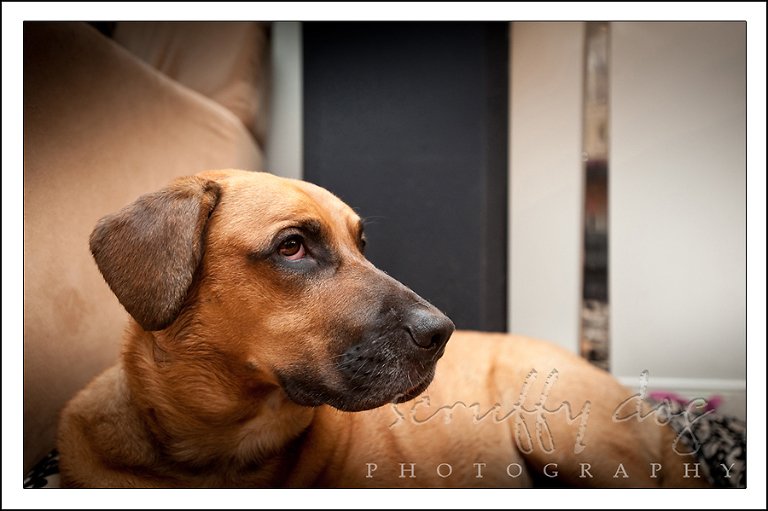 i loved Jake's twisty feet …
… and Diesel's eyes …
thanks, Diesel and Jake, and thanks, Diane, for a wonderful afternoon.  see you soon at your add-on shoot!