thought i'd share with you a few more of the Kitchener-Waterloo Humane Society calendar dogs with a small selection of shots from their mini-shoots …
this is Buster … not even a year old he's still got that puppy goofiness, but was very well-mannered for the shoot …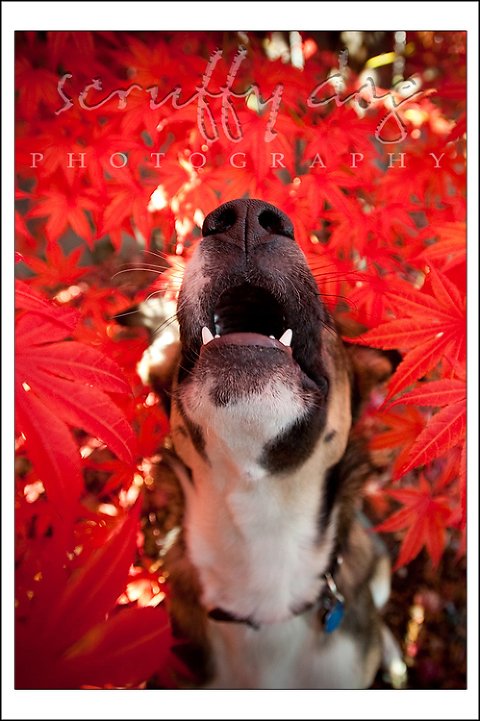 can you say adorkable?  i loved this boy.
then there was beautiful Bella …
but i had my own name for her …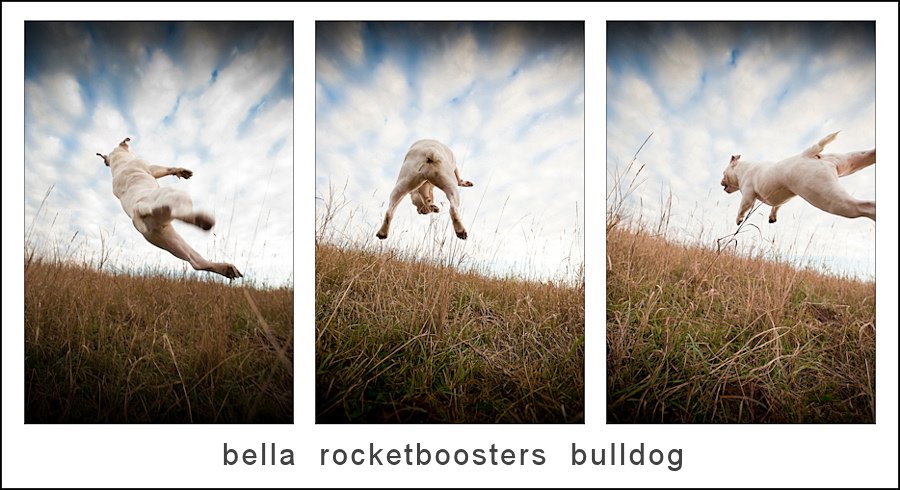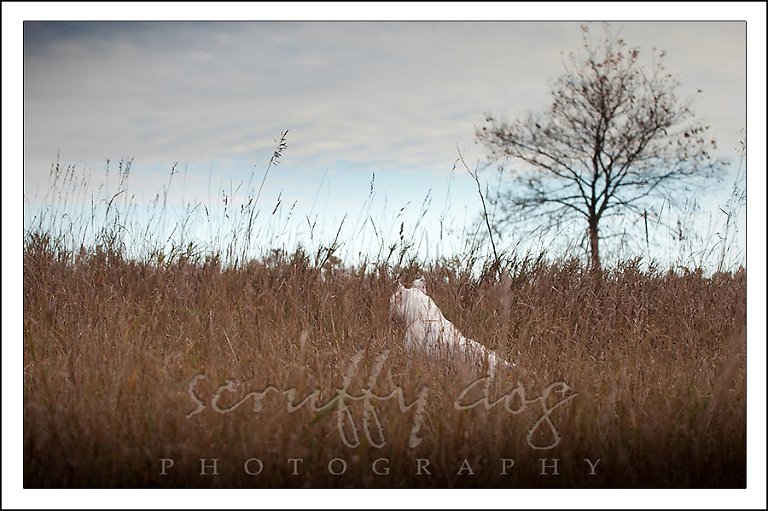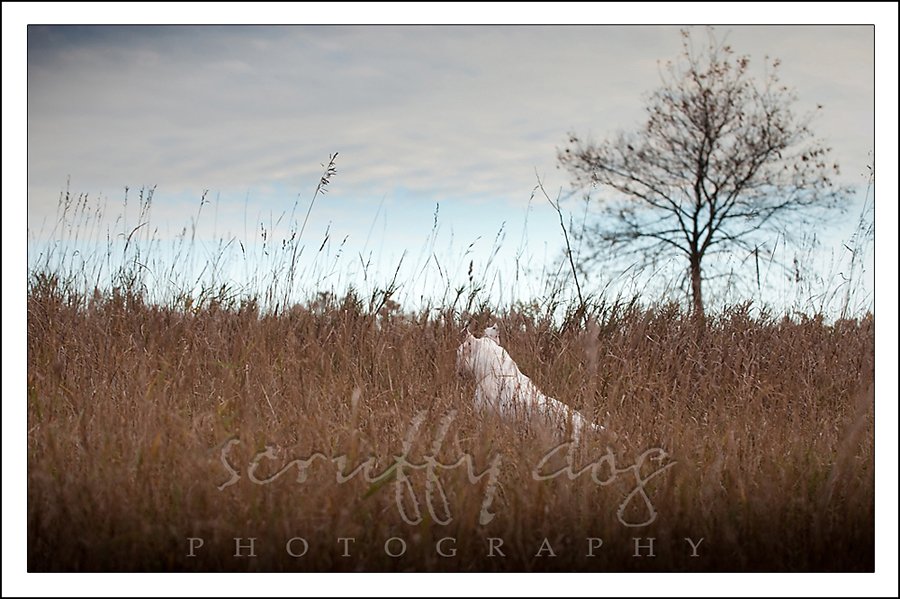 Bella was a sweetheart, with a wonderful spirit and energy.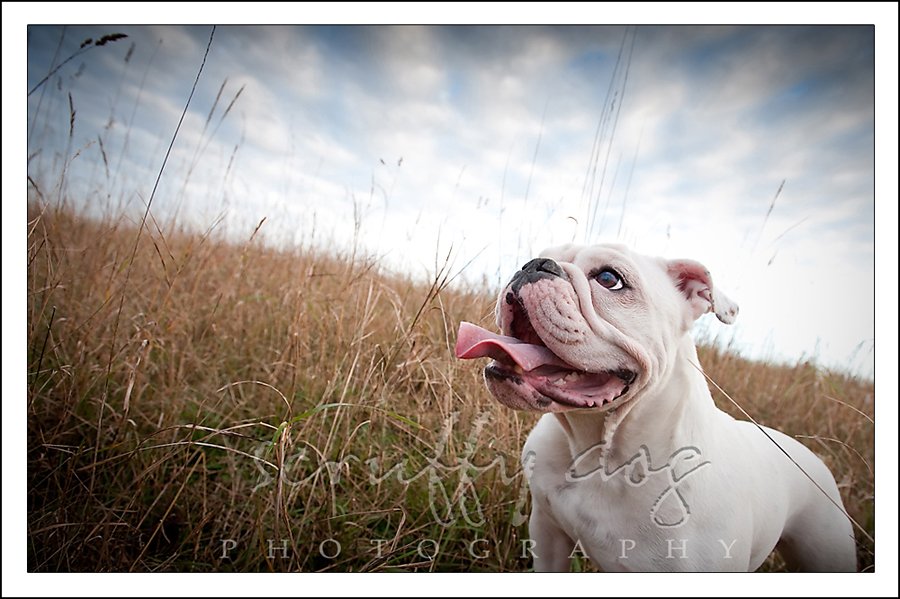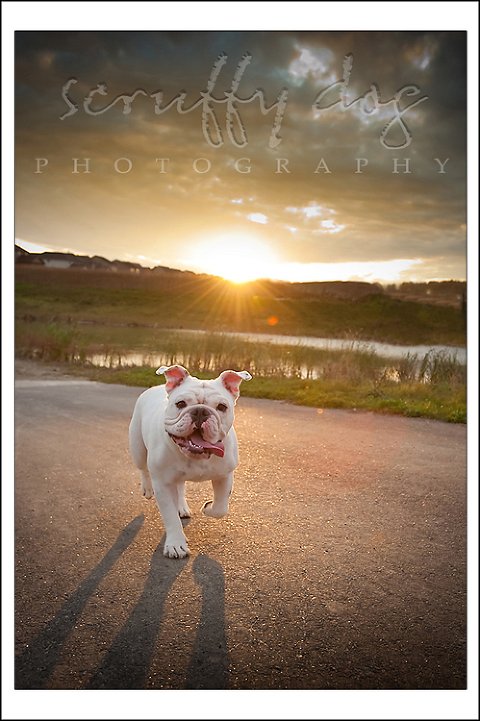 and gorgeous Bear …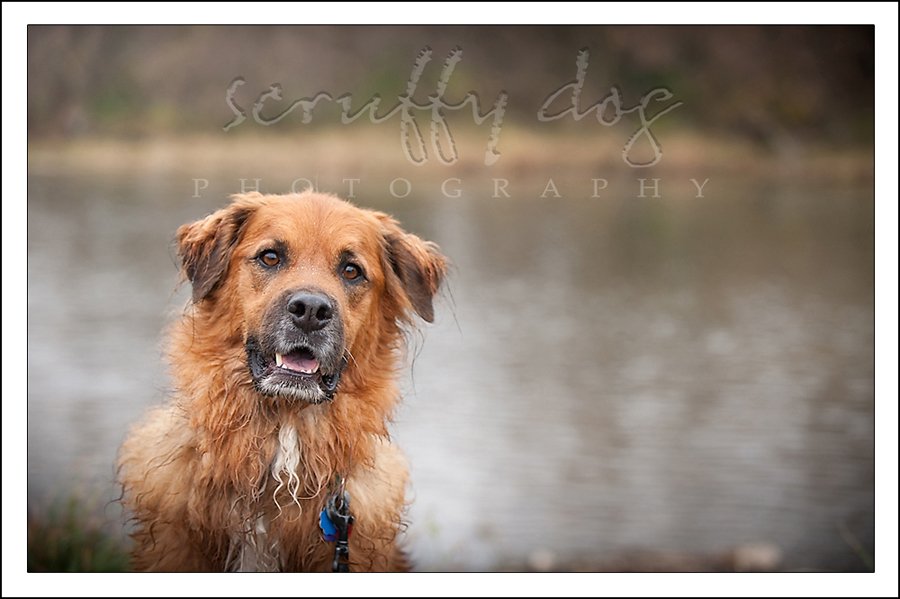 hairy beast and ball connoisseur …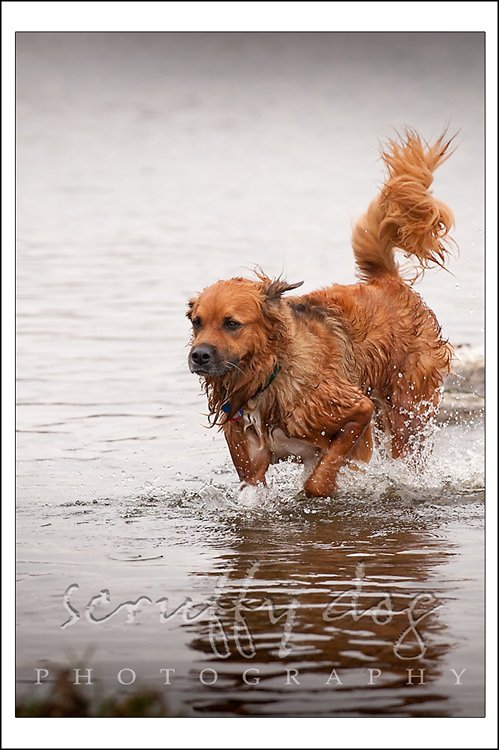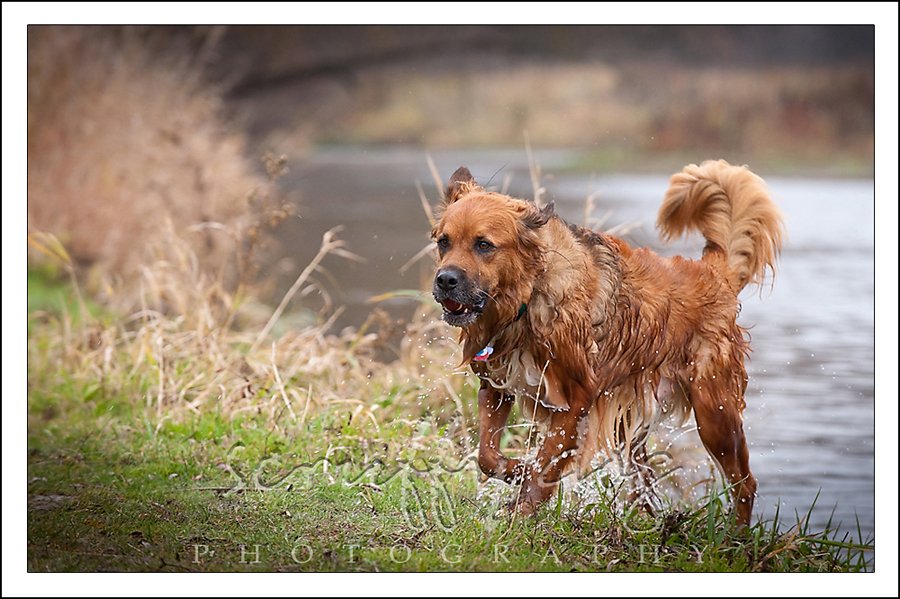 and Meesha, whose recent diagnosis isn't very good and had me forgetting about what i'd set out to shoot for the calendar.  all i could think about was shooting enough memories for her mom.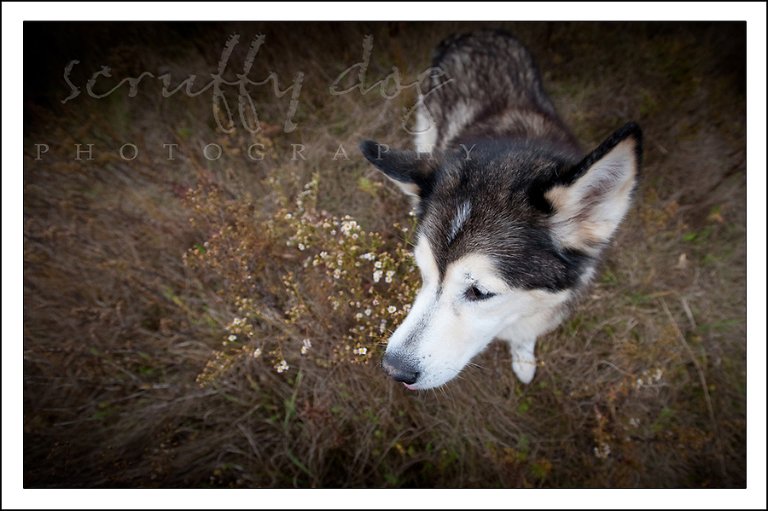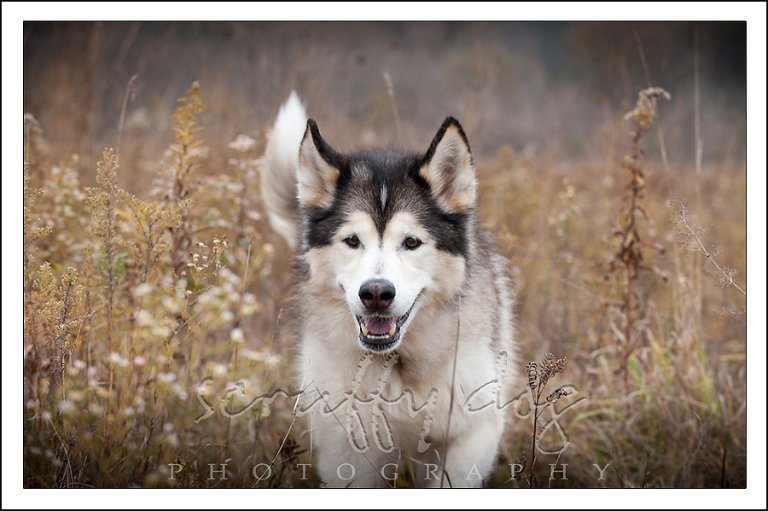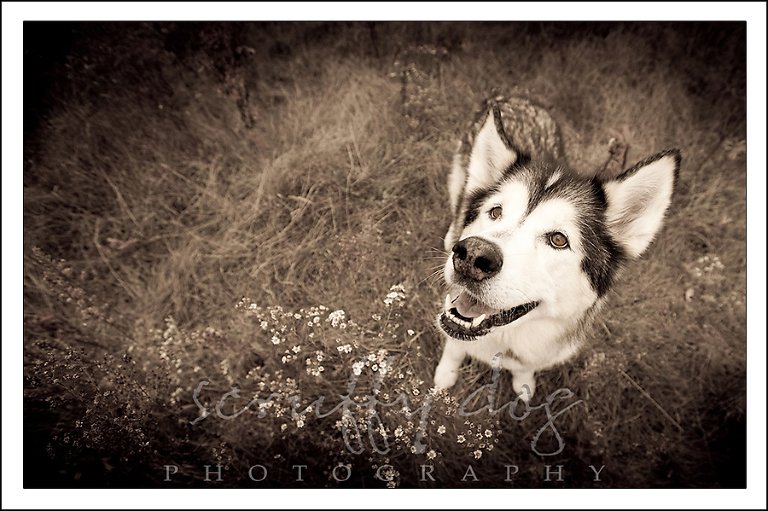 and last but not least, lovely Sophie … frisbee nut and bundle of border-collie focus …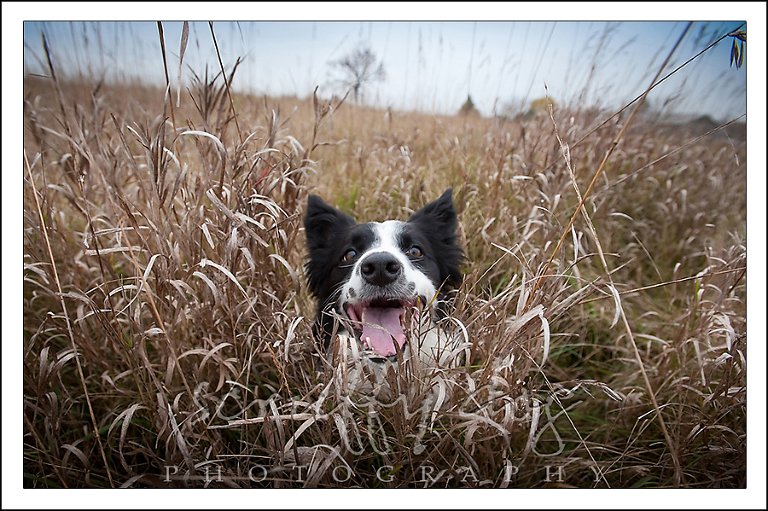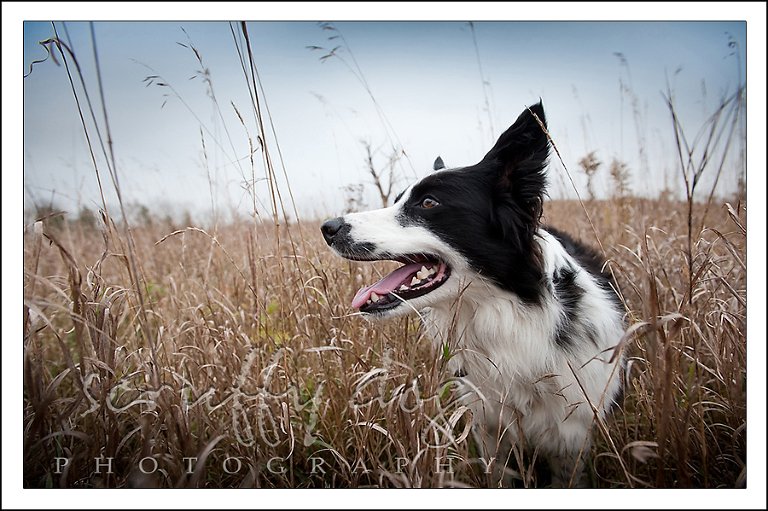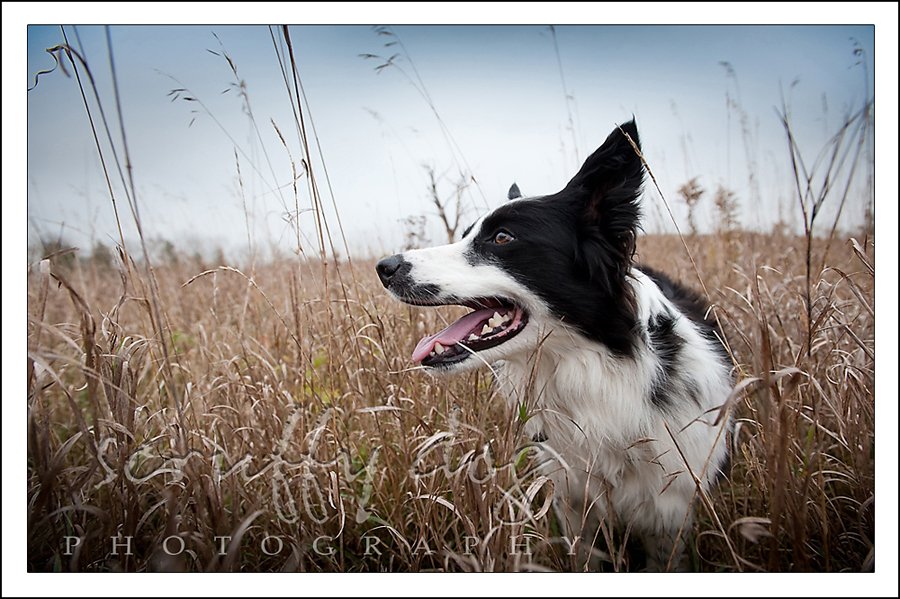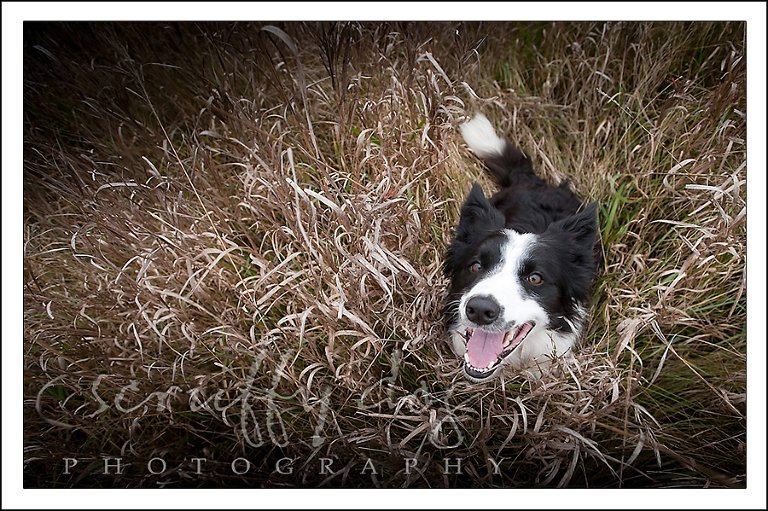 one of my favorites …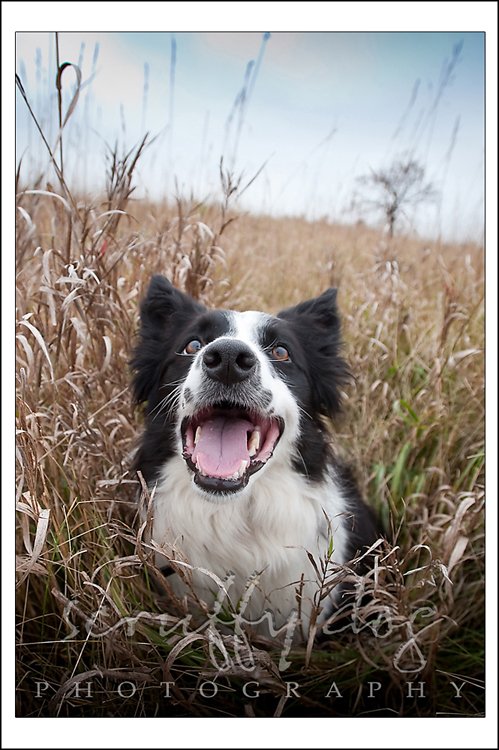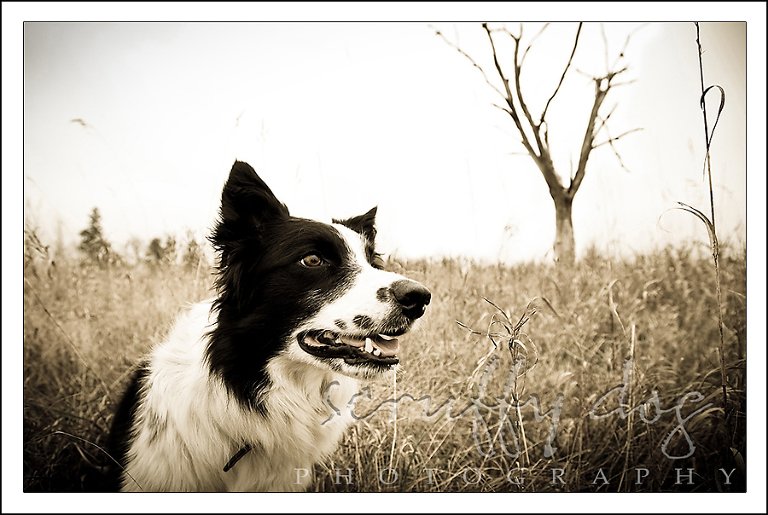 i'll share the cats next … stay tuned!
calendars should be available soon and proceeds help benefit the animals at the shelter.