this is rosie … and i can call her my favorite little melon-head because she knows i love her.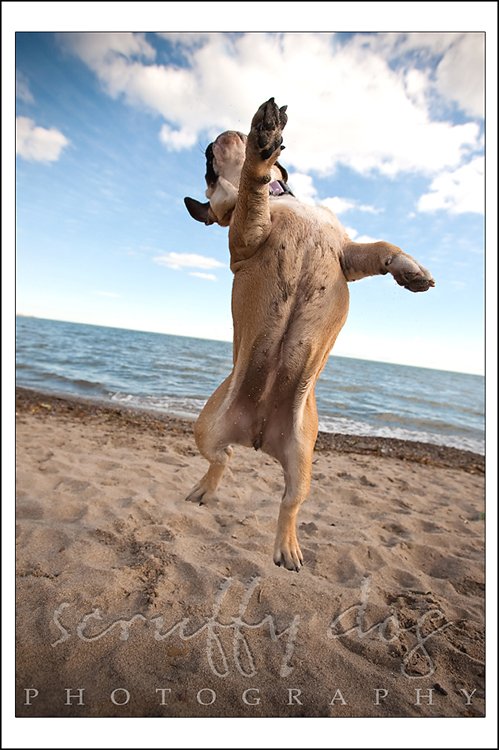 seriously the sweetest little girl bully i've ever met, with the cutest, most perfectly round head you'll ever see … thus the 'melon-head' endearment.  and who knew she could fly?
you'll be seeing more of this dollface soon, in the meantime, enjoy this one.
as for the horizon line … yeah, it's skewed … and we like it like that!  🙂  for those of you who would argue it needs to be straightened, you should know that by doing so you'd lose precious sky which is essential to this image … of course, yes, i can always work my post magic to fill in the where sky is lost in the straightening and fix that.  but also, with the skew, i believe there is a more of a sense of motion and upward propulsion.  and hey, rosie needs all the lift she can get!
enjoy!