a fellow raw-feeder and minimal-vaccinator sent me a link today that has forced me to set aside my back log of orders and take some time out to write a few non-photography words.   recently i've been shot down on a few different on-line lists for voicing my experience … told that what i'm providing is merely anecdotal at best and that if i can't back it up with actual sources or scientific evidence that i should basically keep my trap shut.
well, this is my blog so i guess no one can tell me to shut up, right?   at the same time, i'm venturing onto touchy territory which i swore i'd never do on this blog.  'Keep it about the business,' i promised myself when i first launched it.   but i can't.
dogs' lives are at stake.  your dog's life.
and i'm astounded by the number of loving, doting dog owners who seriously have no clue.  so here it is, folks … anecdotal, and all.   take what you will from it, and do your own research because as much as i'd love to provide scientific evidence, unfortunately, no one is compiling it at this time … that i know of.
the issue is vaccines.   although a necessary component of our dogs' health, vaccines can be extremely dangerous, if not downright deadly.  i never have, nor will ever say, that vaccines aren't necessary … although i have always had shelter dogs who come fully loaded with TOO many vaccines pumped into their already stressed-out systems.  i can tell you about how morley is now hypo-thyroid because of over-vaccination from the shelter, how he fell apart after adoption, lost his coat, scratched himself bloody for months, so on and so forth.   i can talk about how matea, too, lost her lovely coat and proceeded to have every infection possible – skin, eyes, bladder, ears, etc.   most striking was her reaction to her last rabies shot … it was the first time she got snotty with another dog.   and i don't call it aggression because she's never gone to that level.
but those reactions were minor and were really only the icing on the cake of conviction that had been baked up for me much earlier with the loss of my murph (the original scruffy dog).   he died at 4 years of age because of vaccines.   but hey, that's only anecdotal, right?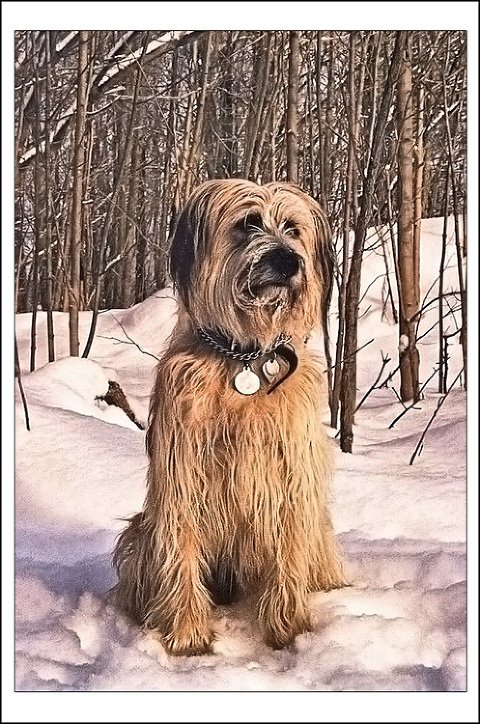 maybe that's not enough for you?  try a search on vaccine reactions and read the hundreds upon hundreds of other 'anecdotal' cases out there.  i hear of them constantly … almost weekly, it seems …. everything from injection-site tumors to lymphoma, IBD, cancer, encephalitis and other diseases to outright immediate death … like this story sent to me by my friend … just another story, seriously nothing surprising.   in fact, it read almost the same as one of two we had discussed only the week earlier.
still, for some, it should be eye-opening … and maybe this blog entry will open a few eyes … maybe it won't.
if you're interested in exploring the issue of vaccines a little further, try a couple of books:
– Martin Goldstein, D.V.M, The Nature of Animal Healing … this is the book i read right after murph's death and wished to hell i'd found it sooner
– Catherine Diodati's Vaccine Guide for Dogs and Cats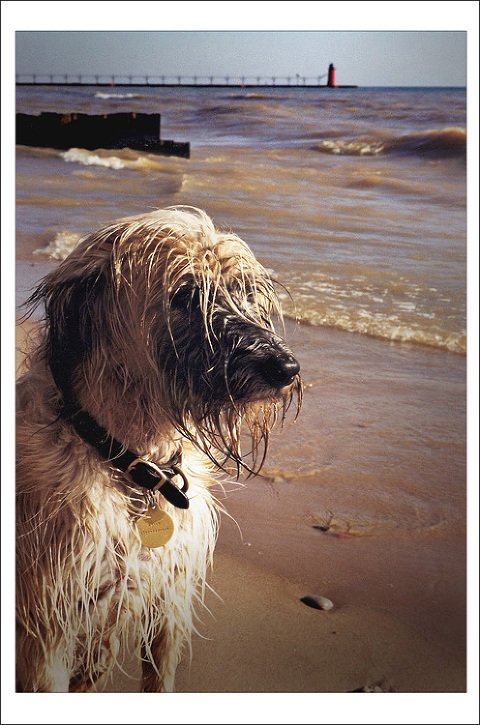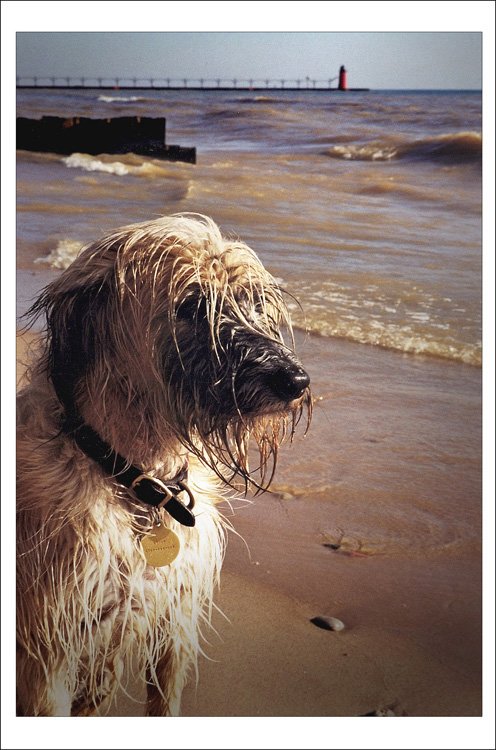 and if you want to take it further still, since your dog's health is up to YOU, try some on-line sources, especially Dr. Jean Dodds who is heading "The Rabies Challenge Fund" to "determine the duration of immunity conveyed by rabies vaccines."   the goal of the project is "to extend the required interval for rabies boosters to 5 and then to 7 years."   you can read some of Dr. Dodds' articles here:
http://www.itsfortheanimals.com/DODDS-CHG-VACC-PROTOCOLS.HTM
http://www.itsfortheanimals.com/Adobe/AdverseVaccReactions.pdf
i applaud Dr. Dodds … i always have.  she is an amazing individual, wonderful to speak with, the expert on thyroidism, and – i expect – the person who will change the face of veterinarian medicine in regards to the rabies vaccine and its potential adverse reactions.   of course you could also consider contributing to the Rabies Challenge Fund.
in a lot of cases, especially with dogs who have already demonstrated a reaction to vaccines, there are other options.  look into titering (testing the antibodies in your dog's blood), talk to your vet or find a new vet who is willing to work with you and not put your dog at risk.
bottom line is, please do your research, educate yourself on your dog's health in the same way you would educate yourself on your child's health … YOU are your pet's advocate and their only voice.
ALSO: please read the comments by readers and blog-followers below … even more "anecdotal" evidence and experience on the dangers of vaccines.