meet penny …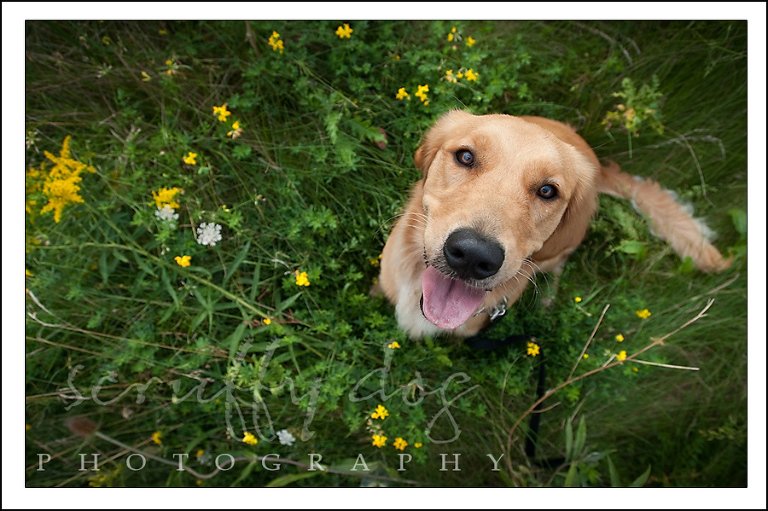 sweet, crazy, wild, energetic penny with the whole world at her young feet … ready for adventure at every turn, and certainly with every new ball … i'm definitely glad i was able to supply her with a new Cuz.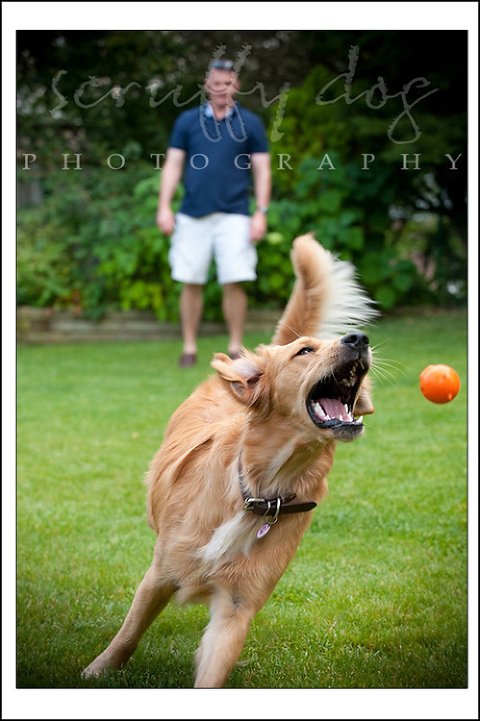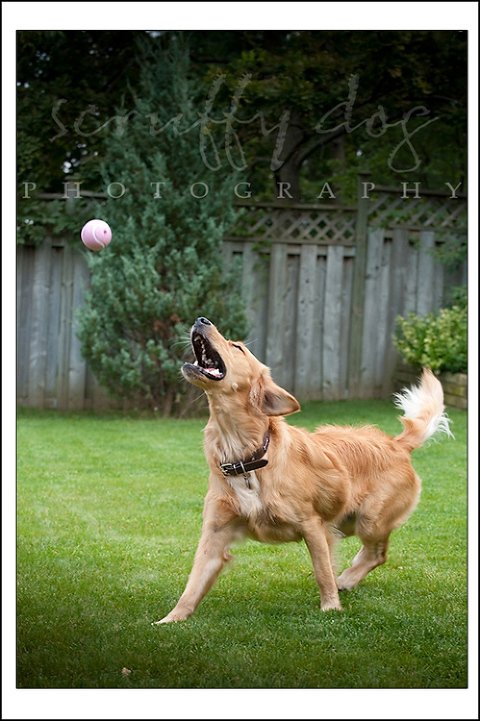 however, being young, penny's attention span doesn't stay on any one thing for very long …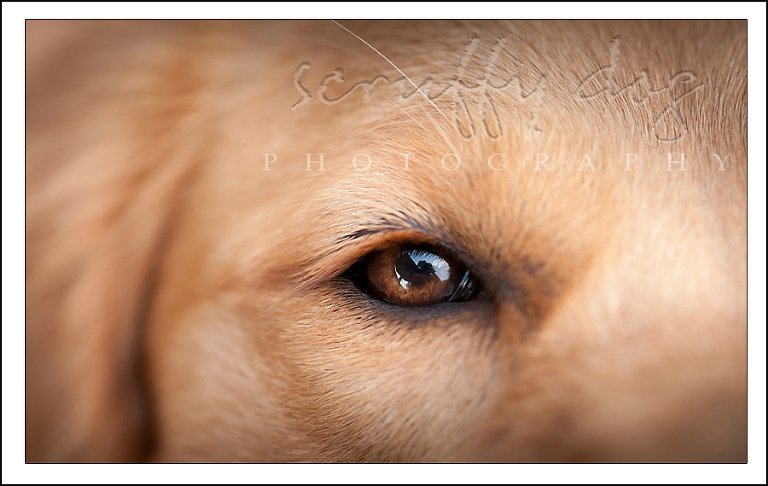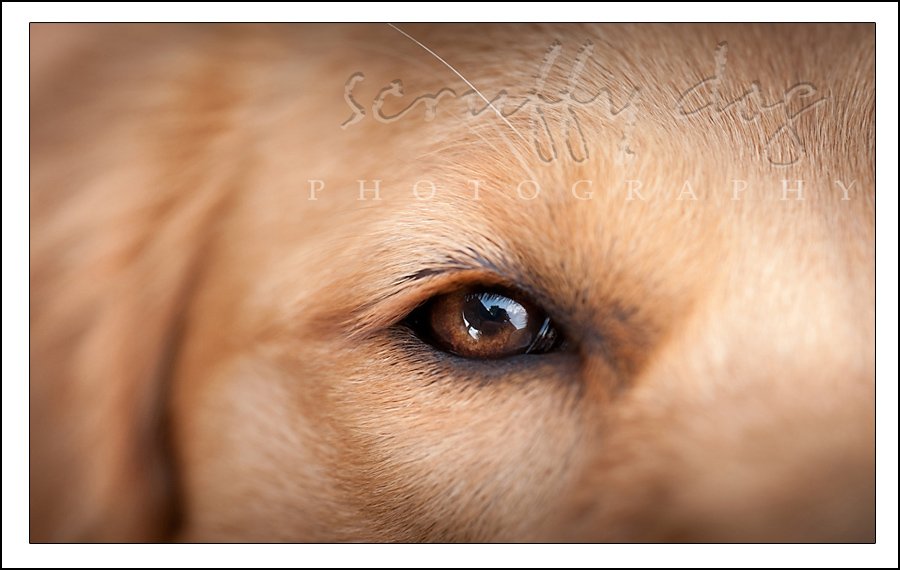 but always, my favorite part of the shoot is when we get out into the elements … and i think penny agreed …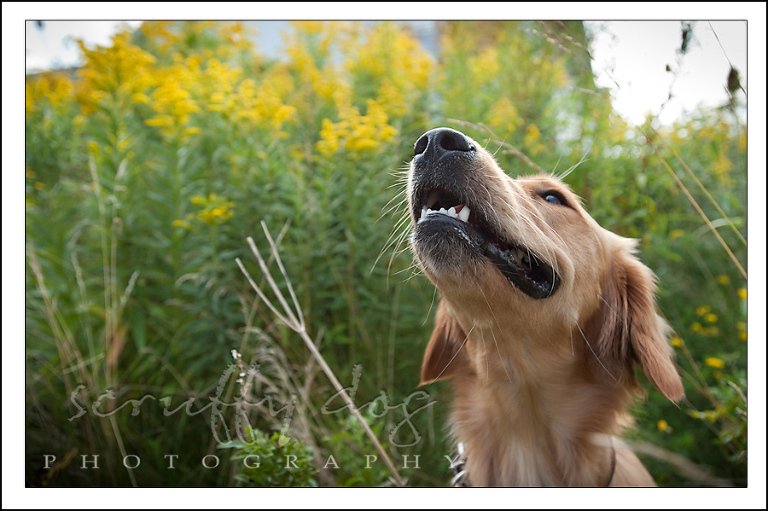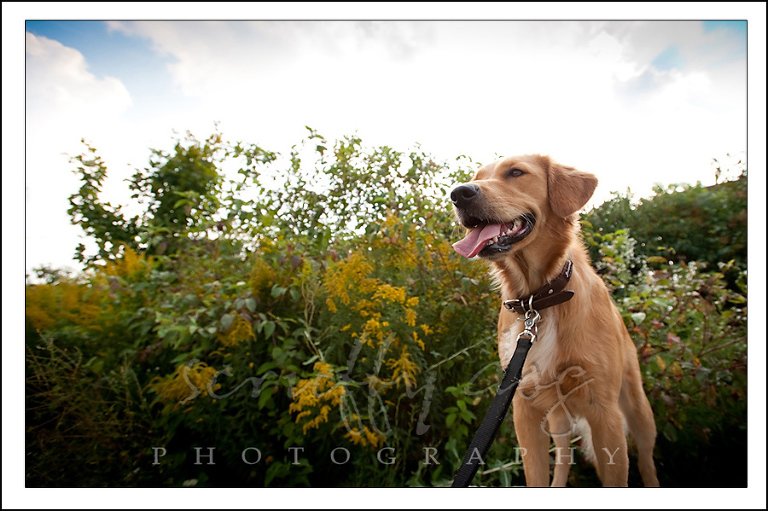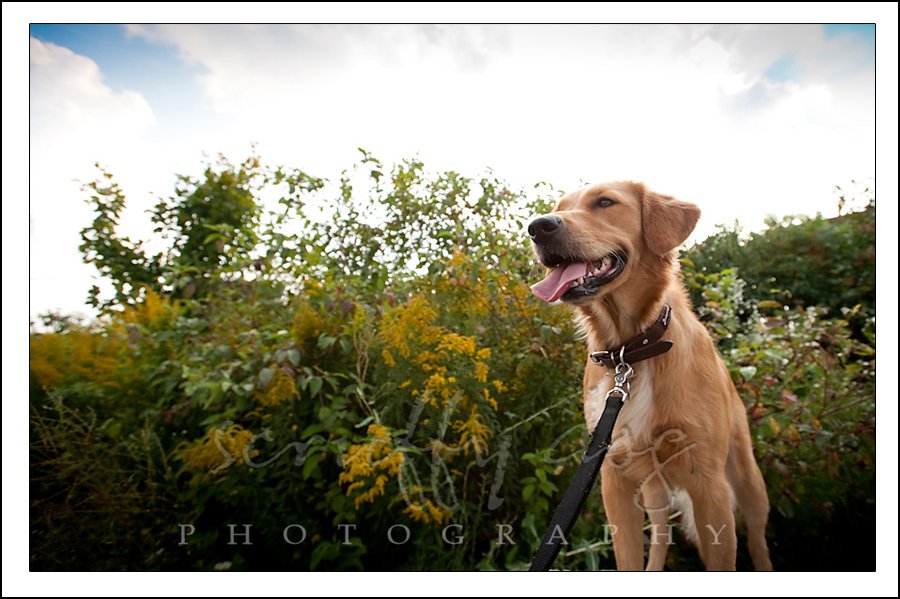 since i'm a big believer in answering dogs' nature, i love shooting dogs when they're doing what they were born to do and golden retrievers were born to hunt …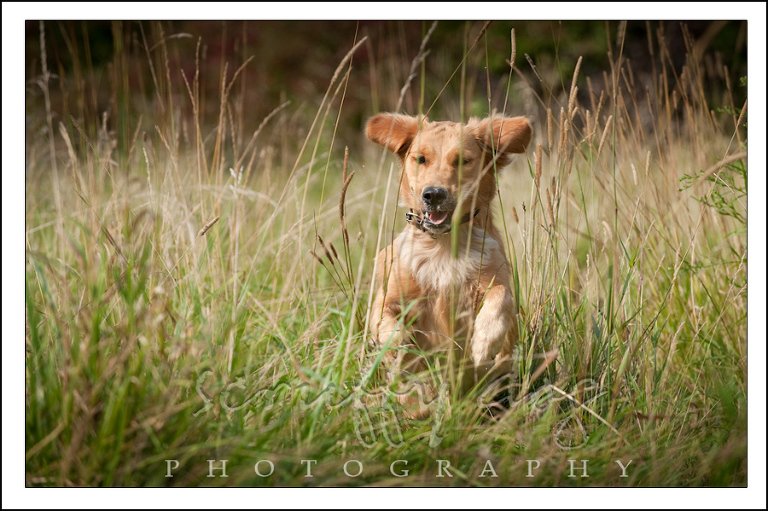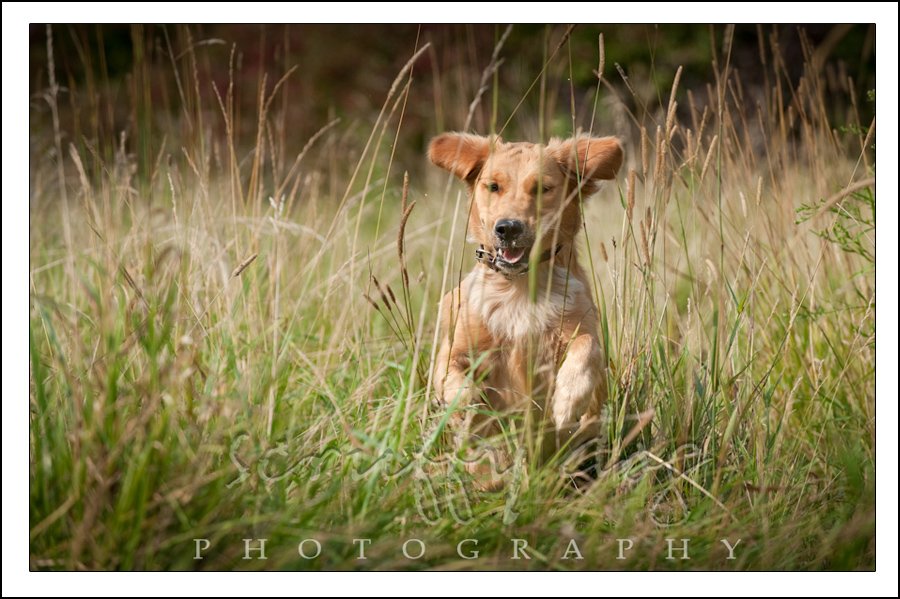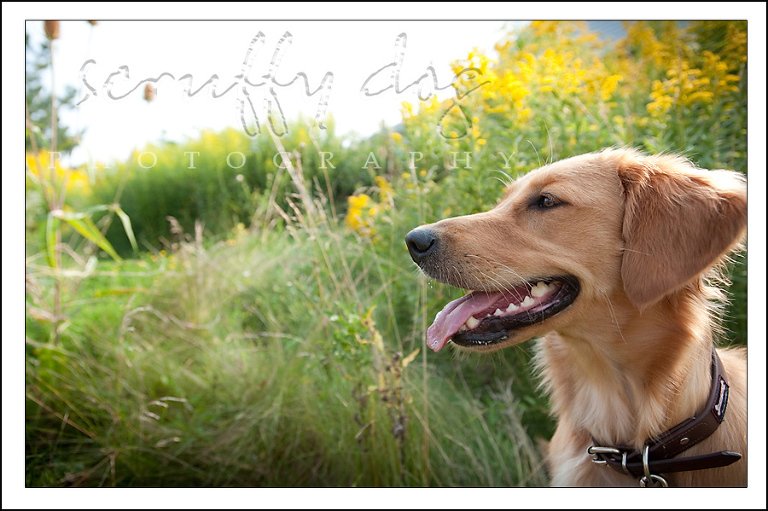 and then back home to the deck again …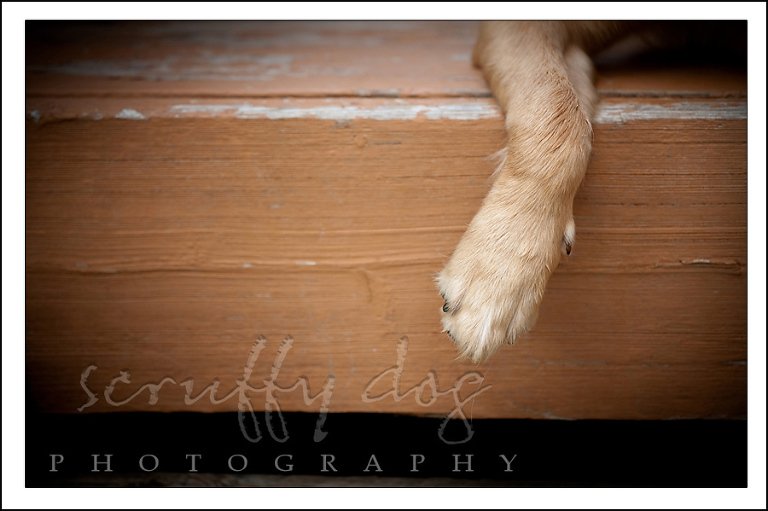 … where even relaxing on … er … penny's bed she was still on the lookout for more adventure …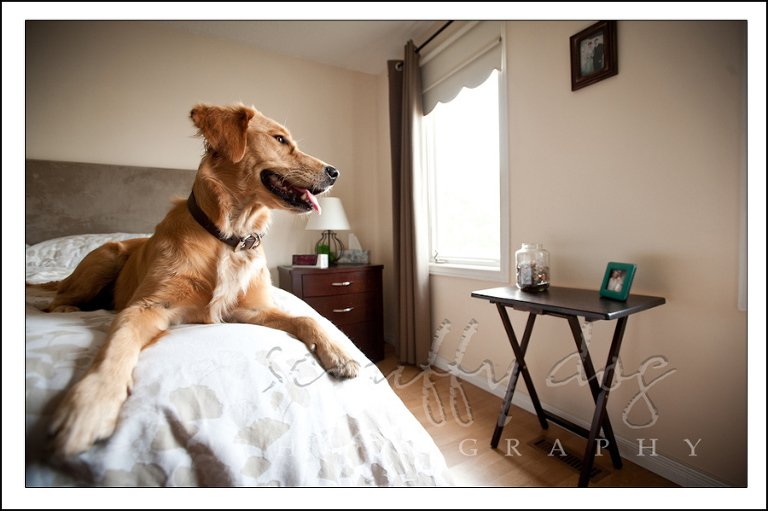 thanks, penny, for a fun shoot.  i hope you enjoy your gallery, Marlene and Bill.