meet one fantastic little white froo …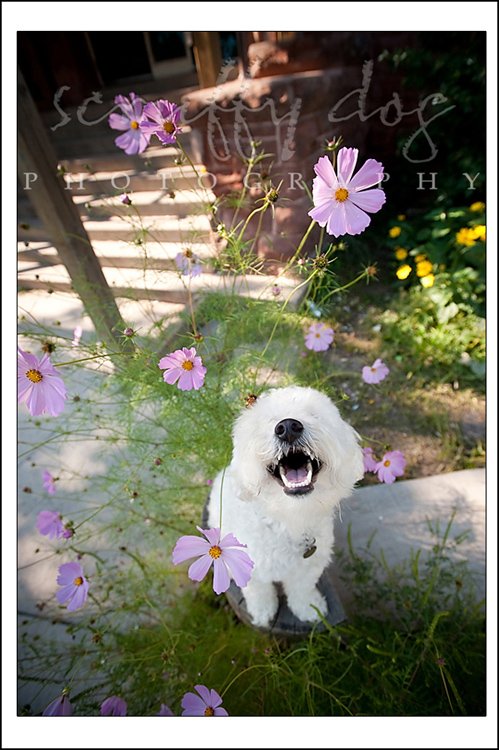 it's Uno!! man, i love this mighty schnoodle. definitely worth the snarl of long-weekend traffic through Toronto to get to.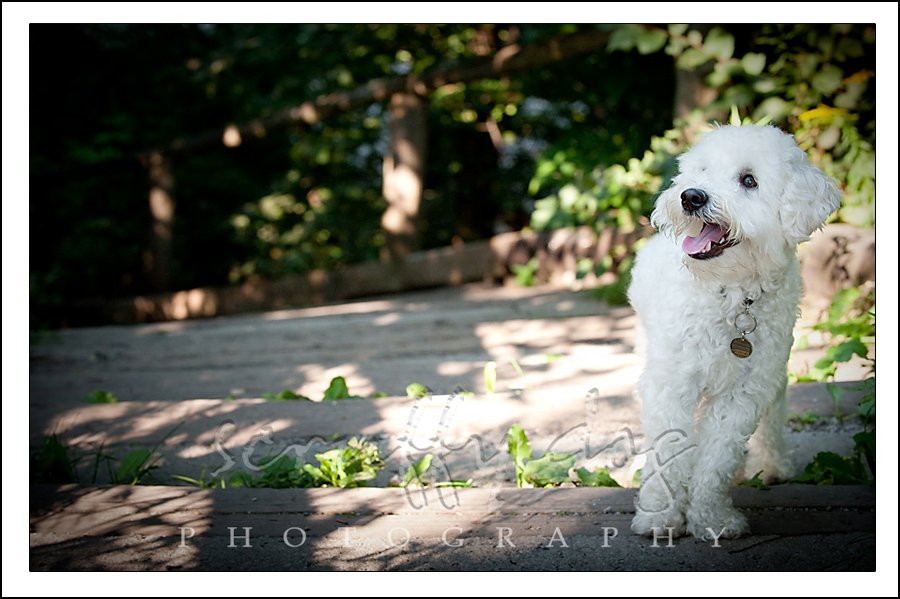 and you'll have to forgive me for not managing to keep my selection of blog-photos a little more limited when it comes to this clownish boy …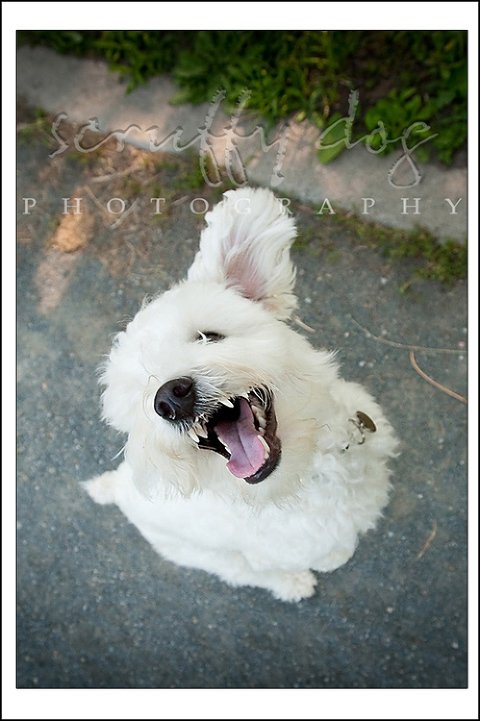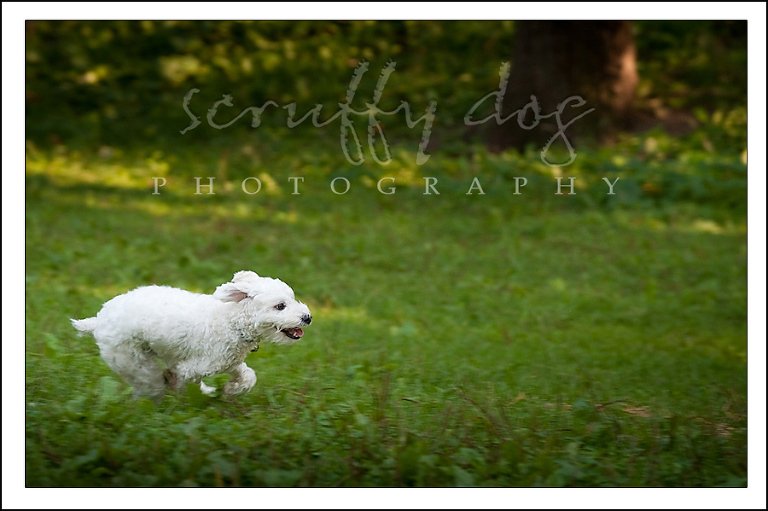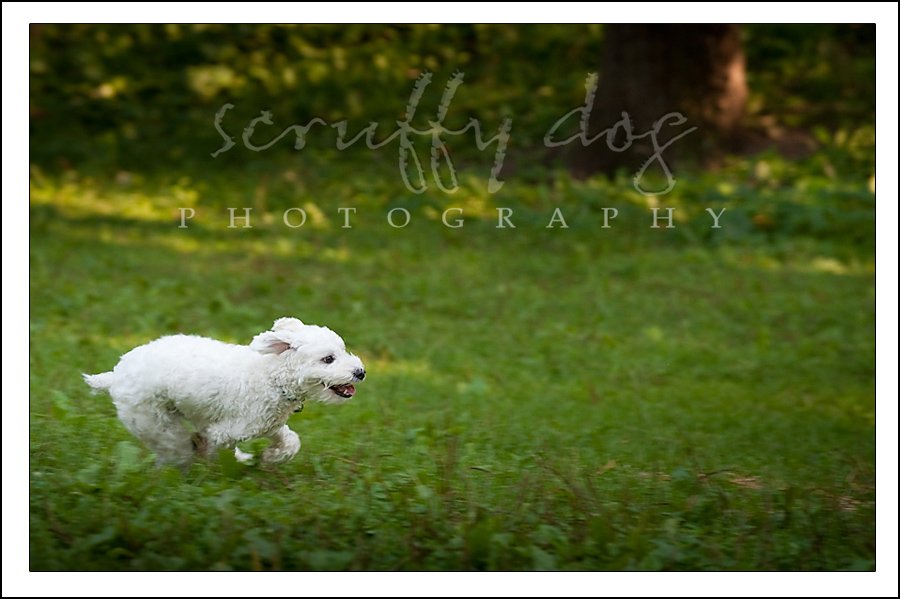 … but i just can't help myself.  i had so much fun with the little guy and owners Senya and Ian.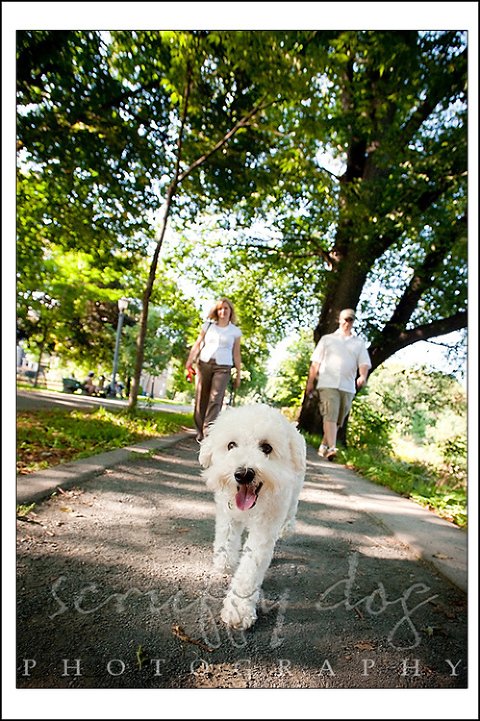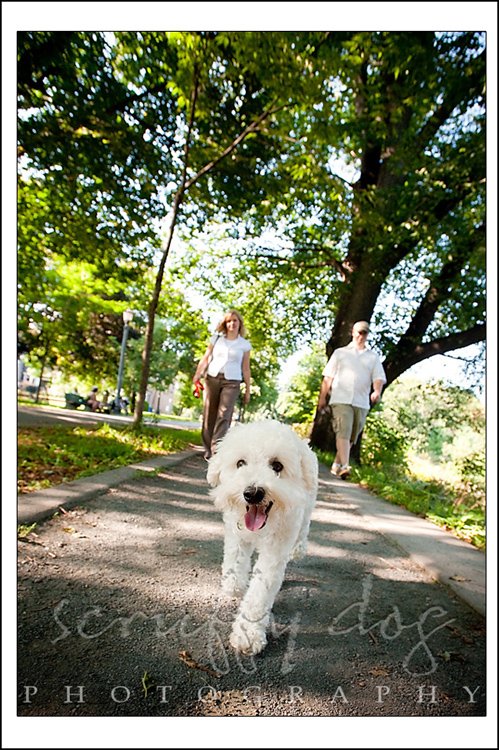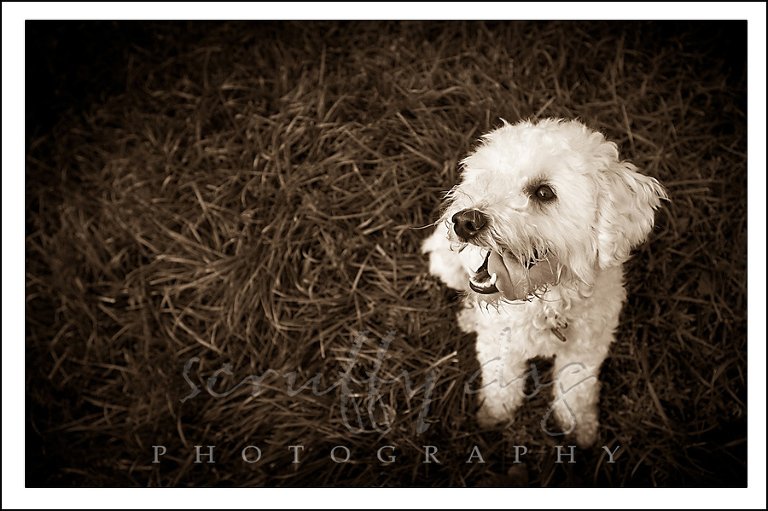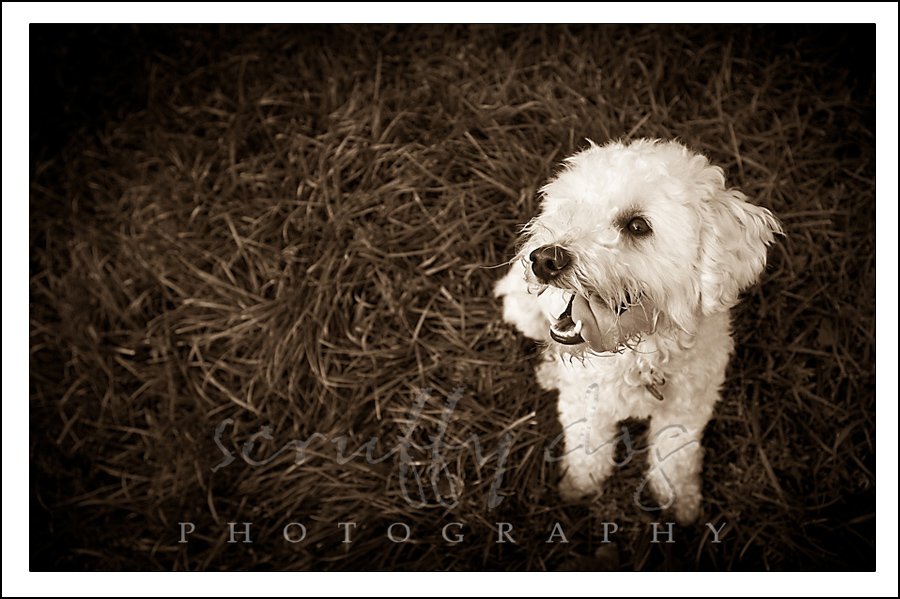 i also loved that Senya and Ian grooved on my ideas for "urban Uno".   as i was driving to Uno's house i happened to glance down a street and spotted this deserted school a block down.  we just had to check it out.
… because i have to admit, by around september, i get a little tired of green grass as a backdrop.
and is it just me or do you think Uno seemed a little intimidated by the "no Manchester terriers allowed" sign posted?  no worries, Uno, i didn't see any "no schnoodles" signs.  we're good.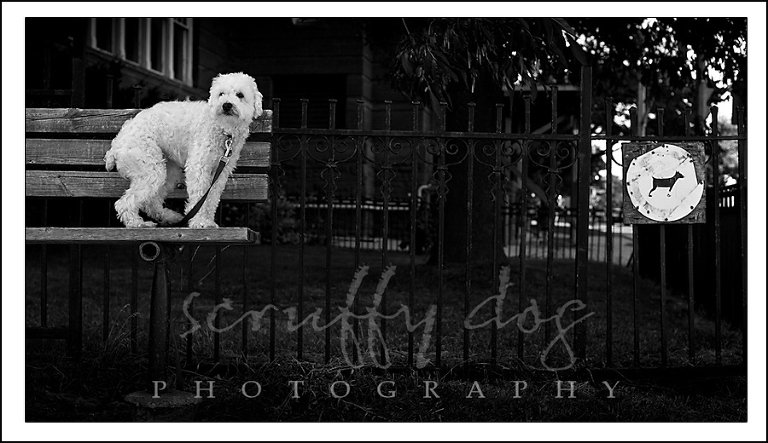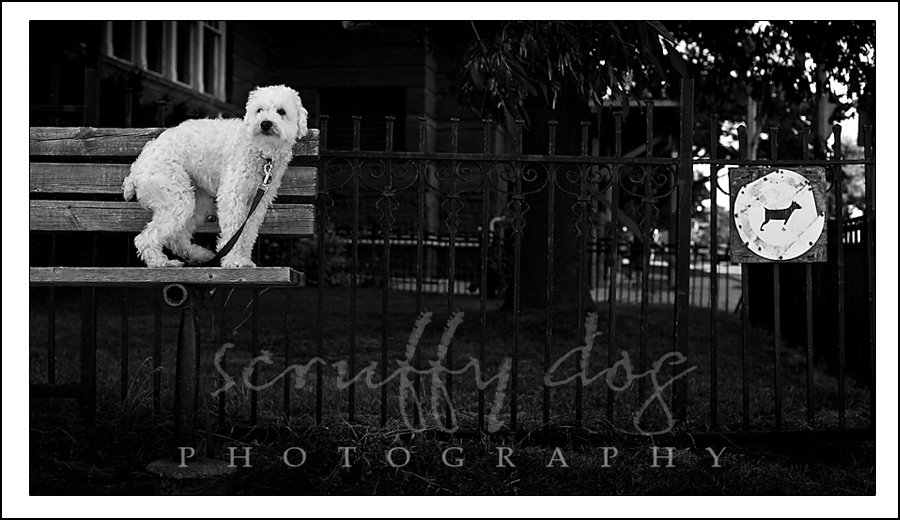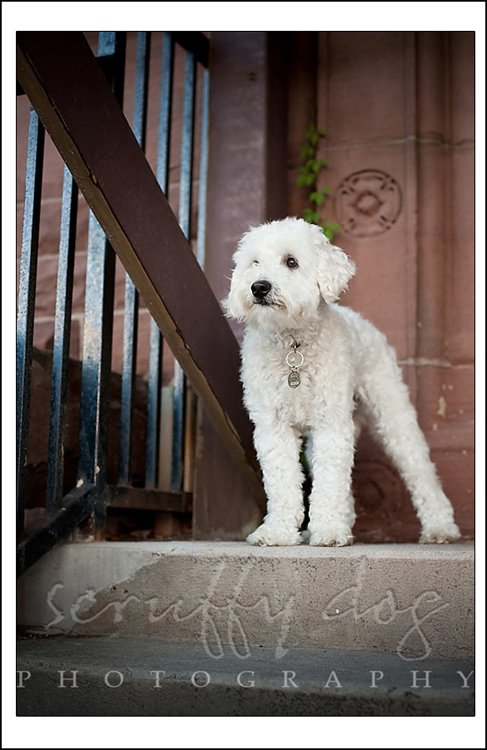 and on the walk home, we found this funky wall … which of course required me to cozy into the gutter along with the cigarette butts, but at that point i would've done anything for Uno …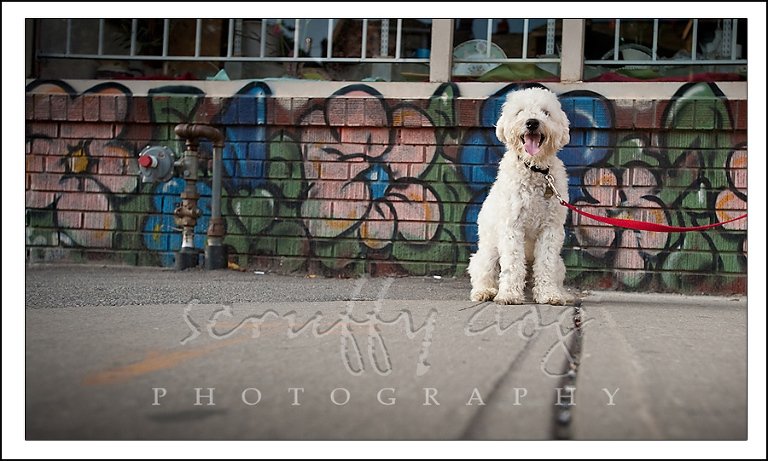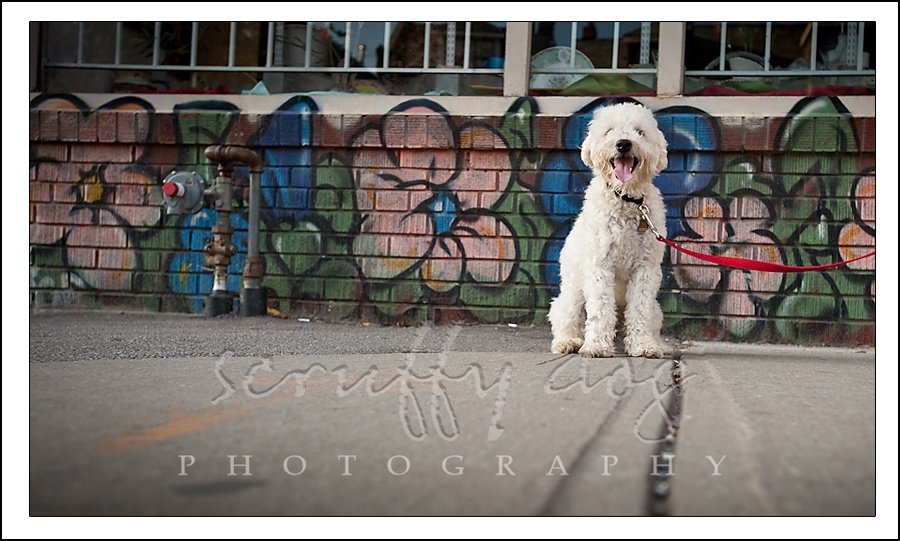 then home for a wee bit of chillin' …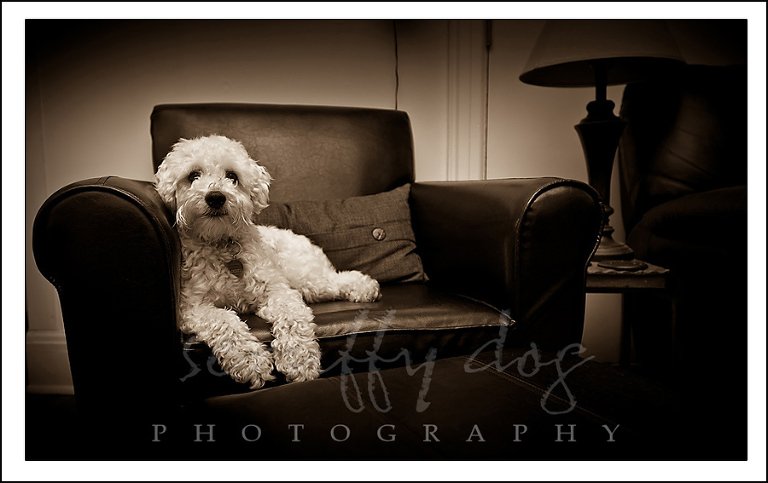 although Uno didn't seem impressed with the concept of having to lie in his own bed.  come on, guys, seriously?!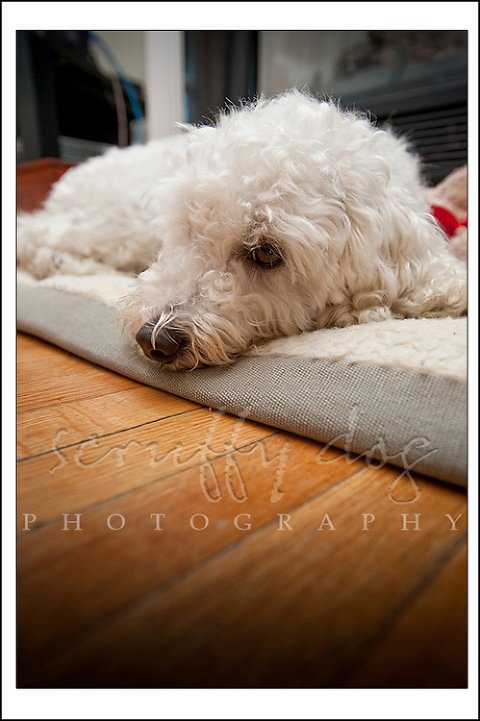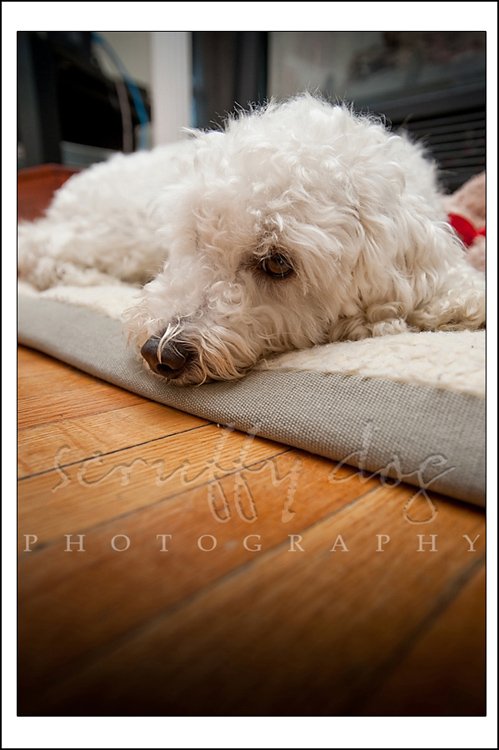 much better …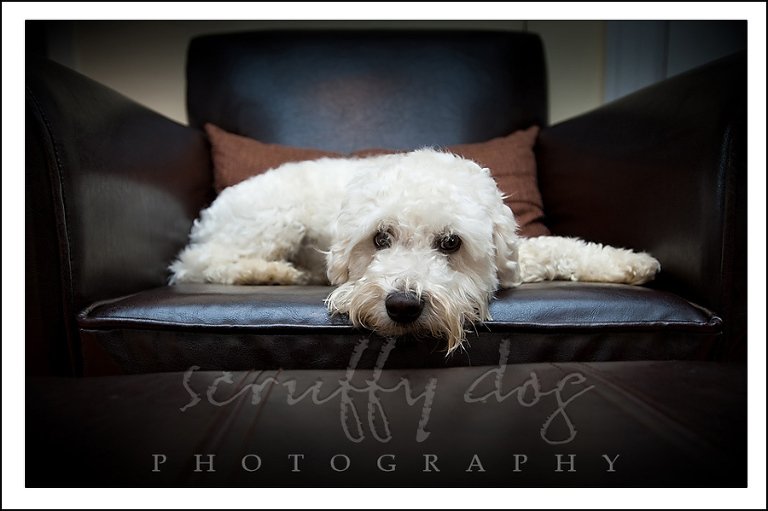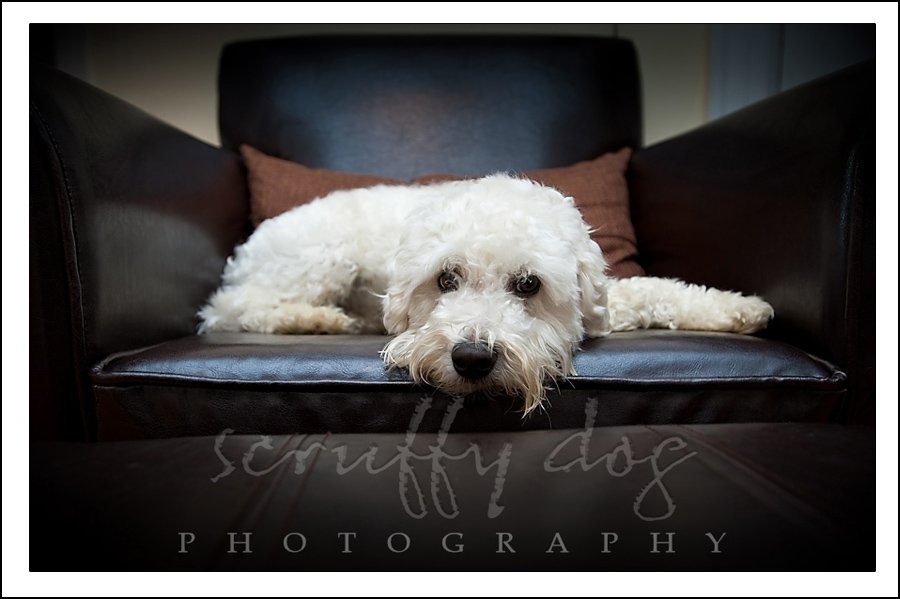 and even better yet …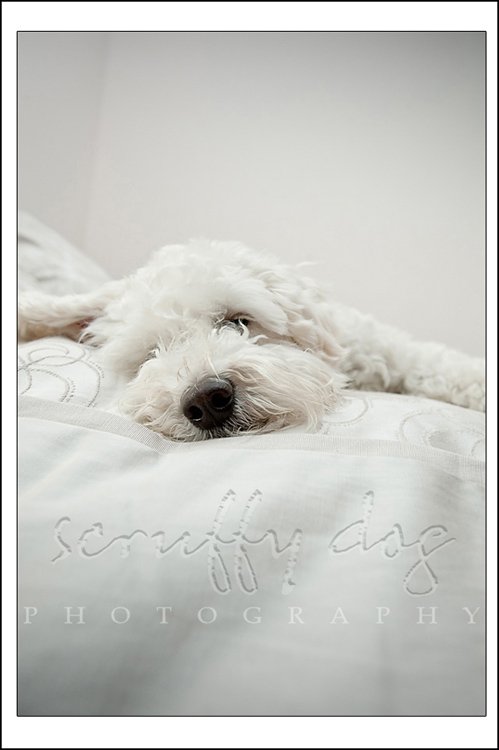 and of course, every good dog is willing to share his bed with his peeps …
thanks Senya and Ian for a special afternoon.  you have a truly fantastic little boy … wonderfully trained, calm and stable, and beautifully socialized.  if he ever goes missing, you might want to call me first.  🙂
and thank YOU, Uno.