in keeping with our continued efforts to give back,  this year scruffy dog photography will be shooting the Kitchener-Waterloo Humane Society calendar.  this is your opportunity to win a free mini-shoot and a place in the KWHS calendar.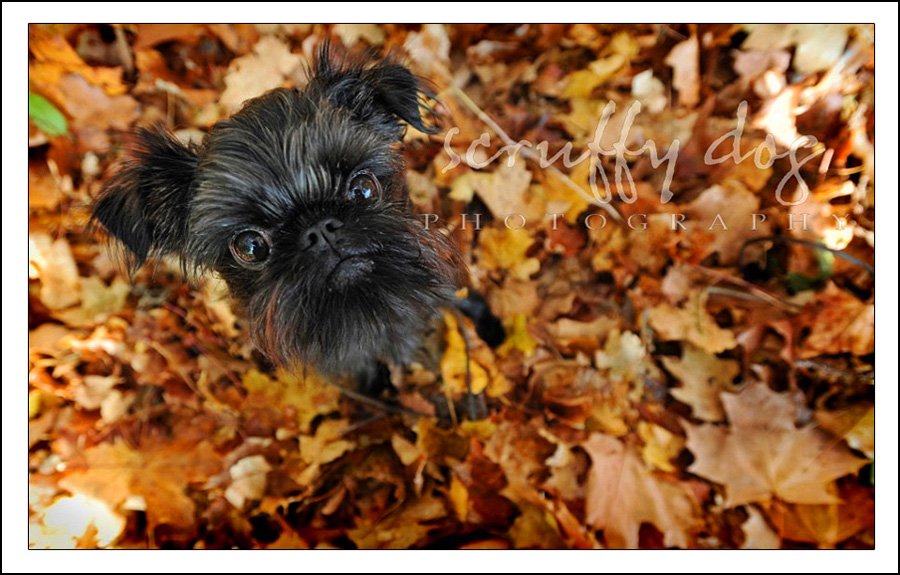 how cool would that be? but time is limited!  submissions have to be in by SEPTEMBER 1st.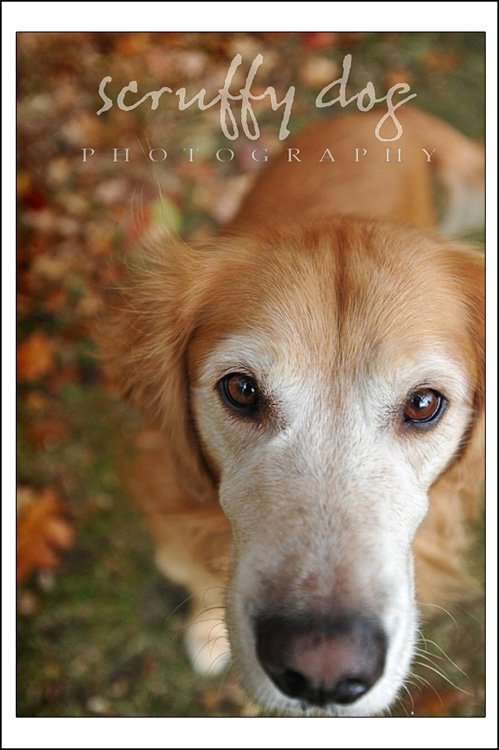 so here are the GUIDELINES as posted by the K-W Humane Society on their website:
Calendar Contest
Kitchener-Waterloo Humane Society's 1st Annual Photo Contest will consist of 30 pre-chosen photos to be voted on.
These pictures can be a themed, captioned or funny pet photo that you have taken. The top 30 submissions will be selected by the KWHS Staff and then you will be able to vote on which photo you like the best!
The top 12 pet photos will win a place in our Annual Fundraising Calendar and a private mini photo shoot with Scruffy Dog Photography (valued at $75). Dates for the photo shoot will be arranged with winners and Scruffy Dog Photography (to be completed before Nov 7th). In addition, one lucky winner will become the KWHS mascot and win an Animazing Pet Bath Package (up to a $75 value), free admission to all KWHS events in 2010, and a KWHS gift package.
Remember to submit your photos before the deadline!
Rules & Guidelines- Submitting Photos
All photos must be submitted in .JPG file format via email only.
All photos must be submitted to specialevents@kwhumane.com by the deadline: September 1st, 2009. Please include your name, address, phone number, pet's name, photo description, and photo caption with your emailed submission.
There is no fee to submit a photo.
One photo per household/family can be submitted.
Photos without vulgarities are preferred.
Photos must be in landscape format and in focus.
Submitted photographs become property of the Kitchener-Waterloo Humane Society (KWHS) and will not be returned. By submitting your photo, you are granting permission for the picture to be published in KWHS written, online, and media publications.
Prizes will be awarded for the best entries.
Rules & Guidelines- Voting on Photos
Vote for your favourite photos between September 7th and October 15th.
You can vote via our website, Facebook Fan Page, or by coming into the Centre.
There is no cost for voting- but donations are welcome!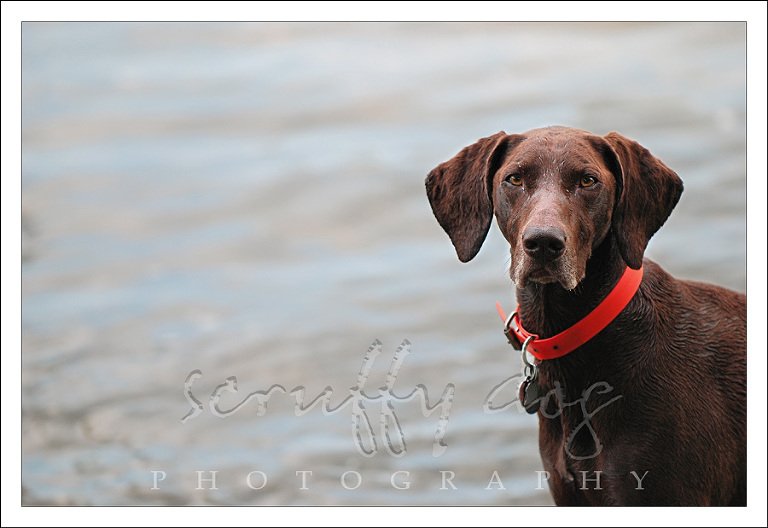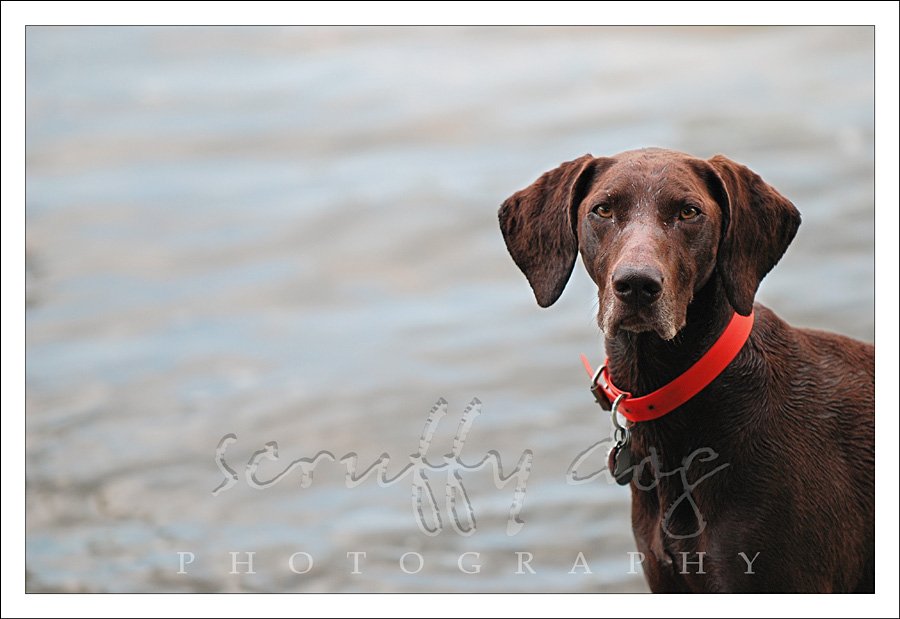 so get those photos in and let's see some fantastic faces on this year's calendar!