meet fox …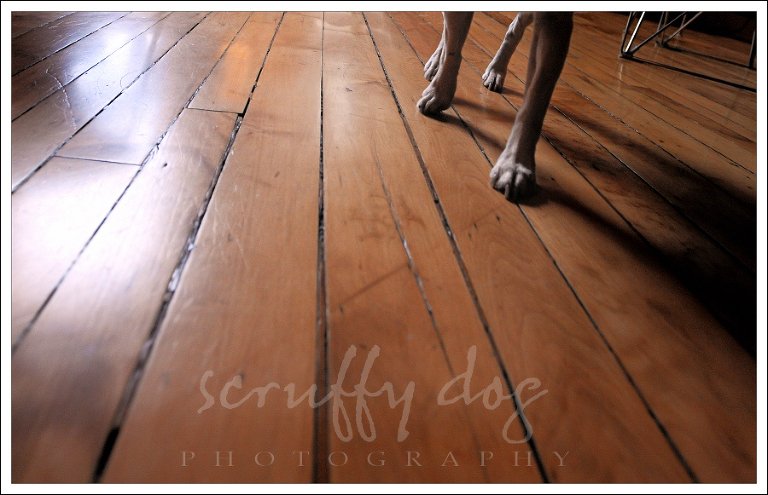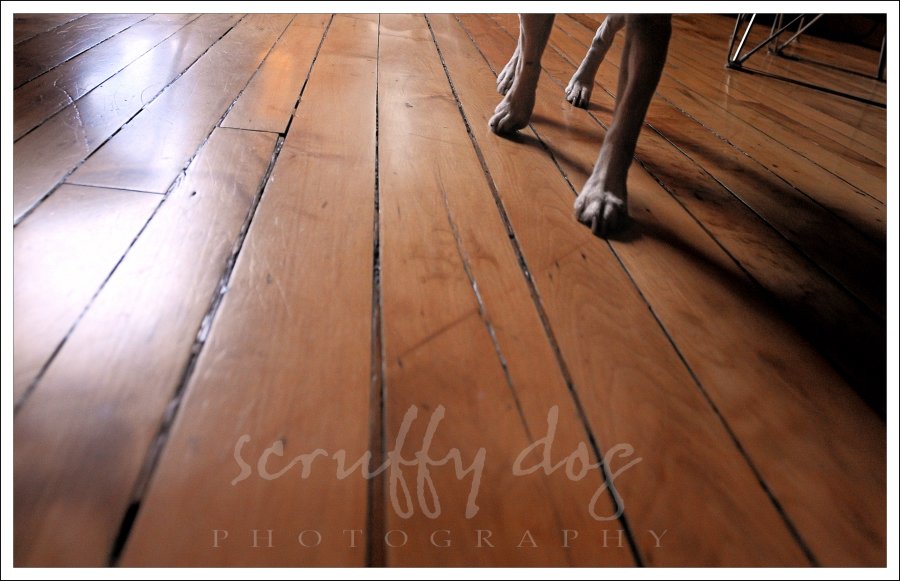 … a thirteen-year-old jack russell firecracker who divides his time between guelph and georgian bay.  formerly a wild little man, his recent blindness has slowed him down somewhat and perhaps given him a fraction more sense, but certainly not put a damper on this little guy's spirit.
he negotiates the obstacles of his new loft condo with great skill, moving with much more caution than your typical JRT for sure, but at least not slamming into walls full force.  … and always looking to dad for direction.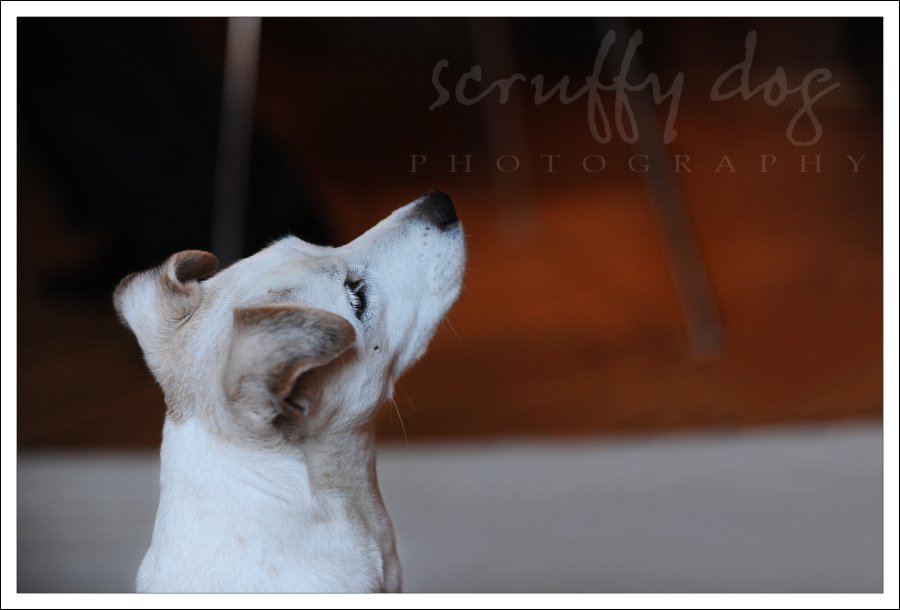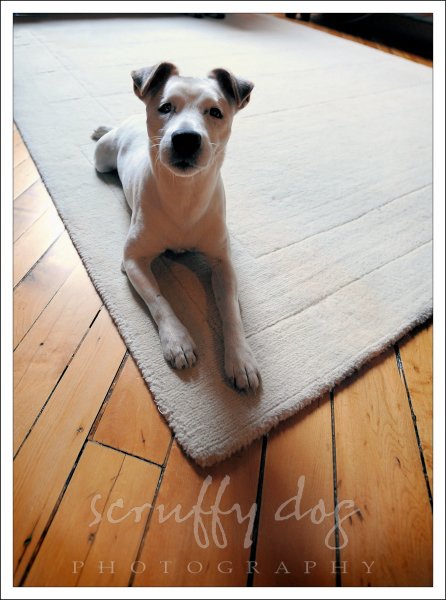 it was an honor to spend some time with this brave little guy and experience the deep love and respect his owners have for him.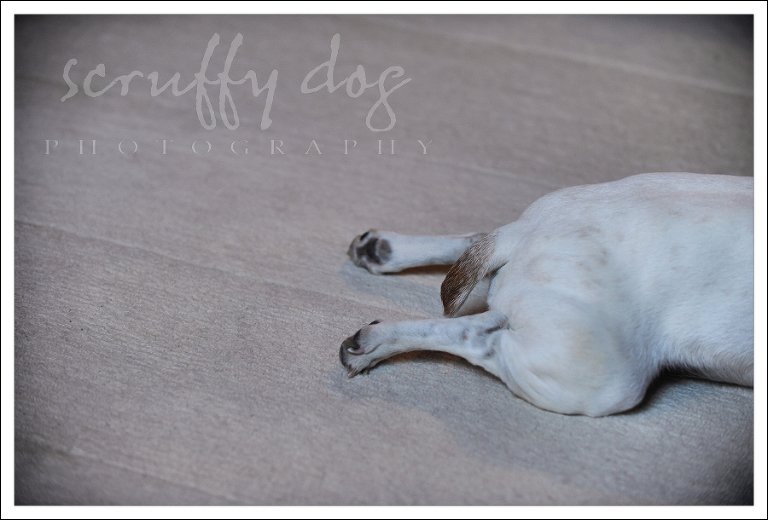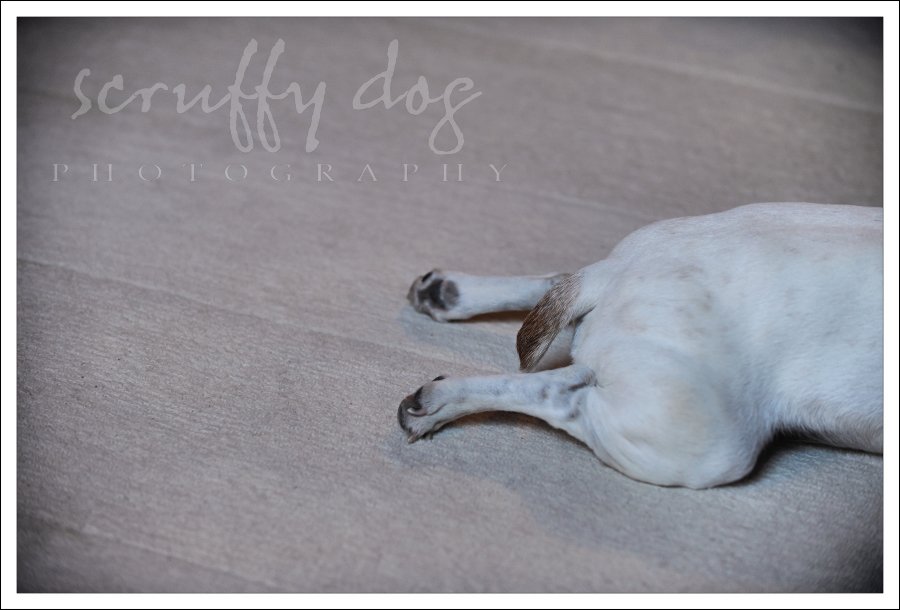 thanks for everything you do for this super terrier, Denis and Rachel.